In early 2000, companies spent at least $91 Billion in records management (The Myth of Paperless Office, 2002). With the figure growing ever year, organizations must know the best practices for managing information and costs. Click here to see how Blue-Pencil helps organizations develop a tailored and cost-effective records management strategy and storage solution. This article is part of the records management services guide aimed at helping readers understand the best practices in using records management to make an organizational impact. Chapter 5 offers best practices for managing the costs of information management.
"Service was outstanding. They provided a 3-hour time frame so I could plan my day plus they called 1 hour in advance of arriving. Technicians Adam and Lenny were professional and efficient. All was done at a very reasonable price and I highly recommend this company." – Barbara
Click here for more customer reviews
The Best Tips for Managing Costs
Organizations face a number of challenges when creating a records management system. Overcoming these challenges can make the difference in unlocking competitive edge, operational efficiency, and regulatory compliance, while also safeguarding stakeholder information. Here are the 6 best ways to manage costs for information management.
1 – Utilize Full-Cycle, Data-Driven Decision Making
Organizations typically have stores of information that continue to grow each year. Hidden within these are latent insights that can help management make informed decisions about how employees could be better organized or about products and services trends that consumers are communicating through their purchase behaviours. Additional rigour could be applied to track the outcomes of data-driven decisions so that the methodology used by an organization can be continuously refined.
2 – Optimize Office File Storage
Optimizing office space can help unlock storage capabilities you never knew you had. This translates to cost savings per square foot along with increased capacity for records storage. Whether you have a records management provider or manage records on-site there is room for improving space usage within your organization. A company may utilize end tab file folders, color-coded labeling, lateral filing, and mobile shelving to help unlock three times the office space you already have.

3 – Schedule Regular Time for Information Management
One of the main reasons information management becomes an untenable activity is that employees are so busy that they are unable to actually dispose or organize information. Companies must be intentional about not only ensuring a central and organized repository of information but also that each employee has time to manage records. Scheduling time and making it a part of the project plan is the best way to ensure it gets done.
4 – Review Vendor Invoices and Understand Line Items
Organizations must continue to be vigilant in managing the costs they incur. Understanding what the vendor is billing for shredding services or information management is key to managing costs. A proactive approach can also encourage the vendor to increase their billing accuracy and quality of service. If a vendor charges a surplus for excess weight when disposing of documents, it may be advantageous to manage the weight of documents.
5 – Ability to Turn Information into Insights
Healthcare organizations were cited to lose $70.2M a year or 15% of additional revenues because of an inability to turn data into insights. Data curation to ensure timely, relevant, correlated, and predictive insights requires information management expertise. Having a data analytics specialist can help organizations drive cost savings or increase their revenues. The first step in this journey is becoming a digital organization and having an experienced advisor train and nurture your team to becoming proficient data curators and analysts.
6 – Moving Records to Lower Cost Storage Sites
Inactive files are ones that are infrequently used by an organization but are stored in a premium location like the valuable, limited space within an office. Having a records storage provider can deliver 400% in cost savings, as cited by PRISM in a case study where every $1 spent on records storage saved a provincial government in BC $4.
These tips are meant to give organizations a tactical and strategic skill set to make the most of their records management programs or services. Time and again it is the seamless integration of information management strategy and best practices that will help organizations achieve strategic cost savings, freeing resources to invest in further innovation or service offerings for customers.
Blue-Pencil Integrated Best Practices and an Information Management Strategy to Achieve Strategic Cost Savings
Situation: With five automotive dealership locations in the GTA—each with an average of 50 employees, their D.I.Y. strategy meant various employees were shredding multiple documents throughout the day or, in some cases, disposing of confidential documents in recycling bins. With no destruction policies or procedures in place, shredding was arbitrary and non-compliant with PIPEDA regulations, leaving the company open to a considerable risk of  fines from the Information and Privacy Commissioner of Ontario and Canada, increased customer acquisition activities, and diminished reputation and goodwill.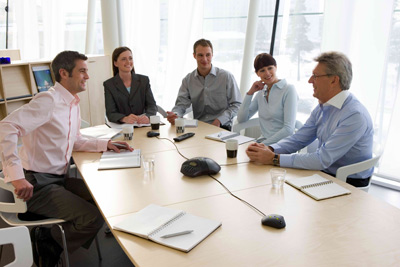 Approach: After the client searched for a complete, GTA-based document destruction service, our customer decided to partner with Blue-Pencil at the beginning of 2015. The dealerships appreciated Blue-Pencil's proactive approach in proposing an Office Shredding Program that included:
Additional training and awareness
Privacy-breach prevention strategy
Additional manual procedures and controls
Troubleshooting privacy opportunities
Endpoint security solutions
Outcome: The efforts in improving our customer's information security practices are paying off as evidenced by the reallocation of employee time towards running the business, and the company's reduction of risk. Making use of an outsourced records management provider was the right decision for our customer for the reduction of on-site storage, for best practices consulting, and the management of document destruction.
For full details of the case study conducted along with statistics and a detailed solution, click here.
Blue-Pencil Goes Beyond Giving Tips and Partners with Clients for Success
Customers appreciate Blue-Pencil for their comprehensive approach to helping organizations save money with records management. All organizations manage records to some extent and the question is whether they are doing it alongside a trusted and industry-vetted advisor. The focus isn't just shredding documents but to ensure the effectiveness of an overall information management program that can help bolster the success of an organization. Blue-Pencil helps organizations focus on their core calling while our team of qualified professionals guard your most valuable assets and your business.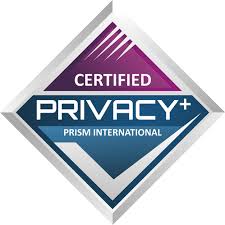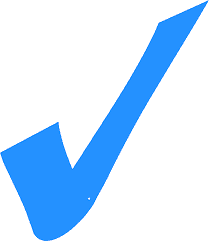 Expert advisor in strategic information management with proven hands-on experience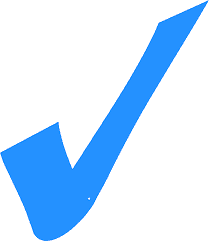 Ability to deliver compliance while managing organizational efficiency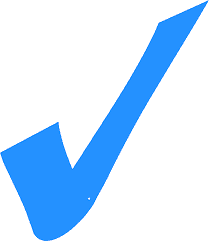 Proven systems and methodology for managing information retention schedules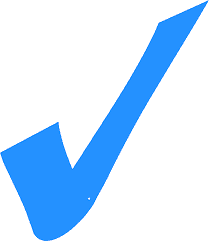 Training, resources, and support for your staff to become adept at information management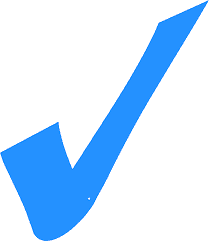 High standards in information destruction services with NAID AAA and Privacy+ certification
Records Management Services Guide