In this article we kick-off our guide on records management services, which entails a strategic partnership with a vendor to help companies manage information assets across its lifespan. Click here to see how we help businesses protect their most valuable assets. Partnering with a Records Management service like Blue-Pencil: a leader in physical and digital information management can make all the difference between the desire for, and realization of, improved records management. This post offers a view into what is a records management service, why a company should consider procuring, who would benefit from the service, how records management is done, and technologies that this business function.
"Very courteous staff who perform their duties in a timely, professional manner. We are very pleased with Blue-Pencil's service and would highly recommend them in the future." – Shirmilla Maharaj
Click here for more customer reviews
What is a Records Management Service and Why does a Company Need it?
What: A Records Management Service supports all or some of the processes required in managing information through its entire lifespan within an organization, including  electronic and physical information assets while meeting business and legislative requirements.

Why: A service provider can help support a client in achieving  efficient, precise, and timely orchestration of information creation and availability for business success. Information that is available at the right time to the right individuals, in the right way, helps create value and turns binary or mundane paper into assets rather than liabilities. For information on key areas of information lifecycle  management and best practices, click here.
Who would benefit from using a Records Management Service?
In essence, any company whose core business is not records management can benefit from having a service provider.  Here are some indicators that your organization would benefit from having a Records Management Service provider.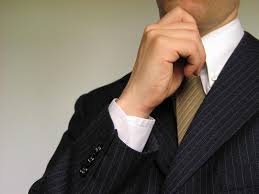 Organizations with limited office or storage space: Office and storage space is a difficult bottleneck for any growing business, and both are required if a company desires to effectively utilize a Records Management function.
Operating under regulatory requirements for information management:  Organizations in Ontario require adherence to PIPEDA, a regulatory act that specifies requirements for working with personal information. Having a service provider will help an organization stay ahead and compliant.
Strategic focus is not on Records Management: For many organizations, records management is a supporting function to core business. The careful allocation of people and resources make for an efficient and productive organization. A service provider can help you stay focused on your core and most profitable line of business.
For more information, click here to learn more about other business needs served by our team .
How is Records Management Typically Done?
The lifecycle for an information asset may include record creation, access, classification, modification, archive, backup, and disposal. Every record within an organization will go through one or more of these stages. Each stage is managed by business policy and processes,  human resources, technology systems, or any combination of these.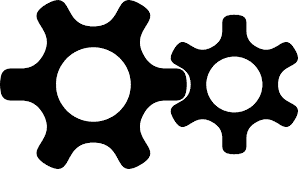 Business Policy and Processes: Organizations will need to set directions to guide all resources and employees in the effective management of information that is used to complete operations. Policy also can identify key outcomes that can be implemented through organization processes, as well as define monitoring and control mechanisms.
Human Resources: Staff in an organization are required to execute defined policy and processes, and their role is crucial as they may serve as either sources of risks to, or champions of, records management.  If staff champion record management, greater quality may be gleaned from available information.
Technology Systems and Secure Premises: Technology platforms can help reduce the amount of manual effort required to ensure effective levels of records management that support due diligence in compliance and meet business needs. Secure premises, including records safe houses and data centres, help safeguard information that is flowing through an organization and protect archives.
Common Tools Used to Support Records Management
There are many tools available to support records management functions within an organization, from enabling physical files to being shared digitally, to applications helping manage seemingly endless repositories of documents.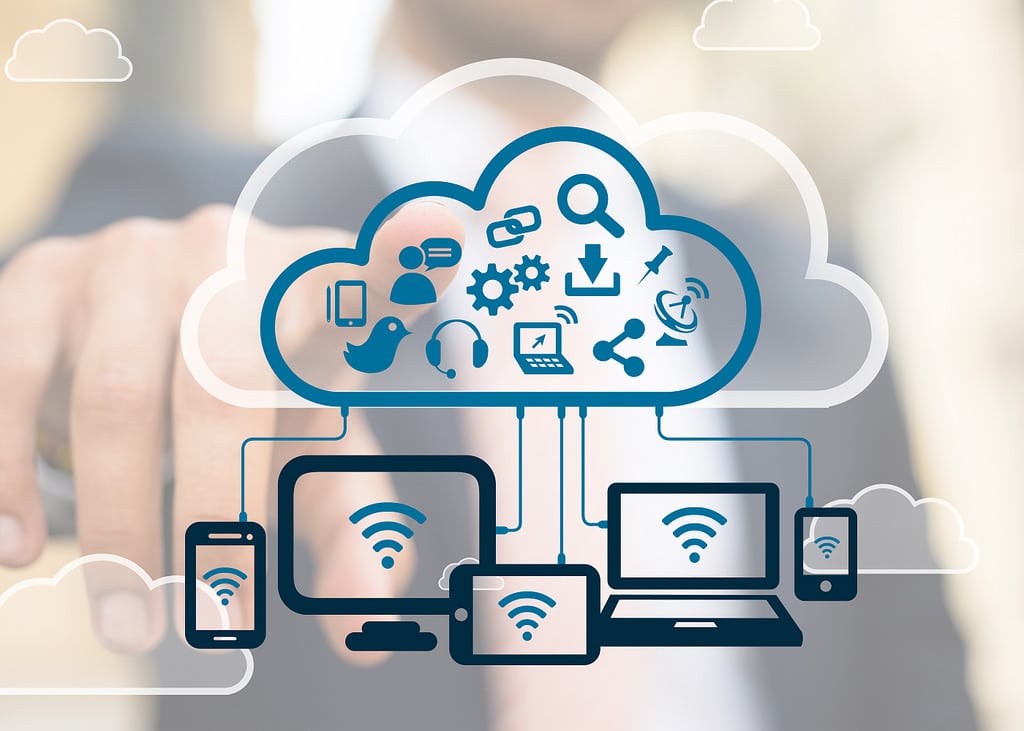 Scanning Solutions: An organization typically produces many forms of  legal or contractual documentation that is required for sharing among staff. Dedicated scanning solutions that offer image-based renderings are losing ground to higher grade offerings that provide the ability to digitally search and extract information. Click here for comparisons of various scanning solutions.
Records Management Applications: One of the best practices in managing information is knowing which are strategic information assets and managing their retention schedule. The marketplace offers many software vendors that help automate the arduous process of managing record classification, audit trails for accessed records, and maintenance of asset health (i.e. shelf-life of CDs or paper). For more information on records management application vendors, click here.
Biometric Security on Premise – For the protection of confidential organizational records, certain industries utilize biometric scanning to offer an additional level of security against unauthorized access to premises or records. These tools help ensure the right people are accessing the right information at the right time. Click here for a listing of providers of  biometric-enabled security technologies.
Blue-Pencil Helps Organizations Synergize Policy, Process, People, and Technology with Records Management to Deliver Value
Without a proven adviser, even the best policies and technologies can remain disparate systems and may still place organizations at risk or reduce its productivity. Our team focuses on helping companies ensure secure and effective records management across industries like government, healthcare, manufacturing, and small business.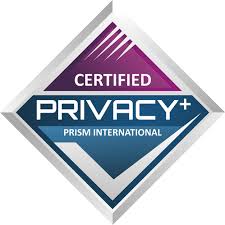 Blue-Pencil is an information security company that has been serving the needs of clients in Canada since 2004. We have grown our document security business over the past 10 years, serving more than 6,000 organizations, including small and medium-sized companies as well as Fortune 500 businesses. We have recently launched two new divisions, Documents Storage and Records Management division and Document Imaging and Scanning Solutions division. This allows us to offer full circle, comprehensive solutions for information security management. We service the GTA and surrounding cities –  click here for a full list of our service areas. If you'd like to learn more about us and what we can do for you contact us today!
Records Management Services Guide