File tracking systems include a number of different methods you can use to organize and keep track of your company's files, documents, and records. Three of the most common file tracking systems include radio-frequency identification (RFID), file tracking software, and tracking using a records management company. To learn more about file tracking for your business, contact the experts at Blue-Pencil!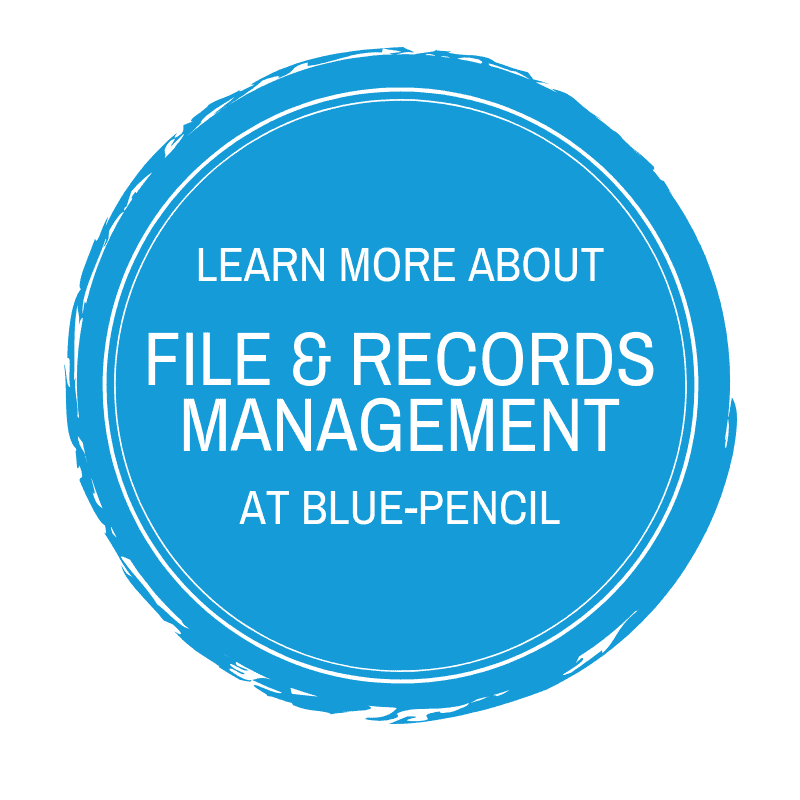 File Tracking Systems – Quick Comparison
Not sure which file tracking system is right for you and your company? Check out the chart below to get a better understanding of the main pros and cons of each method. Click the chart to see a larger version of the image.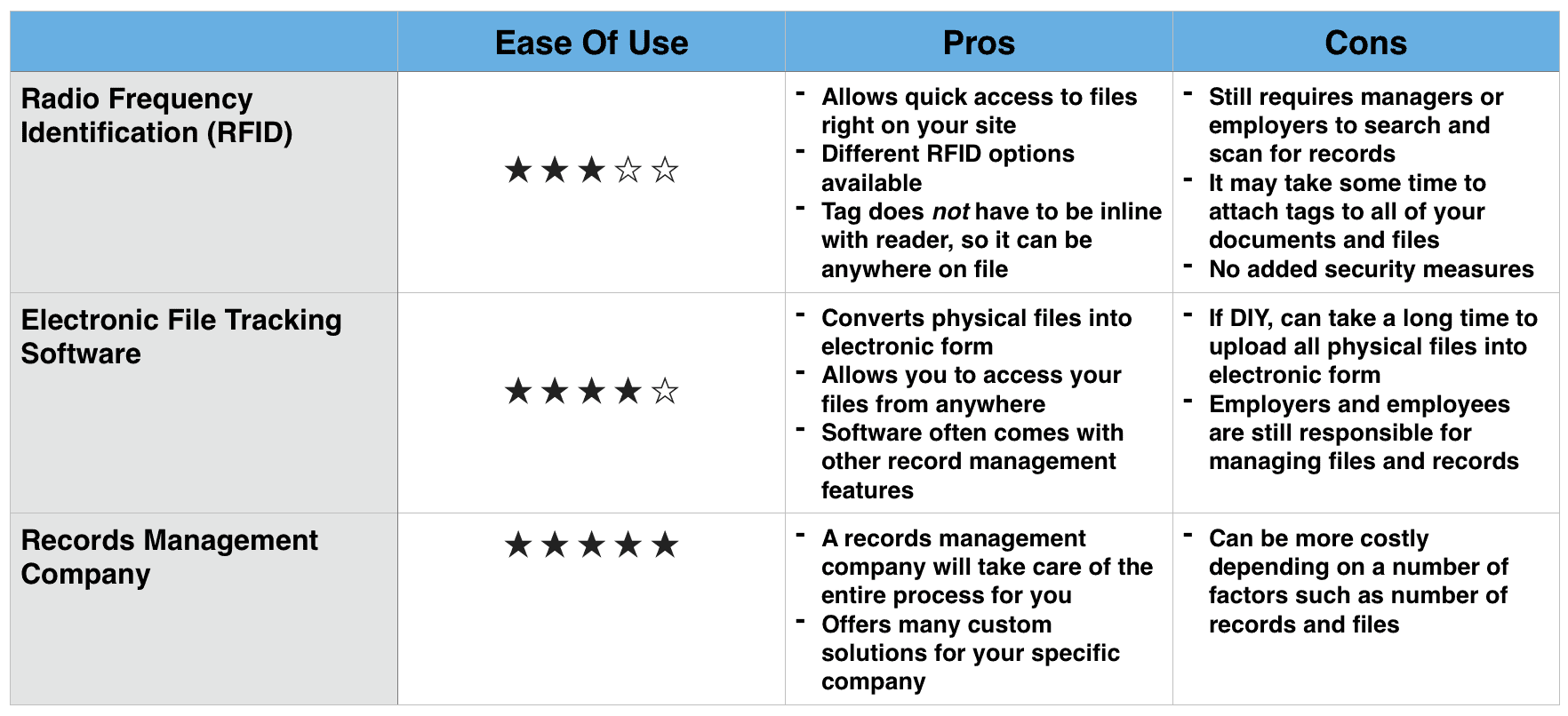 Comparison of file tracking systems
Guide To File Tracking Systems
Learn about each file tracking system in more detail below.
Radio-Frequency Identification (RDF)

How RFID works; Image source: gs1uk.org
Radio-frequency identification is a method of file tracking where identification tags are attached to every one of your files. These tags correspond with information stored in a database.
There are three types of RFID systems: barcode, high frequency, and ultra high frequency. High frequency and ultra high frequency are more efficient options, as barcodes can be more much difficult to scan. Many workplaces prefer ultra high frequency, as it can find files up to 10 feet away with 100% accuracy.
Using a scanning device, you can quickly scan over hundreds of documents without having to look through any of them. The scanner will then let you know when you have scanned the correct document. To see this process in action, check out the video below.
 RFID allows for quick identification of your company's files
RFID is an ideal solution if you have not yet converted all of your physical files into electronic versions. It significantly reduces the amount of time your employees have to spend searching through rows and rows of shelves or filing cabinets.
RFID systems can also help you stay compliant with Canadian tax laws. Tax records and other business information must be kept on file for 7+ years.
Losing or misplacing these records can be detrimental to you or your business. RFID ensures that the physical copies of these important documents are stored correctly and are easy to retrieve when needed.
However, unlike other tracking systems, RFID does require more effort on your employees' part. Having physical documents requires more maintenance than electronic files. Employees still must use the scanner to find documents, instead of simply retrieving online.
RFID also does not provide the document security that comes with other options. There is still the possibility that someone could steal a file or intentionally destroy it.
File Tracking Software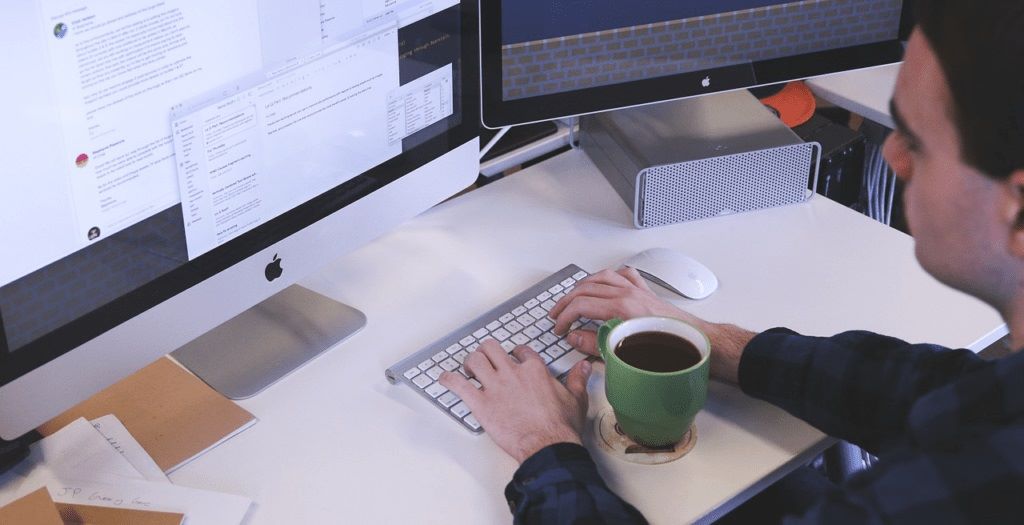 File tracking software allows you to organize and access electronic files
File tracking software includes various computer programs that allow you to electronically store and track your files. Many businesses are moving towards this method, as it allows easy and quick access to your files. It also helps reduce the need for physical copies, which is ideal if your company is striving towards a paperless office.
There are many different file tracking software options available, from simple, free versions to complex tracking systems suitable for large corporations. You can see an example of what file tracking software can look like in use in the demo video below.
File tracking software can be quick and easy to use
Although it is great that there are so many different software options available, it can be difficult to choose the right one for you. If you are setting up a tracking program yourself without the help of professionals you may run into some issues, such as poor file organization or difficulty using the program.
Employers and employees are still fully responsible for file organization and management unless the file tracking software is part of a greater record management system put in place through a management company. This means that employees will still have to be properly trained in order to ensure file security and proper organization.
Records Management Company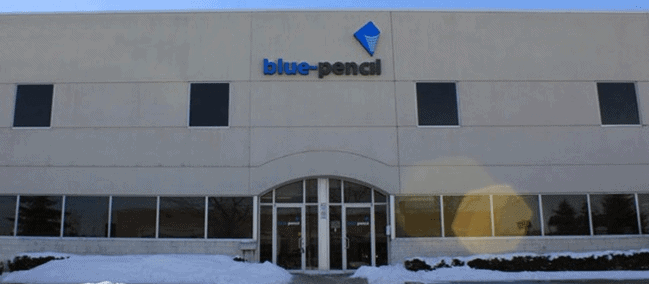 A Records Management company will store and track your files at a secure facility
Working with a records management company is another way that many companies choose to store and track their files. For many, this is a preferred method as it takes much of the responsibility of organizing, filing, and tracking off of your employees and gives it to experienced management experts.
A records management company will often be able to provide your business with a wide variety of file tracking options, such as on-site and off-site storage systems. At Blue-Pencil, we offer both on-site and off-site active file management.
On-Site: With on-site file tracking, our management experts help you set up and organize your 'active file area' right in your office
Off-Site: With off-site file tracking, files are stored and organized at our secure facility. When it comes time for retrieval, you can call, e-mail, or utilize our online system to get your files when needed.
Working with a records management company to implement a file tracking system will ensure that only the most efficient methods are used. If you choose to store off-site at a secure facility, you will also have peace of mind, knowing that your important records and documents are safe and secure.
A records management company can also help you manage your files throughout their entire lifecycle, including when it eventually comes time to securely destroy and dispose of old files. Check out the quick video below to see Blue-Pencil's secure shredding service that comes to you!
Secure shredding is an important part of file management
Although working with a records management company may cost a bit more upfront than other options, you will save in the long-term. This is because employees can use their time more effectively when they don't have to worry about retrieving and managing files.
It is also because storing files off-site means that you can make the most of your smaller office space without worrying about paying more in rent for a larger building to house all of your company's records and files.
For example, the average office may require 500+ square footage of storage space for files, storing boxes of records and other items, and mail. That number can quickly increase the longer your company is in business.
Which System Is Right For Me?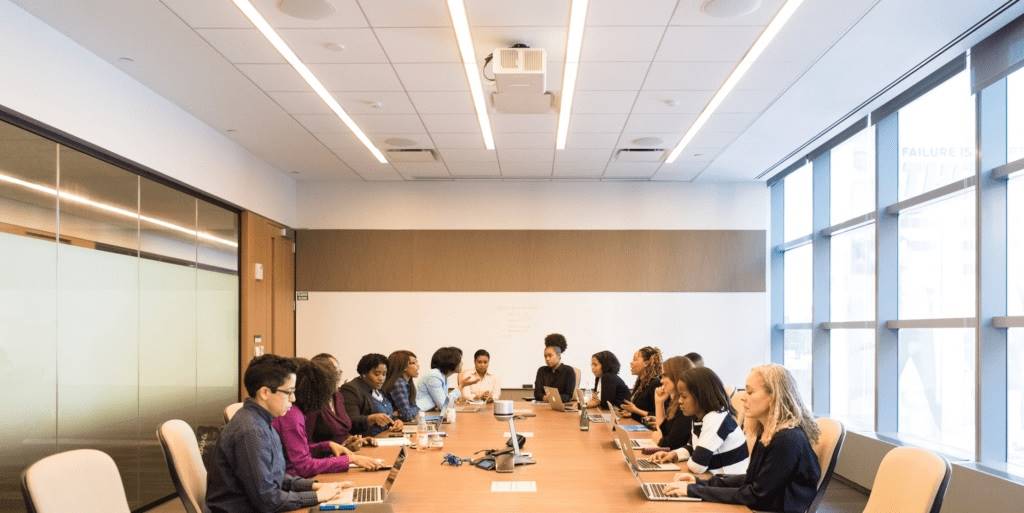 Some companies choose to utilize multiple tracking systems
Choosing a file tracking system can be a challenge. Companies will have to take into account budget, the time they have to dedicate to implementing the new system, the best option for their employees, and more.
Many business owners will actually choose to implement multiple file tracking systems. For example, if it is not feasible or possible to convert all of your documents into electronic files, you may choose to use a combination of RFID for physical files and tracking software for electronic files.
Other companies will use file tracking software provided by their record management company for daily management, and then allow the company to do the rest! Speaking with a record management company can help you determine which option is best for you.
Protect Your Documents With Blue-Pencil!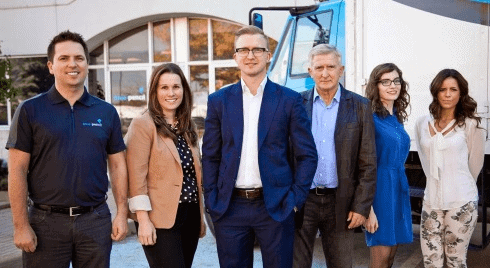 Our team is dedicated to keeping your data safe!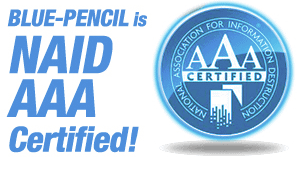 With Blue-Pencil, you can store your important files worry-free at our secure facility. Blue-Pencil helps empower Canadian organizations to reach new heights with friendly and efficient document management services. Customer service is not only a slogan but something we practice by investing in our strategic partners.
Located in Oakville, we have grown our document security business over the past 10 years, serving more than 6,000 organizations including small and medium-sized companies as well as Fortune 500 businesses.
"We highly recommend Blue Pencil. The service is excellent and the guys that come out are so nice. It's a pleasure dealing with them."
– Mozelle, a Blue-Pencil Customer – Read More Testimonials Here
At Blue-Pencil, we offer services such as Documents Storage, Records Management, and Document Imaging and Scanning Solutions. These services allow us to offer full circle, comprehensive solutions for information security management. We service the GTA and surrounding cities – click here for a full list of our service areas. If you'd like to learn more about us and what we can do for you contact us today!