Find out the no receipt return policies for major office retailers and get great tips on organizing your receipts so you'll never lose them again. Trying to return a purchased item without a receipt can be a huge hassle. Office managers may have an even harder time, as employees often purchase items on their behalf and may forget the receipt. This article will outline the no receipt return policies for common office stores in Canada, as well as best practices to prevent no receipt returns and to ensure your receipts and documents are as organized as possible. For more information about document organization and management, contact the experts at Blue-Pencil now!
"Excellent service all round – from the office
to the technicians who work on-site."
– Susan Boudreau, read more testimonials here!

No Receipt Return Policies
See below for popular office and workplace supplies stores in Canada and their no receipt return policies. Returns with a receipt help to guarantee a quick and easy refund or exchange. However, most stores understand that mistakes happen and have policies to accommodate those with lost or misplaced receipts.
Shoppers Drug Mart – Return Policy
Shoppers Drug Mart states that each requested return without a receipt will be processed at their discretion. This means there is no guarantee of a return, and it will depend on the owner, employee, reason for return, item returned, etc. The return will also be processed only as store credit, rather than a full cash refund.
With a receipt, you can return within 30 days of purchase for a full refund. Refunds are provided in the same tender that was used to make the purchase.
Click here to learn more about Shoppers Drug Mart's Return Policy.
Staples – Return Policy
At Staples, if you make a return without a receipt, you must ensure some way to verify the purchase. You may also be asked for additional identification. If you return without a receipt, you can only get store credit. Staples may also decline returns without receipts if you cannot provide sufficient proof of purchase.
With a receipt, most items can be returned for a full refund within 30 days. Some items such as computers and cell phones must be returned within 14 days.
Click here to see Staples' entire return policy.
Office Depot – Return Policy
Without a receipt, you cannot return any technology products at Office Depot. However, with valid government ID, you can return most other items for store credit. Some items such as software, CDs, and video games, are eligible for an "exact-item exchange" only. Office Depot may decline returns without receipts and valid government ID or any request to exchange or return.
With a receipt, you may return many items for a full refund. Office Depot outlines different return and exchange policies for different items.
Click here to view Office Depot's extensive return policies.
Grand & Toy – Return Policy
Grand & Toy does not specify no receipt returns on their online return policy. However, the return policy does state that products must be returned with a "Return Authorization Number," which you can obtain by contacting Grand & Toy. The return policy also depends on the product purchased. Some items such as office supplies can be returned for a full refund within 30 days. Other items, such as technology products, can be returned if unused and unopened within 14 days.
Click here to learn more about Grand & Toy's return policy.
Best Options For Returning Products Without Receipts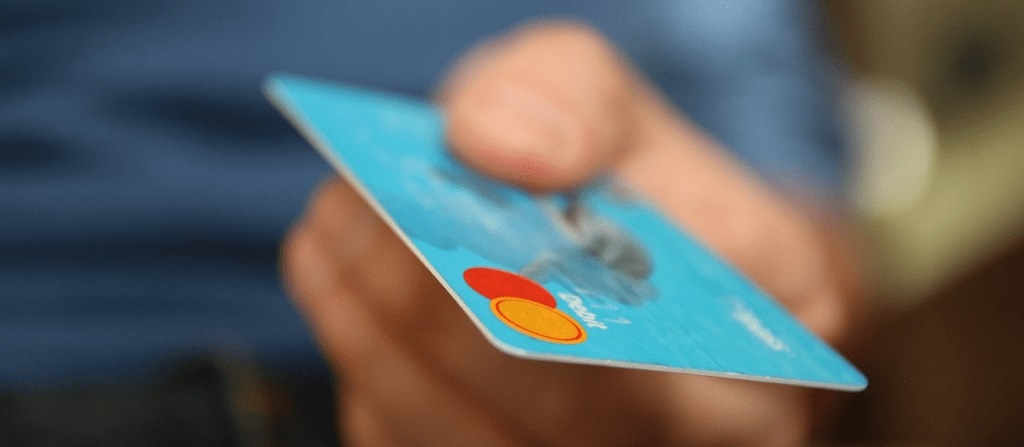 For office managers, trying to return products without a receipt can take up unnecessary time and even cause a lot of stress – especially for more expensive purchases! Here are some tips on best practices when trying to return items with no receipt. Have trouble keeping your documents like receipts organized? Learn more about keeping and organizing business documents here!
Check Return Policies
Before you go to the store, it's best you have a good understanding of their return policies. This is both so you do not feel confused or "ripped off" when trying to return a product, and also to make the transaction simple and easy for you and the store's employees. If you read through the entire policy, you may even leave pleasantly surprised! Some stores have less restrictive return policies and often allow you to return for a refund without a receipt.
Return Products As Soon As Possible
Many stores have a return policy that is valid only for a certain amount of time – even with a receipt. Most of the stores listed above specify returns must be completed within 14-30 days. Because of this, it is important that you try to return the products ASAP, as returns can even get tricky after the allotted time even with a receipt. If possible, return with or in the original packaging.
Bring Other "Proof"
Another way to help your case is by bringing in other proofs of purchase. Ensure you bring the same debit or credit card used to pay for the purchase. Even bring along the bank statement that shows the original purchase. Many return policies also require you have valid government ID with you, so make sure you bring your driver's license or other ID along.
Settle For Store Credit
Opting for store credit is often the best case scenario. Many return policies are clear that they have the right to refuse a return if you do not have a receipt – so store credit is definitely not the worst outcome! Although it may not be your ideal situation, store credit is better than nothing, and you often still get your money's worth.
How To Prevent No Receipt Returns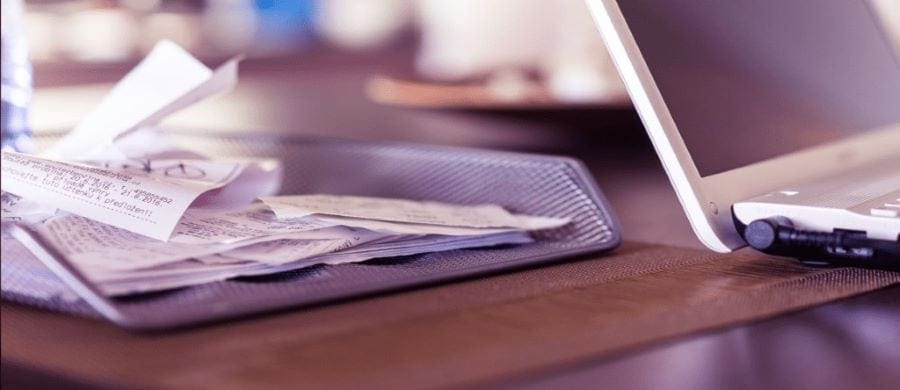 Now that you know some ways to deal with no receipt returns, how can you prevent them from happening in the first place? Because returning products without a receipt can be time-consuming and may even lead to no return at all, it's best to avoid this problem altogether. Read these tips below or learn more about the importance of data management here!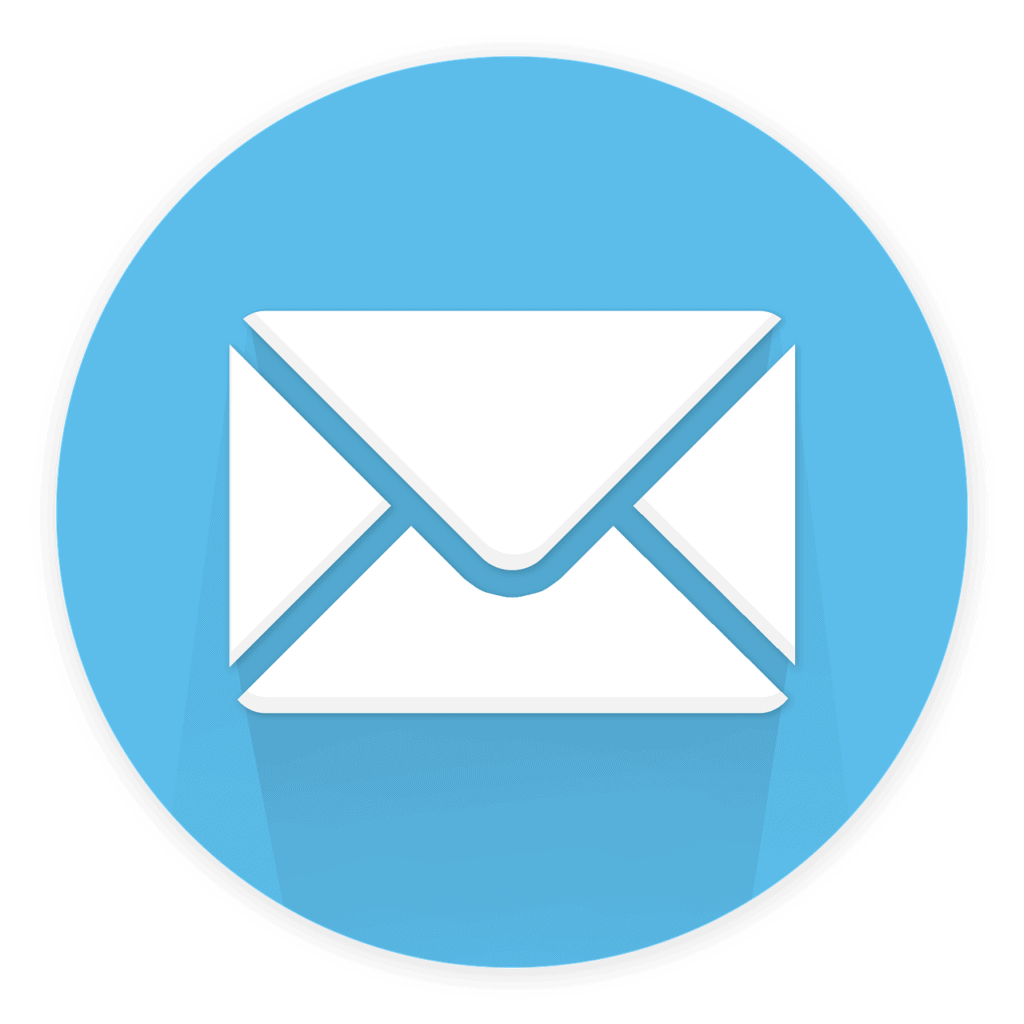 Ask for an email copy
More and more stores are going digital. If you or your employees are forgetful, ask for an email copy. This way, if you lose your receipt, it's no big deal! Keep your email receipts in a separate folder.
Keep a log
Keep a daily log of all incoming receipts and purchases as part of your data management program, including who paid for the product and what payment method they used. Once you get into the habit of using a daily log, it will be easy to keep track of every purchase! You can have a paper log, a digitial log, or both!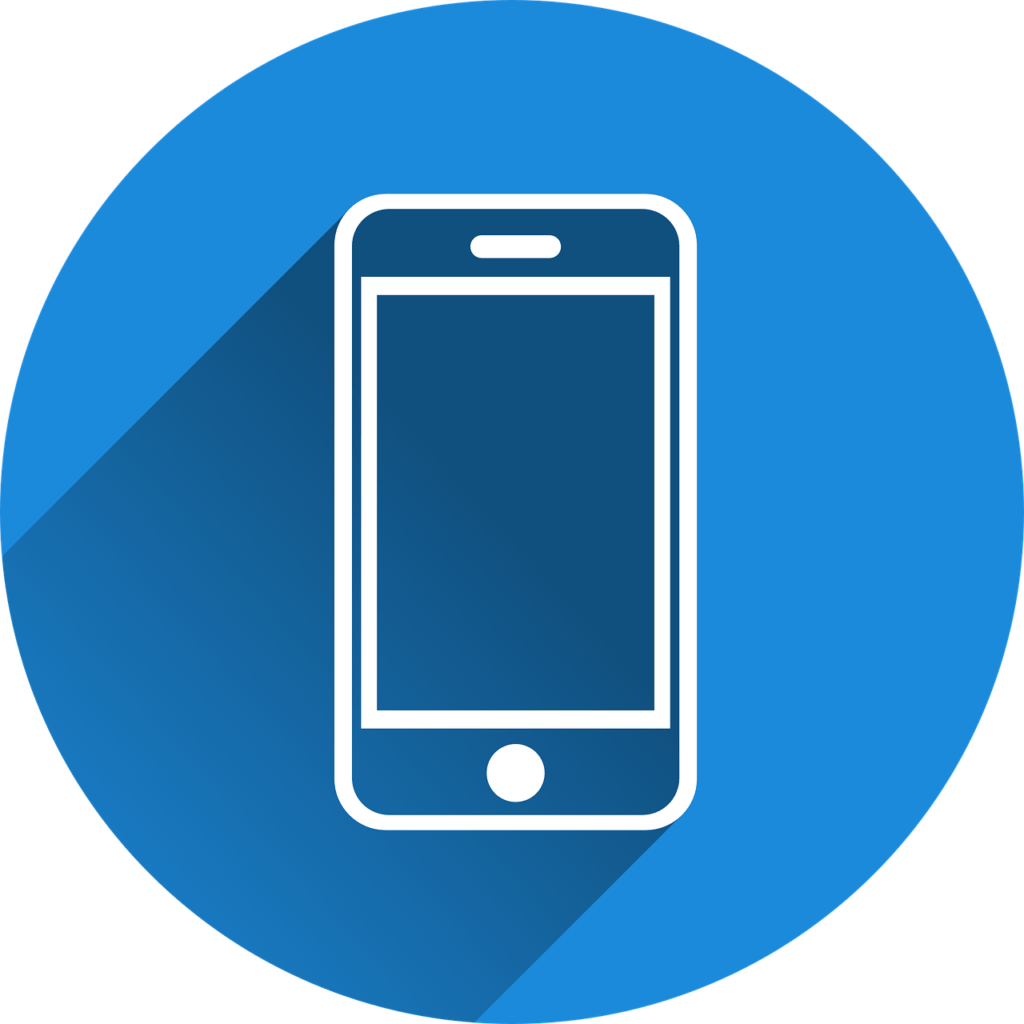 Scan the receipt with your phone
Get into the habit of creating digital copies of your receipts. If you cannot get the receipt emailed to you, immediately scan the receipt with your phone and put it into a separate folder.
Stay organized with a document management service
Document management and document storage is a great way to keep all your files, including receipts, organized. It is also the most secure way to keep tax records and valuable receipts and paystubs needed for tax season safe and organized!
Never Lose A Receipt Again With Blue-Pencil!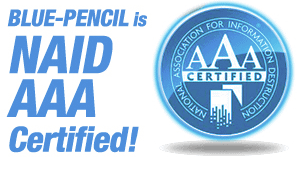 Keeping office documents such as receipts organized can be a big challenge. Blue-Pencil helps empower Canadian organizations to reach new heights with friendly and efficient document management services. Customer service is not only a slogan but something we practice by investing in our strategic partners.
Located in Oakville, we have grown our document security business over the past 10 years, serving more than 6,000 organizations including small and medium-sized companies as well as Fortune 500 businesses.
We have recently launched two new divisions, Documents Storage and Records Managementdivision and Document Imaging and Scanning Solutions division. This allows us to offer full circle, comprehensive solutions for information security management. We service the GTA and surrounding cities –  click here for a full list of our service areas. If you'd like to learn more about us and what we can do for you contact us today!
Source