As cybercrime continues to rise, it is becoming increasingly important to learn proper cyber security methods. Many businesses use the internet to store private information. Small businesses often suffer as they do not have the know-how or the resources to implement great cyber security. Check out these great cyber security tips for small businesses to help keep you and your employees safe. Looking for ways to keep your personal and business information safe? Contact the experts at Blue-Pencil today for more information!
"Blue-Pencil was efficient and professional. My documents were safe
and disposed of properly. Not only would I continue to use Blue-Pencil,
I would recommend them to everyone."
– Immanuel Greenberg, read more testimonials here!

Why Small Businesses Are At Risk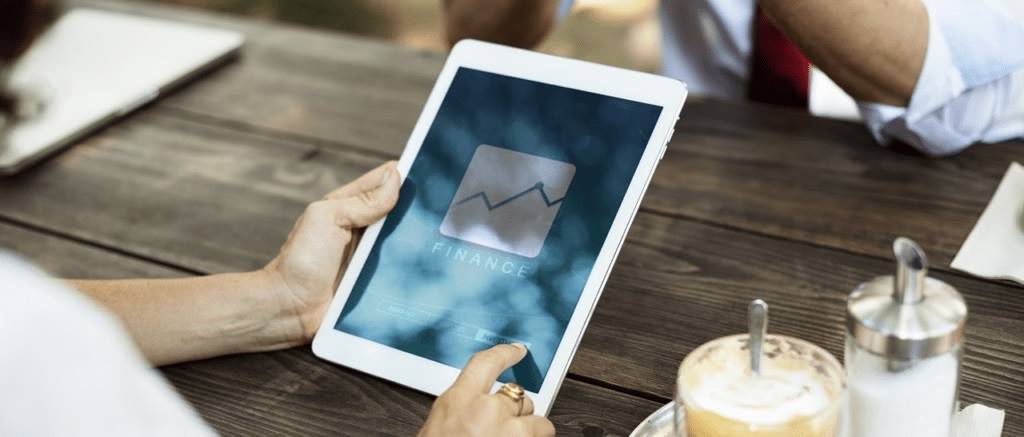 Small businesses are at a greater risk for cybercrime – but why? Small businesses are an easier source of personal information such as credit card numbers. They are easier to access due to often outdated computers and software. Small business owners and employees often also lack cyber security training and may make risky mistakes.
Small businesses may use weak passwords or forget to follow or do not know how to follow good internet safety practices – as proper training may have been neglected. Smaller businesses also do not have the same funds as larger businesses. Cyber security is often put on hold until more funds come in. Even if small business owners want the extra security, it is sometimes difficult or impossible to obtain the same level of security as a larger business due to a smaller budget. Click here to learn more about data theft and cyber security for small businesses!
Top 5 Cyber Security Tips for Small Business
Did you know that by the end of 2017, global ransomware damage costs are expected to exceed $5 billion? Many do not realize the global impact of ransomware and other cybercrime, but costs continue to rise – and many businesses continue to lose money. In 2011, 40% of cyber crime attacks were on small – medium sized businesses. In May 2017, The Financial Post reported that cyber attacks on Canadian companies were also on a quick rise. In Canada, the most prevalent form of cyber crime as reported by Statistics Canada in 2012 is fraud. Because of these alarming statistics, it is more important than ever before to keep your small business safe.
Tip #1 – Back Up Your Data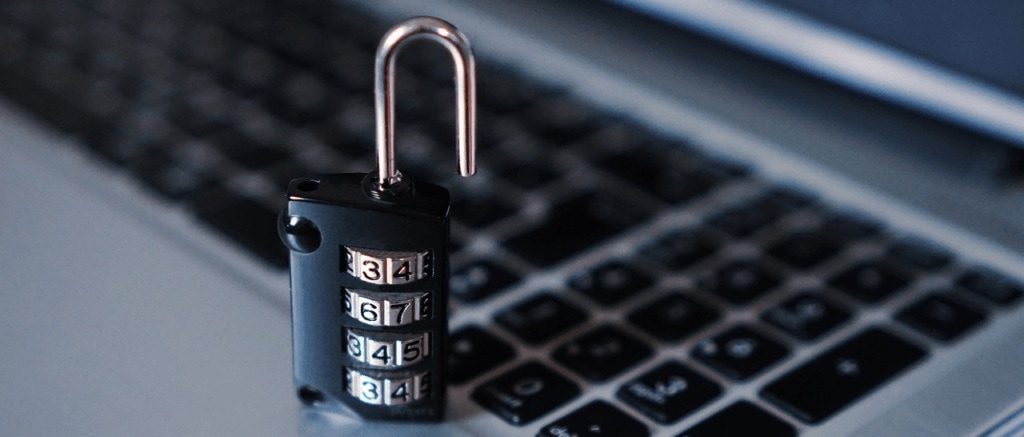 No matter how you choose to back up your data, just remember to always do it! You may choose to store your data in the cloud, or send it off-site to a records management facility. Backing up your data will save you a serious headache in case of a security breach.
What should you back up? CompuData recommends small business owners back up word processing documents, all spreadsheets, human resources documents and files, databases, and any other documents that include critical data. Click here to learn more about how Blue-Pencil can help keep your important documents safe and secure!
Tip #2 – Train Employees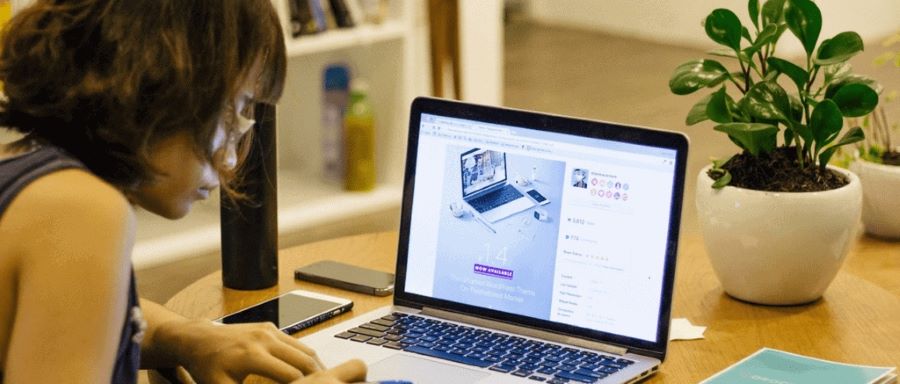 Unfortunately, employees are often responsible for cyber attacks on their companies. This is usually due to a lack of training and understanding of cyber security. For example, according to Optus Business Insights Blog, security managers saw employees share private passwords with colleagues 43% of the time and log into unsecured WiFi networks 53% of the time.
The first step to securing your business is to get all of your employees on board for better cyber security practices. There are many different ways you may implement these practices in your workplace. You may choose to hold an all-day training session or encourage employees to change their passwords every few months. You can put up posters as reminders, and even create a cyber security policy that employees must follow.
All these methods may seem unnecessary at first, but establishing a great security mindset can help prevent your company from becoming another cybercrime statistic.
Tip #3 – Use Strong Passwords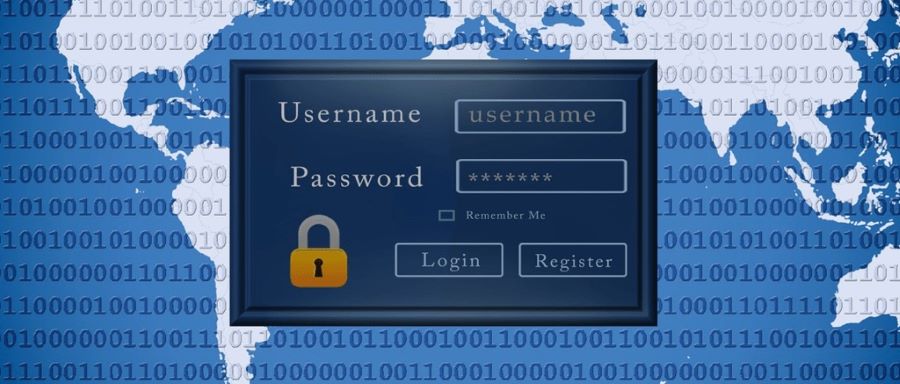 A strong password can make the difference between a hacked computer and a safe company. Passwords are a big deal. Using a simple password leaves your valuable company and employee information in a vulnerable position. Managers should encourage all employees to use difficult passwords and change them often.
If you feel like creating long and complicated passwords may cause more harm than good for your employees, consider using a password management software, as outlined on Information Security Buzz. Business owners can easily install password managers not only create strong and secure passwords for you, they also remember them. However, leaving all of your passwords together on one database can also leave you vulnerable. It's important to look at all the pros and cons of each method and ensure you choose a secure and reliable password management software.
Tip #4 – Keep Computers Updated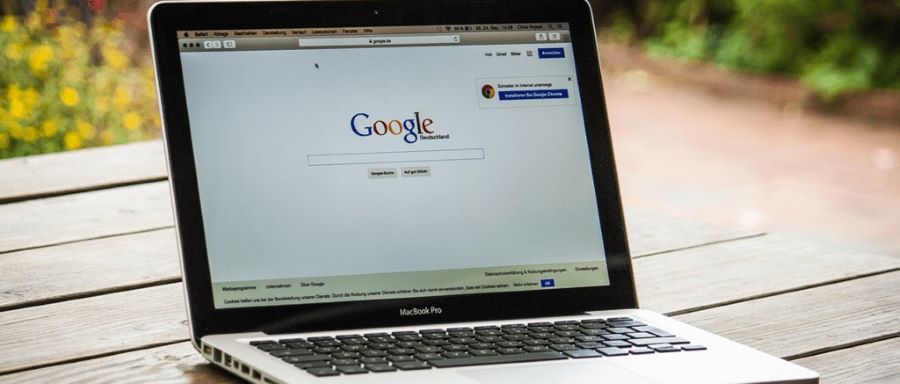 An antivirus program from 2007 is unlikely to fully protect and keep your computers safe today! It's important to use an up-to-date antivirus program on all of your company computers.
It is also good practice to run your antivirus program on all company computers at regular intervals. Keeping other software up to date is important too. Updating your browser and operating system can also help protect against malware and viruses. Ensure you run your antivirus after each and every update just to be safe.
Tip #5 – Secure Your WiFi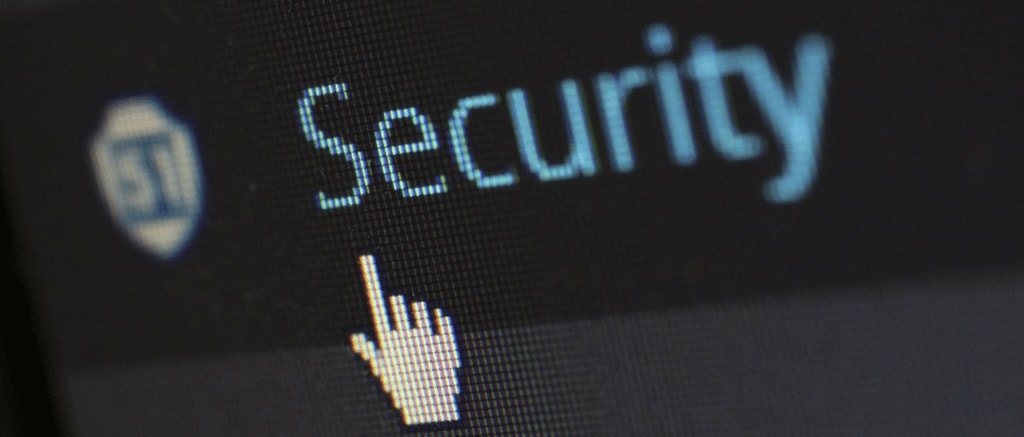 According to the Federal Communications Commission (FCC), it is important to not only ensure WiFi networks are secured, but are also encrypted and hidden. You should also ensure that the WiFi password is only given out to those other than your employees who absolutely need it. Remind employees about the potential dangers of sharing passwords in an office environment, and ensure everyone in the workplace has been given proper training on password protection.
Cyber Security Tips Infographic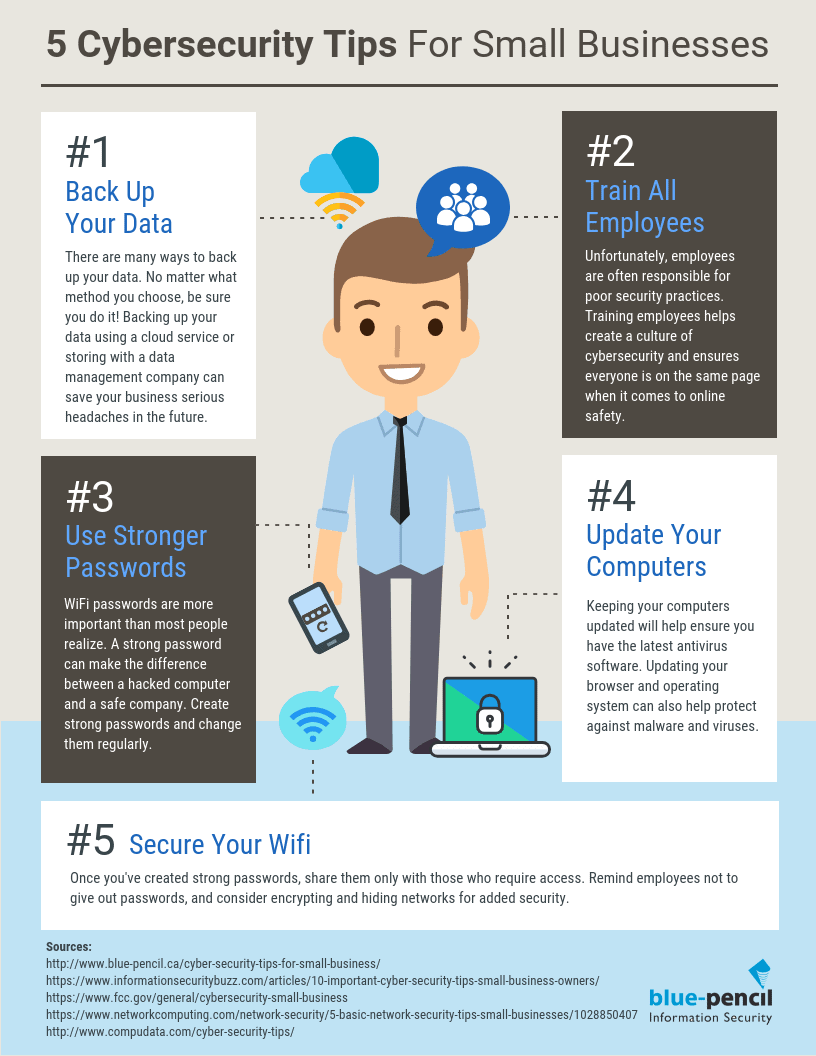 Click The Image Above For Full Resolution!
Sources & Resources
Check out the sources used for this article to learn more about cyber security for small businesses.