Shredding Documents Cost Methods
There are many different pricing methods shredding service providers use to determine the cost to shred documents. These include:
Per box shredding pricing
Per-pound shredding pricing
There are also a few other factors that determine the cost to shred documents.  These include:
One-time service vs ongoing shredding commitment
On-site shredding vs off-site shredding
Costs of Using an Office Shredder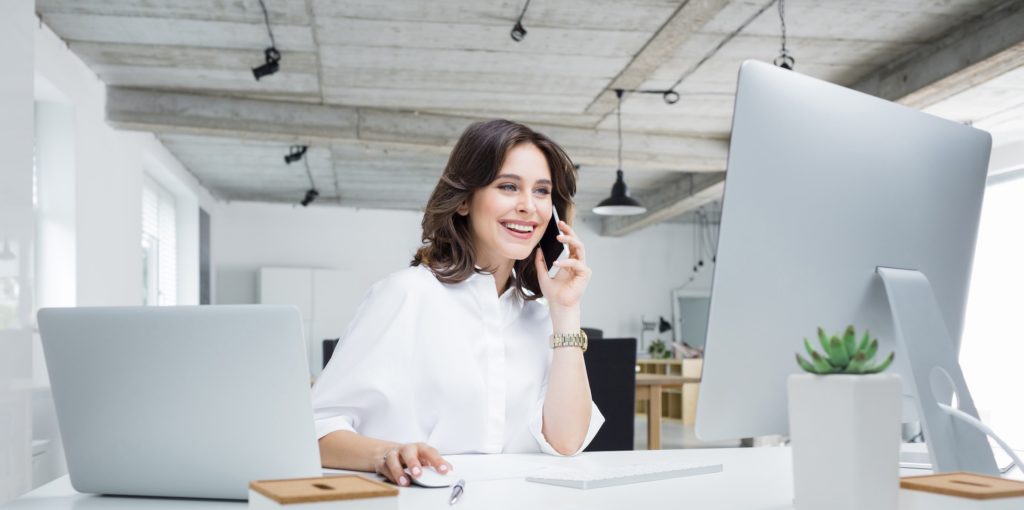 Shredding Pricing Methods
Per box Shredding Services Pricing
Many shredding services companies will price their services based on the quantity of material to be shredded.  Generally, the less material you have, the more expensive, with the per box cost decreasing as quantities increase.   This is the simplest of methods to calculate how much your shredding service will cost.  You can call your local shredding company for a quote, they will then outline their per box price and you can estimate your final costs.
Per-pound Shredding Pricing
Many retail chains like Staples or UPS will charge for shredding on a per-pound basis.  You bring your materials directly to the store, they weigh it, and charge you based on weight.  Depending on the amount of materials you have, this can be quite costly.  Generally, this costs around $0.99 per pound.  If you have a small quantity to be shredded this may be the simplest method to destroy your documents.  A bankers box typically weighs about 30lbs so it would be approximately $30 to destroy it.
This can be quite expensive if you have a full box and may and there may be cheaper cost options.  If there is a local shredding company near you, they may offer a drop-off service where you can drop off your documents for shredding for $20 per box — half of the amount of retail!
Other document shredding cost factors to consider
One-time service vs Scheduled shredding service
Many people do not realize it, but having an ongoing shredding service for all of your office paperwork can be a very economical way to safely dispose of your unwanted paper.  Not only are you protecting your customer and business information all times, you pay a much lower monthly fee than you would for a one-time service.
On-site shredding vs off-site shredding
There are two methods most shredding companies use when disposing of your confidential information – on-site & off site shredding.
On-site shredding
On-site shredding is the most secure method.  The shredding truck arrives at your location and shreds your documents directly in the truck at your location.  You have the ability to watch if you would like.  You can have the peace of mind knowing that your information is destroyed before the truck drives away.  Companies like Blue-Pencil only do on-site shredding.
Off-site shredding
Off-site shredding differs to on-site shredding in that your materials for shredding are collected, then transported whole in a truck.  They are not shredded at your location.  They are taken to a warehouse that has a very large industrial shredder where your documents are then shredded.  What is not known is how long your documents may sit before they are destroyed (which can be risky) or whether they are sorted before destruction (even riskier)
Off-site shredding is generally cheaper than on-site shredding.  But, is the less secure of the two options.  Having the peace of mind knowing that your documents are destroyed and protected is definitely worth the additional investment.
Costs of Using an Office Shredder
When evaluating the costs of hiring a shredding company, you must also keep in mind the hidden costs of of using an office shredder.  Be sure to factor in the amount of time each employee spends shredding documents.  When you factor in their hourly wage and the loss of productivity, the costs of a paper shredding service are very reasonable.  Not sure, try our Office Shredding Calculator to see for yourself.
Protect your documents the most secure way
At Blue-Pencil, we offer fast and effective on-site shredding for all of your document destruction needs. By working with a certified company like ours, we can ensure that your sensitive data is securely destroyed and recycled in the best possible way. We can also help you create a formal destruction policy to keep your business compliant with PIPEDA.
Blue-Pencil helps thousands of the Greater Toronto area businesses shred their private information each year and protect it from a security breach.
To learn more about our Office Shredding Program, contact us for a free quote.