In this article, we'll take a look at some examples of the exciting new scanning technology businesses are starting to take advantage of.
At Blue-Pencil, we've helped over 6,000 organizations take better control of their data and documents – and we understand the important role scanning has in document management.
We'll cover some impressive new scanning technologies and discuss the benefits of using office scanning services. Let's get started now!
Futuristic New Scanning Technology for Documents
The office scanner is a staple in most workplaces. You may think that scanners haven't changed all that much over the years – but that's not true at all!
There have been some pretty impressive new scanning technologies that have been revealed over the last few years. Here, we'll take a look at some of these futuristic scanners!
Fujitsu ScanSnap iX1500
Price: $495.00 (From Amazon.com)
Fujitsu has come out with a number of futuristic scanners that not only look sleek and modern, but are easy to use and operate – with a number of modern-day options (like sending your scanned documents directly to the cloud).
Many ScanSnap products simply require set up, and then the press of a single button to get the scanning process going.
Scanners have come a long way from the multi-step selection process that seems to take just as long as the "preparing document" screen most of us are familiar with!
Take a look at the video below to see all the different options you have with the Fujitsu ScanSnap iX1500 – and how quick and easy it is to use the device.
The ScanSnap iX1500 can make scanning simple at home or in your office 
The ScanSnap is so versatile, it can be used in nearly any type of small-medium office setting. One review recommends it especially for law firms as well as any office that is looking into paperless office management strategies.
It may also be helpful for accountants or any other office settings where it is important to document and scan large amounts of files quickly and easily.
If you're interested in this scanner, you can check out more reviews about the product here!
There are a number of other ScanSnap scanners that are perfect for a variety of uses as well. For example, the ScanSnap iX100 is small enough to fit in a briefcase – so you can scan on the go!
Epson Perfection V550 Photo Scanner
Price: $249.99 (From Epson.com)
The Epson Perfection V550 Photo Scanner is another scanner that truly feels like it's from the future.
This scanner has specifically been designed with photos in mind. You can scan pictures of all shapes and sizes to create digital versions, share directly on social media, and more!
Take a look at this quick video below that showcases some of its impressive features.
This Epson scanner allows you to upload scanned photos quickly and easily
This awesome scanner even allows you to correct damage on your photos – it helps you remove scratches, specks, and discolouration! You don't have to be a pro photographer to use these tools either – they're simple for anyone to use.
Although this scanner is awesome for at-home use, it can also be helpful at the office. This is especially true if your office wants to archive certain photos or if photography is part of your business.
Kodak Scanmate i1150
Price: $495.00 (Amazon.com)
The Kodak Scanmate i1150 is small, sleek, and looks like it's from the future! How can such a small device do so much? Check out the video below to learn how!
This compact scanner is quiet and perfect for mid-sized businesses
The Scanmate i1150 is an excellent choice for small-medium sized businesses. Its small size allows it to go nearly anywhere; on your own desk, on a shelf, or on a corner desk designated for the entire office's use.
It can also scan pretty much anything you need it to with ease – paper documents, receipts, and even client cards! It's known for being one of the quietest scanners available, so you won't have to worry about disrupting your office when you scan.
This handy scanner can even detect barcodes located on your documents, and save them too! Plus, it will convert your documents to a PDF if you choose, so you don't have to waste time manually converting.
Although this scanner has been out for a few years, it's still considered one of the best choices for 2019 and beyond.
Why Choose Scanning Technology For Your Business
Document scanners are often thought of as old, clunky, unreliable, and outdated technology. However, the three scanners we mentioned above – along with others just like them – show that scanners are evolving.
Scanners don't have to take up an entire wall in your office, or take hours to scan a large load of documents! New scanning technology is proving that scanners are still a practical, simple, and important office tool.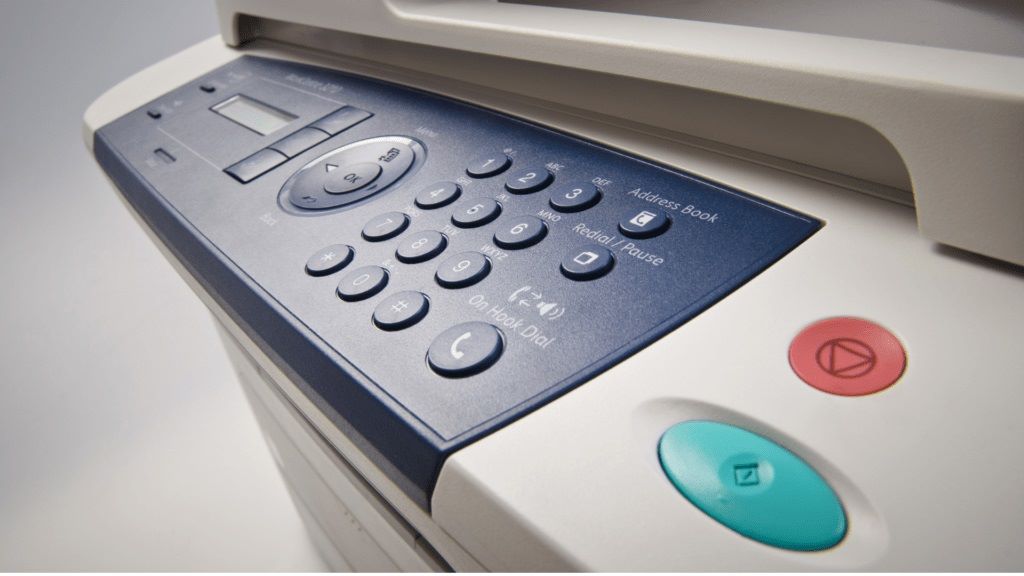 Modern scanners are much more compact and less complex than the scanners of 10-15 years ago
Some businesses may wonder why they still need a scanner with the prevalence of smartphones, since anyone can take a picture of a document and upload it onto their computer. Although smartphones are helpful in a pinch, they aren't ideal for businesses who need consistent scanning.
Here are some reasons why new scanning technology and services can be beneficial for your business:
Consistent digitization: Keeping track of paper documents can be difficult, especially in offices that create large volumes of records and files. Scanners can ensure your documents are digitized as soon as they are created!
Difficult documents: Sometimes, you need to digitize media such as passports, client cards, long receipts, or other awkward files. A high-quality scanner can ensure this is done with ease.
Data security: It is often safer to keep files stored in a secure place on your computer than loose in an easy-to-access filing room. Scanning ensures your confidential documents stay safe and under limited access once digitized.
High-speed: If you don't have a scanner or are using an old one, you may be tired of how long it takes to get your documents. New scanning technology is much faster and can help you send files to anyone who needs it, no matter where they are, within minutes.
Environmentally Friendly: Scanning can help reduce the amount of paper you need (no need to copy large volumes of paper – simply scan and send via email to employees!). Paperless offices all over the world are using scanning services to reduce their environmental impact.
To learn more about the many benefits of scanning, click here!
Go Digital With Blue-Pencil
Did you know that Blue-Pencil offers full scanning services for our clients across the Greater Toronto Area and beyond?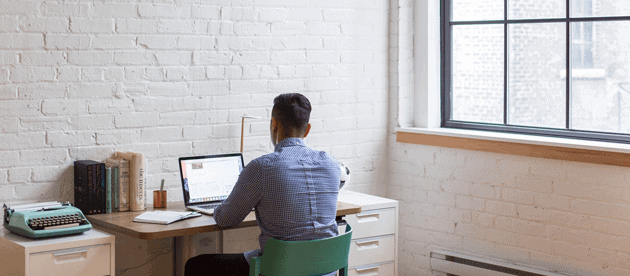 Going digital can make things easier for you and your staff!
Although having an office scanner is beneficial, working with a document management company to do the shredding for you can ensure complete document safety and security.
You can save time and money by allowing someone else to scan for you while you and your employees focus on what really matters!
Not only that, but you don't have to worry about keeping up-to-date with the latest technology or worrying about purchasing the 'new and best' scanner that hits that market every few years.
Our modern scanning solutions allow businesses to retrieve, share, and access information in a secure, indexed, searchable online hosted system, making your organization efficient and productive. Talk about scanning services from the future!
If you want to learn more about our scanning services, contact us now or read more here!
The Future Is Here: Stay Up-To-Date With The Latest Document Management & Security Systems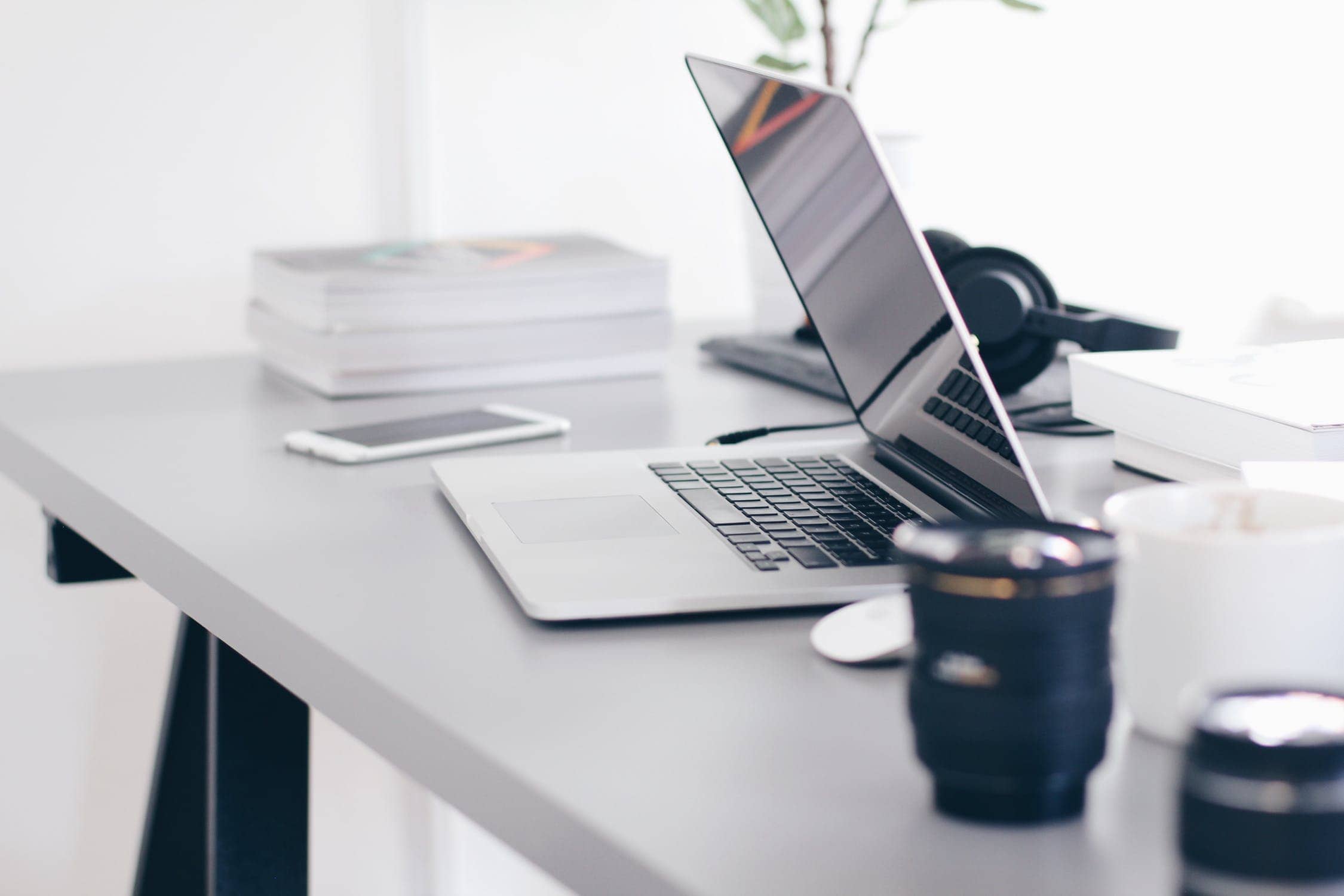 Blue-Pencil can provide your business with safe, secure, and professional document scanning solutions – as well as full information management services.
We also offer secure storage, file shredding services, consulting and audits, and more. We service businesses all across Toronto, the GTA and Ontario.
"Exceeded expectations. Met all our needs fast, courteous,
efficient, inexpensive. Sweet!"
– Judy Davies
Read More Google Reviews!
At Blue-Pencil, we serve business and residential needs across the province of Ontario, including Toronto and the GTA, Hamilton, Kitchener, Waterloo, Ajax, Pickering, Aurora, Newmarket, and more. As your local business partner, we offer value, consistency, and efficiency in our services.