1. Get on the cloud
One of the biggest document storage trends is cloud storage. This involves the on-demand availability of computer system resources, especially data. Information is stored remotely in data centres, ensuring your documents are available anytime, anywhere. You don't even need to be on a specific computer or within a closed network in order to access your files; all you need is an Internet connection.
With Blue-Pencil Plus+, for example, an online portal allows you to centrally manage your records management program right from your desktop or laptop. Whether you are using long-term document storage, active file management, or shredding services, Blue-Pencil Plus+ gives you the control to place service requests, locate records, order copies, run inventory reports, and much more!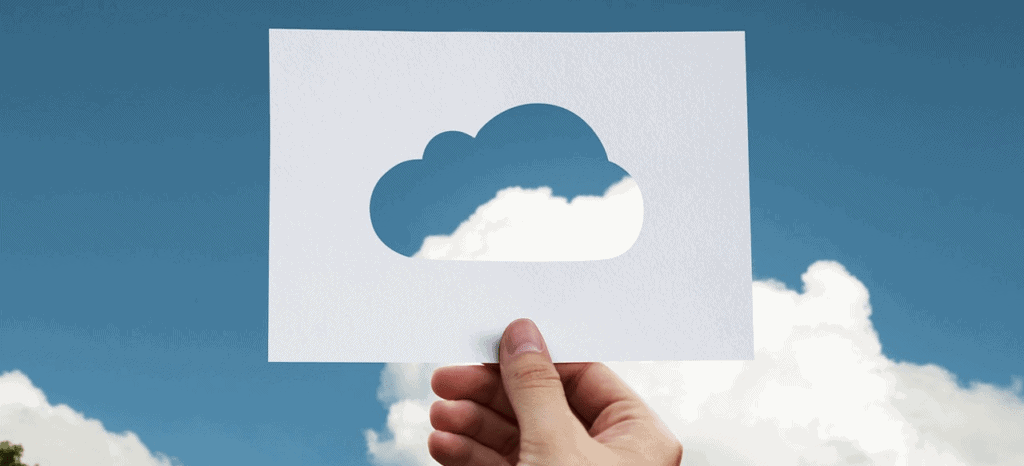 Access your important records anytime, anywhere with cloud storage.
2. Mobile-friendly access
Many companies have employees who are constantly on the go or working remotely. As a result, one of the major emerging document storage trends is the ability to access your documents on mobile devices.
Not only do the documents need to be accessible on mobile devices, the experience must also be user-friendly. The access portal, therefore, should be easy to access and navigate on smaller devices.
"As mobile usage continues to grow, document accessibility is not the only requirement for the professionals who are always on-the-go, document management software also needs to be user-friendly to provide a seamless experience," according to Media Guru.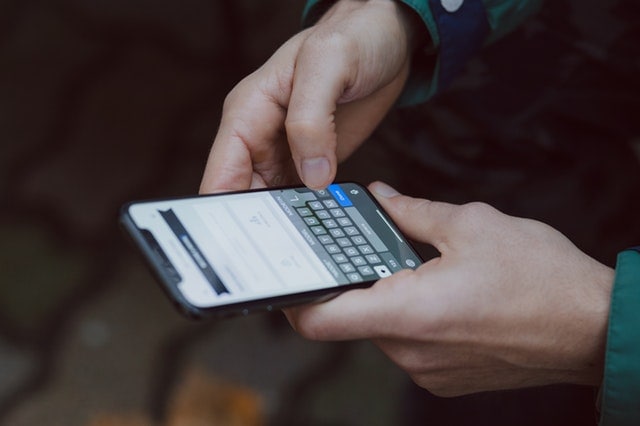 Accessing your documents on mobile devices is key.
3. Social integration and collaboration
From axero: "Social media networks now rule the Internet. Many people log into Facebook or Twitter the moment they fire up their laptops, almost unconsciously. These and other social networks have made it easier than ever to connect with friends and colleagues – replacing email, phone calls, and letters as primary methods of communication.
"While the term 'social' was once relegated to catching up with friends and family, it has completely infused the business world. Today, social technology is as much a professional tool as it is a personal one."
Social networks, then, make it easier than ever before to store, share, edit, and collaborate on documents and records within your company.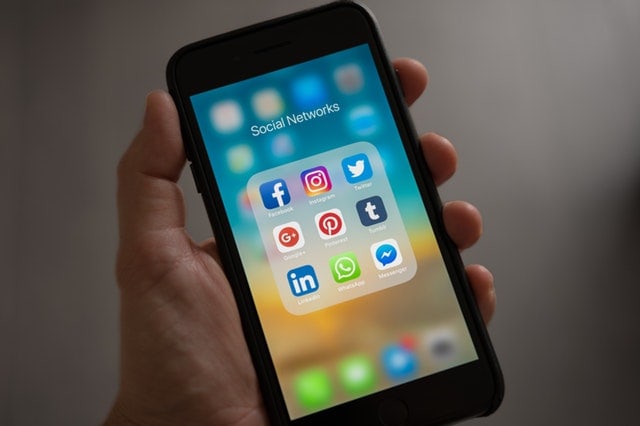 Social media is now as much a professional tool as a personal one.
4. Keeping it secure
The importance of keeping your records secure can't be overstated. For  more on that, be sure to read our article called "Top 6 Biggest Cyber Security Breaches of All Time: Here's What We Learned!"
You need transportation vehicles and records storage facilities that are designed with security and manageability as a top priority when you are storing physical documents off-site. From the time your business data leaves your hands, it must be protected from improper handling, theft, fire, and potential espionage.
With Blue-Pencil, for example, all boxes are scanned at each touch point so you always know exactly where they are. Once they are securely stored in our facility, they are monitored with 24/7 security systems and electronic access, climate controlled for best preservation, and protected from fire and natural disasters with our state-of-the-art fire suppression technology.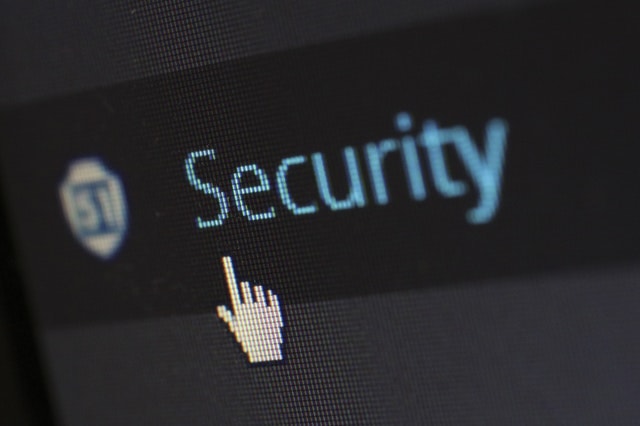 When it comes to digital storage, make sure your provider has taken every precaution to avoid a data breach.
5. Keeping it affordable
Of all the document storage trends, keeping costs at a minimum will never go out of style. Leading document storage used to be so expensive that many organizations chose to avoid it, thereby leaving their sensitive information at risk. Today's providers know that in order for their services to be adopted universally, they must be affordable.
Real estate costs are high, and storing paper records on-site can cost offices thousands of dollars a year! Blue-Pencil's Records Management and Document Storage services deliver secure and convenient solutions for all types of business records and document management needs in the Greater Toronto Area and across Ontario.
Off-site storage solutions will reduce your costs, free up your resources and space, and allow for easy access to what you need to meet the timely demands of your business.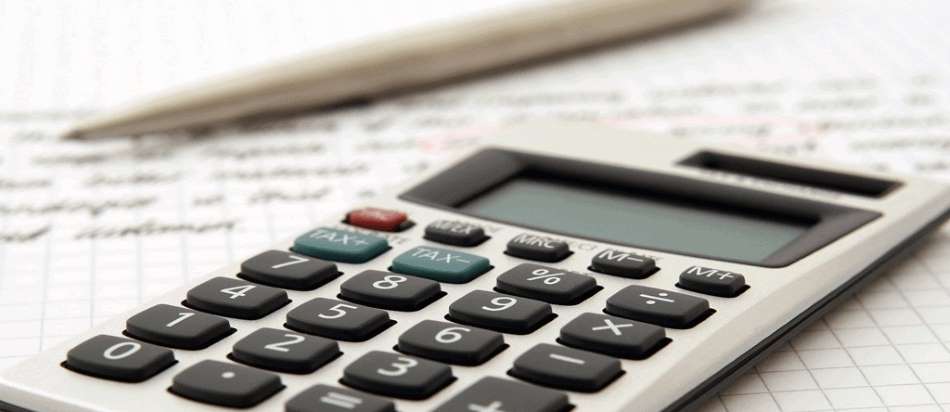 Keeping costs at a minimum will never go out of style.
Stay on top of document storage trends with Blue-Pencil!
Our dependable staff partner with you to work on a total records management solution with services such as active file management, vital records protection, and special services to tackle the challenges of complex information management.
What Blue-Pencil customers are saying:
"After years of searching for an information security company that we could trust, we have been more than pleased with the service provided by blue-pencil. They have always been punctual, reliable and communicative. Our service tech is polite, jovial and efficient. The professionalism and care he provides to keeping our disposal secure is greatly valued. Adam's smiling face is always welcomed in our office!" – Iolanda Sardo