For those who are fed up with dealing with their paper shredder and needing to dispose of endless bags of shredded paper, here are the top 4 alternatives to purchasing and maintaining a paper shredder. The best value for a professional office or resident may actually be getting a professional shredder to shred your confidential documents. Get a quote for secure shredding services today.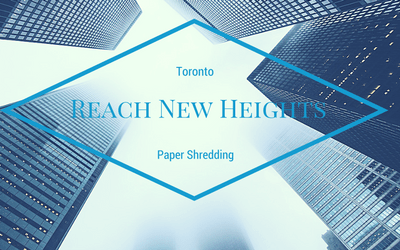 "Our company has utilized Blue Pencil for the past 6 years for their secure shredding service. They are efficient, reliable, and their teams from head office along with the service technicians are highly professional & a pleasure to communicate with. We would, without hesitation, recommend their services, they will not disappoint. "
– Caroline
Click here for more customer reviews
#4 Using a Screw Driver
This video offers an inventive way to shred paper without a paper shredder. Though it is creative, there are a number of concerns with this approach, particularly with leaving harmful chemicals around for 24 hours or more. Below is the cost breakdown and value of using this approach.
Cost Breakdown
Screw driver: $45 (lowest cost product Canadian Tire)
Buckets: $20 for two
2 Litres of Laundry bleach: $2
Paint mixer: $5 (average cost at WalMart)
Time cost: 24 hours wait time +5 minutes to shred
Cost Efficiency (14 cents/page)
Assuming the best case scenario that the container used could hold up to 500 pages, the cost per page would equate to: $72/500 = 14 cents a page. This is exclusive of time required to shred and also dispose of the garbage.
Health warning: shredding documents in this manner may endanger staff or family members, especially with the long 24 wait time required.
Conclusion: Using a screw driver and bleach is one alternative to buying a paper shredder but in reality costs quite a bit of money, particularly if you don't have a screw driver to begin with. Using this method could offer a way to create unrecognizable documents, but disposal may prove a challenge as leaks or garbage bag punctures may cause additional hassles.
#3 Community Shred Events

Cost Breakdown
Though community shred events are often touted as free, sometimes a small donation is required to participate.
Range of costs: Free will donation, Canned goods, or No Cost
Time cost: Travel time to event +  wait time of up to 30 minutes
Cost Efficiency (low cost but no security guarantee)
Community shreds happen throughout the year as events offering residents an opportunity to get rid of their confidential information. Residents are responsible for checking the quality of disposal as shredding paper is only one part of a process to secure your family's or office's confidential information.This alternative to purchasing a paper shredder is effective for cost savings but is not as effective for security and confidentiality guarantees.
Conclusion: Community shred events can be convenient and cost-effective but do not guarantee secure information disposal. Learn more about free toronto shredding.
#2 Burning Documents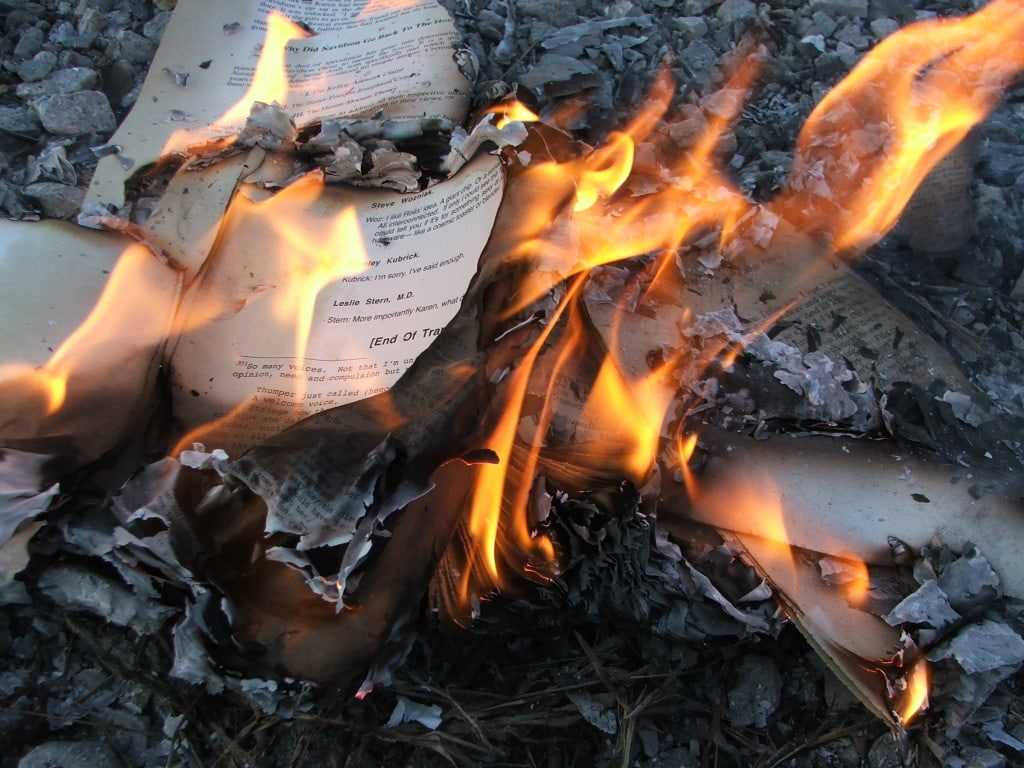 Cost Breakdown
Burning documents using a match and metal container is another alternative for purchasing paper shredder. A donation is required to participate.
Average Fireplace cost: $1980 (Home Advisor)
Range of costs: Free will donation, Canned goods, or No Cost
Time cost: Travel time to event +  wait time of up to 30 minutes
Health cost: burning documents creates ash and releases chemicals from the ink that could have harmful health consequences
Fire hazard cost: whether done indoors or outdoors, creating a fire is a hazard
Bylaw Compliance: in some cities like Brampton a permit is required to create a fire this could take substantial amounts of time to setup
Cost Efficiency (Poor Value for Cost)
Disposal of confidential documents by using fire certainly will get rid of their confidential information. However, the health and fire hazards created from burning large volumes of paper regularly creates poor value for cost. Unless your home comes equipped with a fireplace, this may not even be a feasible solution.
Conclusion: Burning paper seems straightforward but creates a lot of headaches and other health and fire hazard issues if done regularly and in large volumes.
#1 Secure and Certified Paper Shredding Service
Cost Breakdown
The cost breakdown of shredding service provider and various cost models are discussed more fully in a previous article: how to compare shredding services. Here are the key data points to consider when electing to use a professional shredding service:
Flat fee for monthly shredding of one 300 LB bin: $95
Cost Efficiency (0.3 cents/page)
It is estimated that 100 sheets of paper weights 1 LB, and one secure paper bin can hold 300 LB of paper, meaning each bin can hold a maximum of 30000 sheets of paper. The price per sheet equates to ($95/30000), about a third of a penny. This approach to avoiding the need to purchase, run, and maintain a paper shredder provides a better cost than all the other alternatives for monthly shredding requirements for a professional offices or residents.
Conclusion: Getting a professional shredding service is the most cost-effective and secure way to manage confidential information.
Finally a Company that Proactively Looks out for the Best Value for Customers
Blue-Pencil is the professional paper shredding service that continues to improve in order to get the best value for clients. Though paper shredding alternatives offer many options, the best way to go is with Blue-Pencil's certified secure shredding services.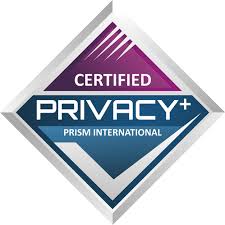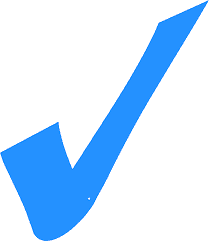 Works with your office manager to find the right time to serve your team, minimizing impact.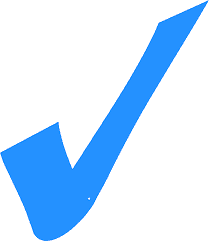 Training, resources, and support for your staff to become adept at information management.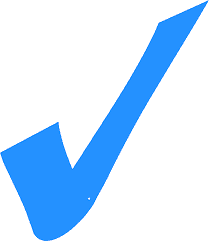 High standards in information destruction services with NAID AAA and Privacy+ certification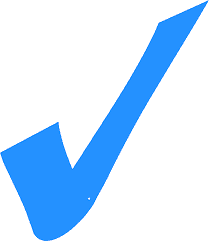 Dedicated to providing the best value to help clients reach new heights
Blue-Pencil is an information security company that has been serving the needs of clients in Canada since 2004. We have grown our document security business over the past 10 years, serving more than 6,000 organizations including small and medium-sized companies as well as Fortune 500 businesses. We have recently launched two new divisions: Documents Storage and Records Management division and Document Imaging and Scanning Solutions division. This allows us to offer full spectrum, comprehensive solutions for information security management. We service the GTA and surrounding cities –  click here for a full list of our service areas. If you'd like to learn more about us and what we can do for you, contact us today!