Security minded individuals asking "where can I have paper shredded near me?" –  The search ends here for value of service and confidentiality guarantee. Here are secure shredding services that help you reach new heights and protect your information.
"Our company has utilized Blue Pencil for the past 6 years for their secure shredding service. They are efficient, reliable, and their teams from head office along with the service technicians are highly professional & a pleasure to communicate with. We would, without hesitation, recommend their services, they will not disappoint. "
– Caroline
Click here for more customer reviews
Blue-Pencil empowers professional offices and practices to do more while saving money. Here are the top three places to get shredding near me across the GTA and Toronto featuring: secure, certified shredding, and helpful staff. These locations help you get the shredding and document disposal you need at the best value and cost offered by Blue-Pencil shredding services mobile shredding vehicles and high-efficiency facilities.
3 – Shredding Near Me in Toronto: Serving the Core of the GTA
Our secure shredding facility offers the convenience of being located at the heart of downtown, making it easy for you to drop off documents.  No matter how big or small, the team is up to the task and can help explain the process and answer any questions you might have.
Highlighted reviews from Google:
"Their

prices

are very competitive and the

service

is excellent."
"All was done at a very

reasonable price

and I highly recommend this 

company

."
"AFEX has had a great

experience

using Blue-Pencil shredding services."
2 – Paper Shredding in Oakville: Confidential Shredding Centre
Residents of Oakville have been relying on Blue-Pencil's paper shredding services, located just south of the QEW off Exit 17, for over 20 years. Our staff is quick and friendly in answering your questions and ensuring your peace of mind and information security, one document at a time. Clients also have the opportunity to visit and view the process of their confidential information being secured before their very eyes.
Highlighted reviews from Google
"

We would highly recommend their

service."

"Their

staff

are very helpful and polite and their 

pricing

is very reasonable."

"The

work

was done professionally and quickly."
1 – We Come to You
Minimize travel time and surprises by having a document security professional come directly to you.
Click the link for a full listing of paper shredding near you.
Most Important Things to Ask About Getting Paper Shredded Nearby
Do you want to drop off paper documents for shredding?
If so, look further below and see the convenient options for drop-off shredding.
Are you looking to have a security professional pick up your boxes or stacks of paper to be shredded?
For clients looking to have a security professional come to their location, this service is typically called mobile shredding service.
When should I use mobile versus drop-off shredding?
 The rule of thumb is that if there are more documents than you can safely and ergonomically carry, it is best to go with mobile shredding, so someone else does the travelling and heavy lifting. If documents that require shredding are fewer and can reasonable and safely fit in your car without obstructing your vision, then go with drop-off shredding.
Why shouldn't I take documents to a local business centre?
Business centres are an intermediary that often contract third-party service providers. Since there is a middle man, the effect is potentially increased risk of exposure of your confidential documents. Another factor to consider is that there are usually many other patrons at a business centre, so if you are carrying documents that you don't want others seeing, a secure shredding facility would be the best way to go.
Finally, a Service that Proactively Looks Out for the Best Value for Customers
Blue-Pencil is the professional paper shredding service that continues to improve in order to get the best value for clients. The best way to go is with Blue-Pencil's certified secure shredding services.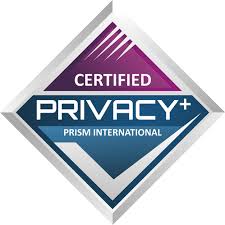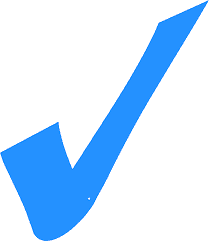 Works with your office manager to find the right time to serve your team, minimizing impact and disruption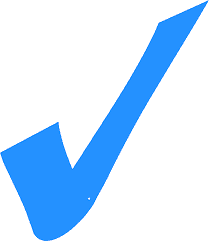 Training, resources, and support for your staff to become adept at information management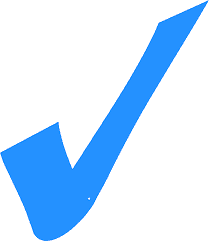 High standards in information destruction services with NAID AAA and Privacy+ certification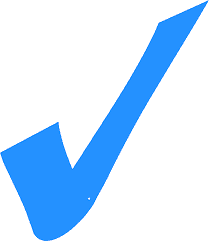 Dedicated to providing the best value to help clients reach new heights
Blue-Pencil is an information security company that has been serving the needs of clients in Canada since 2004. We have grown our document security business over the past 10 years, serving more than 6,000 organizations including small and medium-sized companies as well as Fortune 500 businesses. We have recently launched two new divisions: Documents Storage and Records Management division and Document Imaging and Scanning Solutions division. This allows us to offer full spectrum, comprehensive solutions for information security management. We service the GTA and surrounding cities –  click here for a full list of our service areas. If you'd like to learn more about us and what we can do for you, contact us today!