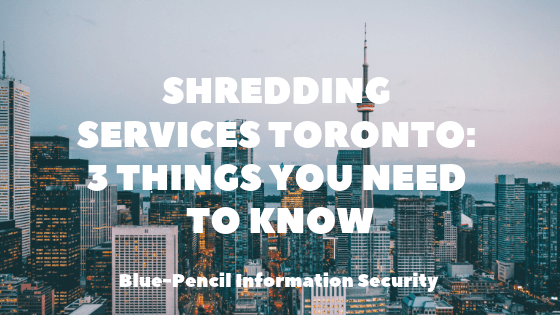 Blue-Pencil proudly offers shredding services in Toronto to thousands of clients. We help them reach new heights by saving money and time with secure disposal. As Canada's commercial capital and one of the world's top financial centres, Toronto brings many challenges and demands regarding document security. Read on to discover three things you need to know about shredding services in Toronto. Trust Blue-Pencil with all your shredding needs. Our team of professionals is committed to ensuring our clients receive exceptional service every day.

Shredding Services Toronto: 3 Things You Need To Know
1. Take Advantage Of Onsite Shredding – A Program That Offers Many Benefits
Onsite shredding is a secure document shredding process that takes care of your old documents right at your office.
With Blue-Pencil's On-Site Mobile Shredding program, for example, we come to your place of business, place all your discarded documents into a secure bin, and carry them to our shredding truck parked outside the building.
Here are some of the benefits of this program:
Increased Security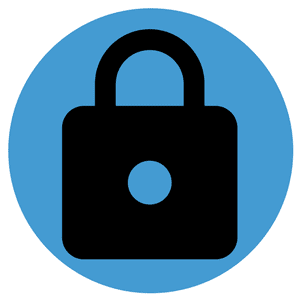 Onsite shredding cuts out the proverbial "middle man" and puts your sensitive information in one set of hands en route to the shredder. Clients are also able to observe document destruction in process, which adds another layer of security.
Saves Employee's Time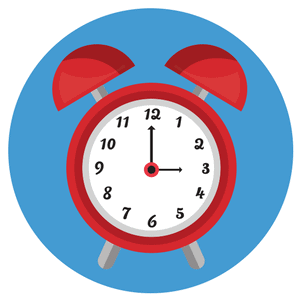 Document shredding documents can take up a significant amount of time, and opens the door human error and injury, as most employees are not trained on how to properly dispose of confidential documents. Outsourcing your shredding lets employees focus on their true tasks and keeps them from missing time due to injury.
Environmentally Friendly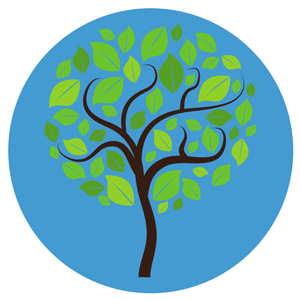 With Blue-Pencil's onsite shredding program, all shredded materials are 100% recycled into reusable household goods. Trusting an environmentally conscious company to take care of your shredding helps ensure that your company also helps build a more environmentally-friendly planet.
For more on the topic of on-site shredding services in Toronto, click here.
2. Non-Paper Items Can Be Shredded, Too!
There are actually several non-paper items around your office or home that require a shredding service to dispose of. They include, but are not limited to, the following:
Shredding with Blue-Pencil not only contributes to total document, media, or product security but also ensures that all shredded material is recycled and processed into recycled paper products or energy.
Read more about non-paper shredding services in Toronto here.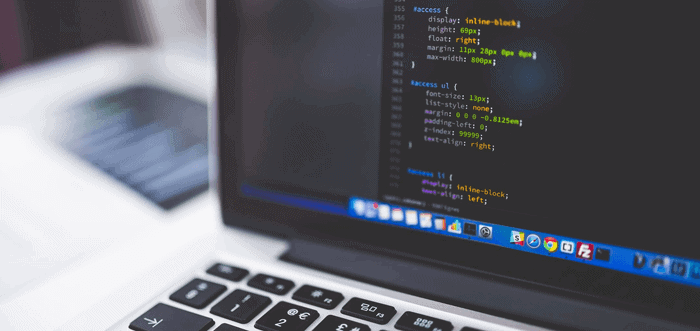 Several non-paper items around your office or home require a shredding service to dispose of.
3. Importance of Residential Shredding Services Toronto
Over time, most people accumulate a lot of personal and confidential documents, files, and records. A residential shred service can not only help keep your filing cabinets more organized, but also protect you from confidential information leaks.
When you work with a professional shred service to safely and securely destroy your documents, you won't have to worry about information leaks, identity theft, fraud, or other breaches that can happen when confidential information ends up in the wrong hands.
According to Ontario.ca, one of the most common ways that identity theft occurs is through personal information stolen right for your trash! Unfortunately, identity theft has been on the rise. In 2016 alone, identify theft affected over 20,000 Canadians.
Confidential documents you may have accumulated over time include tax records, credit card and banking information, employee information and pay stubs, property records, medical records, and more. These documents need to be properly destroyed and disposed of, or you may put yourself at risk of identity theft or other fraud crimes.
Remember, some information must be kept on file for a certain amount of time (e.g. tax records must be kept on file for 6-7 years in accordance with CRA guidelines). However, once this period is up, if you choose to destroy this information, the safest way is by securely shredding.
Need Shredding Services, Toronto? Trust Blue-Pencil!
Whether you are starting a small business, are a large business owner, or just need help de-cluttering your home, Blue-Pencil helps empowers Canadians to reach new heights with friendly and efficient shredding services and document management services.
Customer service is not only a slogan but something we practice by investing in our strategic partners.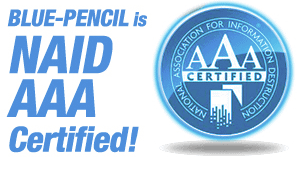 Conveniently Located in the Heart of Downtown Toronto
Our full-service business centre and residential shredding depot serves the entire GTA from this location, offering unparalleled service and dedication to our clients.
"We used to do our own shredding, so noisy and messy!! We have used Blue-Pencil shredding services twice and they are really efficient. I like that they come to our office and do all the heavy lifting, no mess, no fuss, they make it so easy and affordable. I would totally recommend them." – Cindy Wolf
Read more customer testimonials here!
We service the GTA and surrounding cities –  click here for a full list of our service areas.
If you'd like to learn more about us and what we can do for you contact us today!