The process of creating an effective records management system is rife with challenges such as inefficiencies or lack of clarity and direction. Click here to see how we help organizations develop a tailored records management strategy. Chapter 2 of the Records Management Services guide offers insights into creating an effective system. The keys to an effective records management system include ensuring you have the right skill set, developing a classification scheme, defining a metadata model, ensuring records management is represented, leveraging staff for quality control, inviting regulatory input, and ensuring stakeholders are engaged. Below we have collected some important strategies for addressing each problematic dimension.
"Very courteous staff who perform their duties in a timely, professional manner. We are very pleased with Blue-Pencil's service and would highly recommend them in the future."
-Shirmilla Maharaj
Click here for more customer reviews
Here is a quick video to get started on understanding the cost of cloud versus tape backup:
Why Choosing the Right Backup Mechanism is Important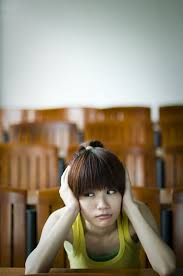 Ultimately using the right backup technology and integrating it with your business can mean a significant competitive advantage for your law firm or medical practice. Both solutions offer the safety of having mission critical data stored off-site in the event of an office or headquarter disaster event. Backups are differentiated from archiving in that backups create redundancy for data that is currently in use by real-time systems or processes. Archiving, on the other hand, is helpful for long-term storage of data for compliance and data analysis purposes. Archiving must also provide security controls, querying capabilities, and disposal protocols. Choosing the right backup mechanism can ensure the following benefits and prevent related challenges.
Benefits:
Achieving balance of compliance and efficiency when managing records
Cost of managing a backup process
Ease of use and maintenance
Reduced time to recover from a disaster event with backups located away from the office
Ensure organizational IP and data are not lost
What are the Current Trends For Backup Records Management Services
For most organizations, an online cloud backup system is the most cost-effective approach and offers utility beyond holding data like searching, analytics, and reduced costs associated with replacing infrastructure or software. Despite the assumption that tape backup is going away, 56% of data protection still utilizes tape-based according to Trends in Data Protection Modernization. Here are the factors that are keeping tape alive for those who are considering the switch: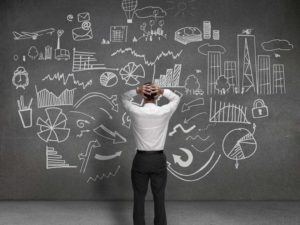 Some companies won't benefit as much from the cloud: Tape technology has been around for much longer and companies may have already made investments in infrastructure and software to do their own backups. This means that the initial (transition) costs to cloud increase while the savings are lessened because they already have the mechanisms in place to do their own backups.
Tape expected to live on through cloud providers:  Cloud backup service providers continue to utilize tape as their underlying backup technology. This is because disk storage is still not as cheap as tape backups. Tape offers a gigabyte of storage at pennies rather than dollars, as noted in this Tech Target article.
Enriched features from tape: With the need to meet regulatory and information retrieval requirements, apps have been used to bridge the gaps by using a pure or feature-limited approach to backing up with tape. Tape still remains the best option for long-term data storage.
When to Use: Tape Versus Cloud Backup
Knowing when to use which tool is the key, rather a one-size-fits-all approach. Here are compelling cases where one should consider tape or cloud backup, from Computer Weekly: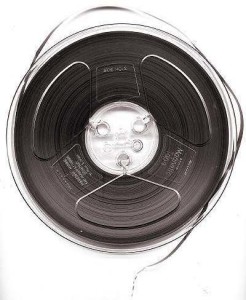 Choose Tape when:

Needing to meet compliance requirements that necessitate locally-housed data archives. This is especially important for companies working for government clients where a zero offshore data policy is in place. Just like paper is guaranteed to live on because of legal requirements, tape will have a compliance driver for its continued viability and use.
Organizations don't want to deal with code to access data as some providers offer API (application program interface) to retrieve and search their backups. There are costs to integrating or utilizing this technology and companies should size the cost before jumping on.
Organizations want full control of data in some cases for customer privacy or for the flexibility of doing on-demand indexing for optimized search and content awareness. Going with a provider can mean ceding these costs unless there are audit records of access provided and guarantee that if data moves it remains unchanged (immutable).

Choose Cloud when: 

You don't want to spend money on the maintenance costs of infrastructure. This is the classic reason why companies will choose cloud backup. It allows a company to focus less on the underlying piping (servers, software, processes, and resources) to managing backups, rather utilizing them for business continuity.
Operating proprietary applications that are tied to tape,  you may have a dependency or bottle-neck when the solution writes directly to a tape archive which does not scale and creates a risk of failure if the tape exhausts or fails. Transitioning to a cloud mechanism can help scale while managing the redevelopment costs that are in play.
Organizations want to integrate archiving and real-time analytics functions, as backup data  collected over time can continue to be a source of valuable insights. Cloud backup providers can offer analytics services that continue to improve with subscribers paying an additional fee to receive these benefits on top of their storage costs.
Blue-Pencil is the Backup Trusted by Businesses Around Ontario
A solid backup strategy  is just one of the many ways an organization can manage its information. Records management is about ensuring the right information is available at the right time, to the right people. Backup processes ensure that information is available in the event of application failure or business disaster event where an organization needs to recover their operations as quickly as possible. Integrating backup strategy with an overall records management strategy can help organizations make the most from their investment decisions, be it in tape backup mechanisms or going to the cloud. Blue-Pencil has helped customers break free from contractual service providers by focusing on how to improve the value of services and cost savings for each and every client served.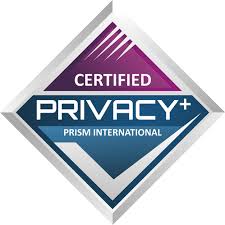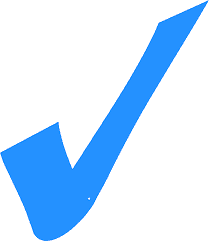 Proven provider of vital records backup and archiving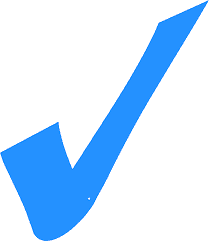 Expert advisor in strategic information management and proven hands-on experience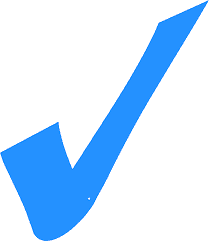 Ability to deliver compliance while managing organizational efficiency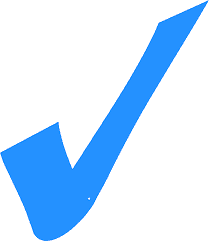 Proven systems and methodology for managing information retention schedules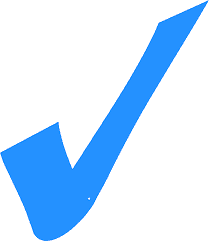 Training, resources, and support for your staff to become adept at information backup and management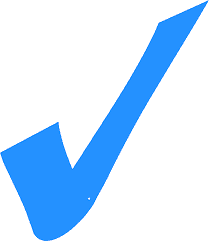 High standards in information destruction services with NAID AAA and Privacy+ certification
Sources:
http://www.computerweekly.com/feature/In-house-tape-vs-cloud-archiving-What-are-the-pros-and-cons
http://searchdatabackup.techtarget.com/opinion/What-will-be-the-role-of-tape-in-a-cloud-based-world
Go Beyond Backups and Unlock Insights from the Records Management Services Guide