Long-term records storage of sensitive documents
Store and protect your records in highly secure and compliant facilities
Setup is simple
Have our professional archiving team help you get set up quickly and easily with a records management program. From indexing to accessing your files, we can help every step of the way.
Easy access to information
Need a file? No problem. Request the file you need, and have it physically delivered to you or scanned and emailed within a few hours.
Decrease your costs
Using valuable office space for long-term records storage is costly. For a few dollars per year, per box, you can securely store your documents and get back your office space.
Why Blue-Pencil is the best choice for records management services
Secure Storage Facility
Documents stored in climate-controlled facility with 24/7 surveillance and strict security protocols
Secure chain of custody
All files and boxes are indexed and scanned at every step of the way
Privacy Law Compliance
Help to implement records management policies to comply with Canada's Privacy Laws
Online Document Management Services
Centrally manage your account to order files, access storage reports and much more
No Company is Too Big or Too Small
We provide records management services for small and large business alike and provide the same level of secure service no matter what
Privacy+ Certified
Keeps you secure and compliant with all data protection regulations
How it works
Manage your records in a few simple steps

You contact us to get started
Contact our dedicated Sales team to discuss your records storage requirements and to schedule your file box pickup.

We index and store your boxes
After securely transporting your information, boxes are indexed and stored. Using our barcode system, we always know exactly where they are.

You need an important file
Using Blue-Pencil Plus+ request the file or box you need, and have it physically delivered to you or scanned and emailed within a few hours.

Your information reaches end of life
Using the pre-defined retention schedule, Blue-Pencil+ sends alerts when the retention period is up. Simply provide authorization and records are safely destroyed.
Records Management Retrieval Options
Secure solutions to access your business information
File or box delivery
Request a file or box online and have the physical documents delivered to your business
Scan-on-Demand services
Files or boxes in storage can be scanned and emailed on an as needed basis, giving your team permanent access to electronic files.

"Blue-Pencil provided an excellent alternative solution to our previous provider at a more reasonable price with storage in a new clean facility. Our files were removed from the former provider to Blue-Pencil in an orderly and timely fashion, without incident...Further, the process for tracking the storage inventory is very customizable to suit your own preferences...I would not hesitate to recommend Blue-Pencil."

"Blue-Pencil made our decision to move our files an easy one. They were competitive and professional in every aspect of the move, helpful before, during and after. I love that I can call anyone on the Blue-Pencil team and get an answer right away, to me, service is everything."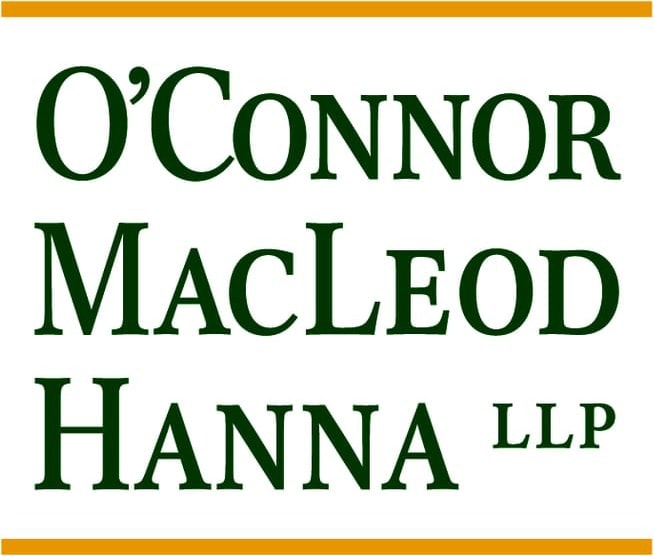 "As a local law firm in the Halton region we were pleased to have Blue-Pencil take on our storage needs after many years of using their shredding business. Since moving our documents from a large international storage company we felt we regained control of our documents with live and responsive service people. Whether it be a rush or a regular request we have never had an issue with the open communications that Blue-Pencil delivers. We would not hesitate to recommend Blue-Pencil for your storage or shredding needs."
Storage room full?
Learn how much you can save by storing your documents with Blue-Pencil.
Get a Quoteor call 1-877-821-9611
Have more questions?
Learn more about our records management services
Learn more about records management
Articles to help you plan your information security