Shredding machines have become prevalent in offices, yet organizations may be at risk when choosing to own shredding machines. When shredding their own documents, businesses risk confidential information being leaked. A cost analysis in this article will help organizations determine the true cost of owning a shredding machine and not having a secure and cost-effective document shredding service. Contact Blue-Pencil to see how we help clients operate efficiently and securely. In our analysis, we found that companies may be spending as much as 31% more than they need for paper shredding and information disposal.
Enjoy this short video that showcases how we help clients work effectively and securely in managing their document shredding and information security.
"We use Blue-Pencil for all of our secure shredding needs. Adam is always friendly and does a quick and efficient job! We would recommend them to anyone!"
– Janine Bass – More testimonials here!

Cost Factors for Owning a Shredding Machine
There are a number of cost factors in owning a shredding machine, particularly when organizations are seeking to limit their risks in exposing sensitive information and also effectively utilizing staff time. Here are the major factors in owning a shredding machine:
Purchase price of shredder: can range from $200 – $11,000 (see here for Grand and Toy pricing)
Life expectancy of shredder: based on varied usage this can range from 5-10 years or more
Machine maintenance: labour and materials required to maintain an office shredder
Employee time spent: the time an employee spends shredding and disposing of information
Shredder paper containers: bins and plastic bags used to hold paper to be shredded and shredded paper
Check out the infographic below to learn more about the expected and unexpected costs of owning a paper shredder.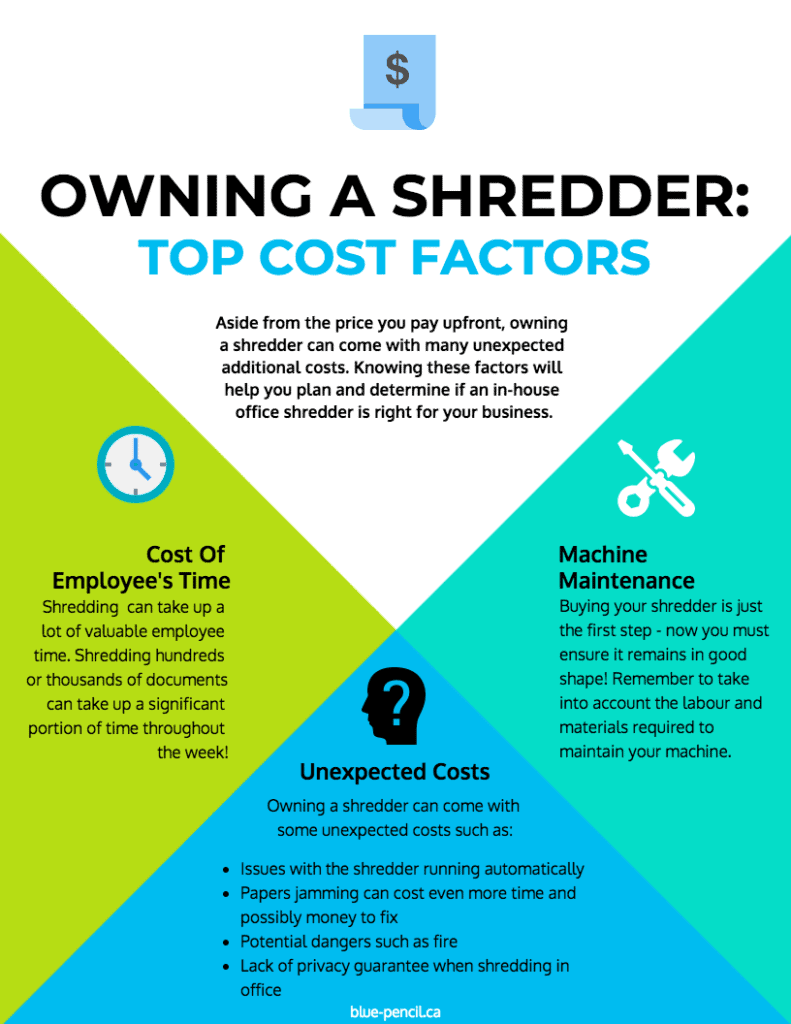 Knowing the different factors in owning an office shredder helps organizations determine the cost footprint of keeping their shredding processes in-house.
Cost Analysis of Owning a Paper Shredder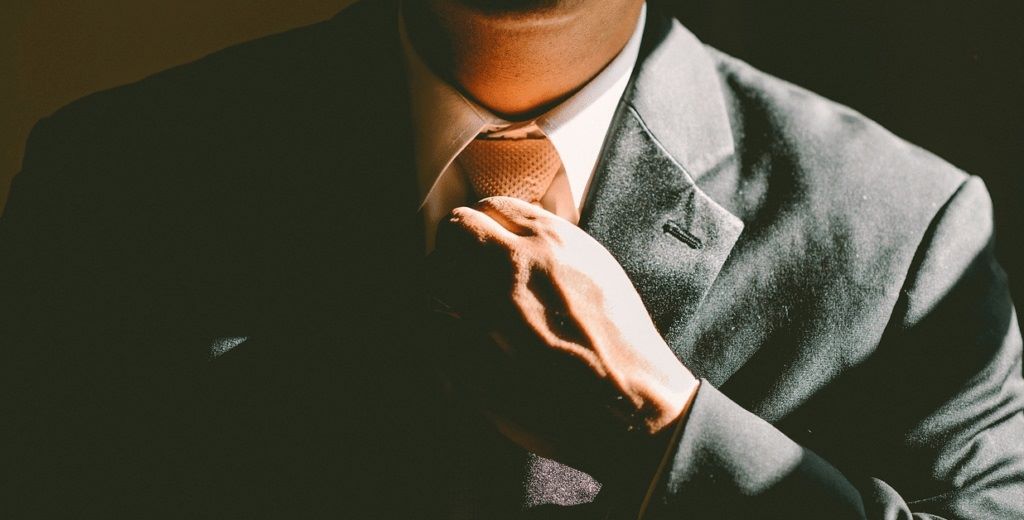 Organizations come in all shape and sizes and a cost analysis is a useful starting point for helping clients understand what they are paying for when opting to own a paper shredder. To see what your organization may be facing for costs of ownership, click here to make use of our cost calculator.
To provide a ballpark of what it would cost an organization to own a paper shredder we will be estimating some of the variables of cost identified above, along with other organizational factors that drive ownership costs.
Time spent shredding per employee per day: the time spent by an employee shredding and disposing of paper is 2 minutes a day
Average wage of employees: $28.37, based on Stats Can figures for full-time employees
Average number of working days: based on 5 day work week and 4 weeks in a month, equating to 22 days per month
Price of shredder: in the analysis we utilize $450 and $5000 which is the median price of a shredder for small and medium sized businesses
Life expectancy: 5 years is the expected life span of a high end shredder while on the low end shreders may only last a year: equating to 60 months / 12 months
Monthly maintenance: assuming $95 for materials and labour for the high end shredder
This chart summarizes the costs associated with different scenarios, meant to approximate small or large organizations.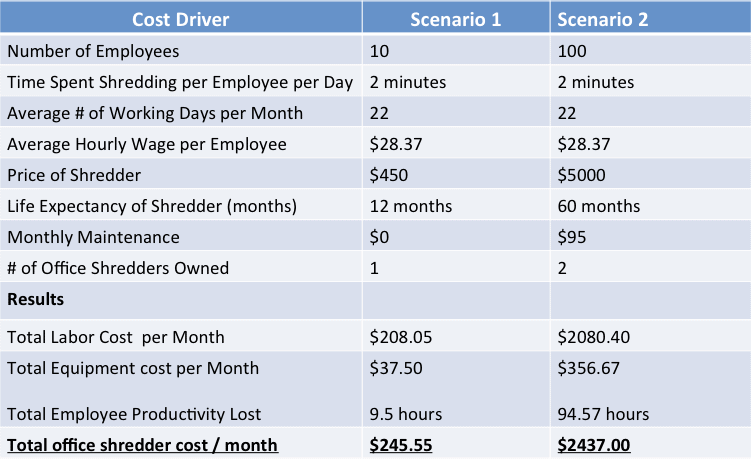 Blue-Pencil Offers Cost Savings and Secure Information Disposal
With the significant costs identified for the organizations above, there is ample opportunity for cost savings and increased information security. In a previous article, we discussed the various cost models of procuring a paper shredding service provider. Blue-Pencil offers competitive pricing, allowing organizations to save when compared to these other pricing models that our competition uses:
Flat Fee: $95 per collection unit
Price Per Minute: $3.75 per minute
Price Per Pound: Less than 5lbs = $0.59 per lb, 6-10lbs = $0.49 per lb, 11lb or more = $0.39 per lb
Based on these figures the large 100 person organization can save $4000 while the smaller company of 10 employees can save $610 dollars if they were to engage in a flat fee service at ($760/month for 8 bins of shredding and $95/month for 1 bin of shredding).
Cost reduction for small companies: ~31%
Cost reduction for large companies: ~38%
This means that these companies, based on the analysis and parameters provided, are spending 31% or more on their shredding machines and labour costs.
Shredding with Blue-Pencil also means contributing to a greener earth! At Blue-Pencil, we ensure shredded items are disposed of through waste-to-energy incineration instead of ending up in a landfill. To date, Blue-Pencil has saved over 345,000 trees!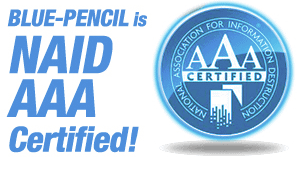 Business, institutional, and residential clients continue to make Blue-Pencil their go-to provider in information destruction. Here is what a recent customer had to say about Blue-Pencil:
"Our company has utilized Blue-Pencil for the past 6 years for their secure shredding service.They are efficient, reliable and their teams from head office along with the service technicians are highly professional and a pleasure to communicate with. We would without hesitation, recommend their services: they will not disappoint."  – Carolin
See here for more reviews.
Let Blue-Pencil help you unlock cost savings and the value of secure information management for your organization.
Must-Have Qualities That Blue-Pencil Offers In Information Destruction Service
Blue-Pencil is an experienced service provider in helping clients make their operation lean and competitive. Clients receive the best in class service through these areas of focus: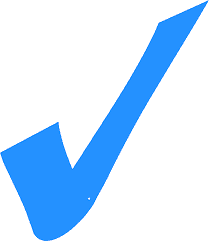 High standards in information destruction services with NAID AAA and Privacy+ certification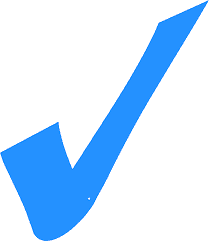 On-site or drop-off shredding for paper and electronic devices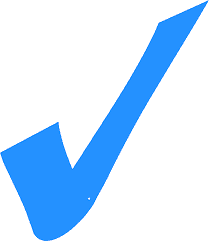 Discrete, prompt, and friendly service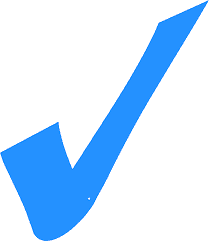 Flexible service plans to suit your needs and your industry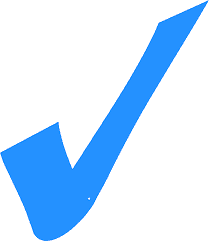 Training, resources, and support for your staff to become adept at information management
Sources:
http://www.statcan.gc.ca/tables-tableaux/sum-som/l01/cst01/labr69g-eng.htm
https://answers.yahoo.com/question/index?qid=20090704083639AAX09b2
https://www.grandandtoy.com/EN/search/pages/browse/Shredders-Shredding-Machines-Paper-Shredders/_/N-al5.aspx