Manage your documents with one reliable partner
HOW SHREDDING SERVICES IN TORONTO BENEFIT YOUR BUSINESS
Booking is quick and easy
During your first phone call, our local sales team will discuss your mobile shredding requirements, provide pricing and book your shredding date. Depending on your location, your secure shredding service could be complete as early as the very next business day!
Reduce your expenditures
When you factor in employee wages, depreciation, storage space and maintenance costs you are likely to spend more doing your own paper shredding compared to using our services.
Protect your business
Having confidential documents, hard drives and products fall into the wrong hands can be a disaster. Along with exposing customer and employees' information to identity theft, your company may be subject to costly fines.
Why Blue-Pencil is the best choice for Shredding Services in Toronto
Blue-Pencil has been managing confidential information needs through shredding services for businesses in Toronto since 2004.
Fast & Efficient Customer Service
In a rush? We can service your business as soon as tomorrow
Fully Bonded and Screened Document Security Representatives
Your information is in safe hands
Mobile, On-site Destruction
We arrive at your business on the scheduled day and shred your information at your location
No Hidden Fees
The price you are quoted, is the price you pay
NAID AAA and Privacy+ Certified
Keeps you compliant with all data protection regulations
100% Canadian
Our company is owned and operated by Canadians
Many types of shredding services available
From document to product and data destruction we offer shredding services for businesses and residential customers alike
Office Shredding Program
Our most secure document destruction program. Blue-Pencil's regular office shredding program destroys your information at your location on a pre-determined schedule.
One-time Paper Shredding Service
Best for a one-time need to destroy your paper documents that are piling up. It's the safest and most secure way to shred unneeded sensitive documents.
Residential shredding services
Are you a homeowner with boxes of paper to be destroyed? We offer an on-site shred service as well as an Oakville-based Drop-off shredding service where you can drop your documents off for destruction.
Hard Drive and Digital Media Shredding
Complete and secure on site shredding of digital media and data such as hard drives, backup tapes, optical media, CDs and more. Hard drives are serial number tracked from pickup to destruction for ultimate security
Product Destruction Services
Complete and secure destruction of Goods and Products such as sample items and defective goods. Destroy recalled product, damaged goods, branded products or other items you cannot dispose of.
How it works
SHRED SERVICE COMPLETED IN A FEW SIMPLE STEPS

You contact us
Contact our dedicated Sales team to discuss your shredding needs and schedule your shredding date.

We arrive on site
On your scheduled shred date, our reliable Document Security Representatives will arrive in a shredding truck to collect your documents and shred them right in the truck.

You receive a certificate of destruction
Once complete, our security representative will provide your company with a Certificate of Destruction for your records and peace of mind.

We recycle
Your shredded material is then sent to a recycling mill so it can be recycled into reusable household goods.
How much does it cost to shred?
All secure shredding services are cost effective and charged by volume or frequency.
One time document shredding
Pricing for one time shredding is based on how many shredding paper boxes you have to destroy. The more boxes you have, the lower the cost per box.
Scheduled document shredding
Pricing is based on both the frequency and the number of consoles that are placed in your office.
Hard Drive Destruction
Hard Drive Destruction is charged per hard drive. Volume discounts apply.
Product Destruction
Product Destruction is charged by volume and/or weight
Join our 15,000+ happy customers
Trusted by thousands of companies in Toronto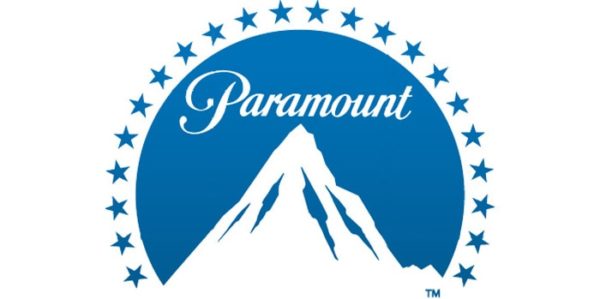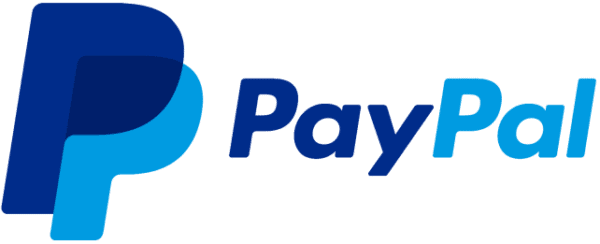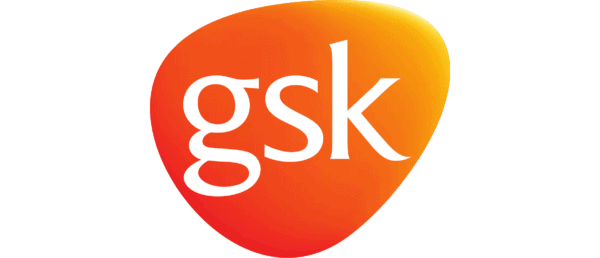 Contact us today for a quote
Have piles of paperwork in your office that need to be stored, destroyed, or scanned? Blue-Pencil can help.
Get a Quoteor call us at 1-877-821-9611
Learn more about shredding in Toronto
Helpful resources to securely organize your information