Destroy your documents, secure your business
How Document Shredding Services work in Aurora

You contact us
Contact our dedicated Sales team to discuss your paper shredding requirements for your home or office and schedule your service.

We arrive on site
On your scheduled service date, our Document Destruction Representatives arrive at your location, collect your items in a locked bin and shred them right in the truck.

You receive a certificate
Once complete, our security representative will provide your company with a Certificate of Destruction for your records and to keep you compliant with data privacy regulations.

We recycle
Your shredded material is then sent to a local recycling company so it can be recycled into reusable household goods.
Join our 15,000+ happy shredding customers across Ontario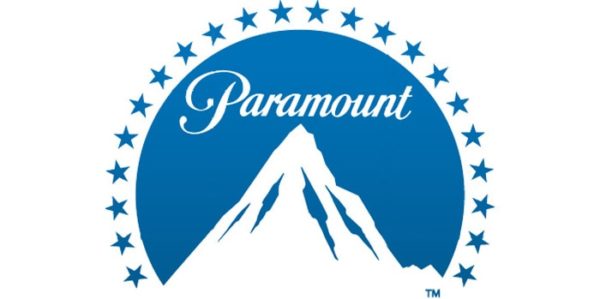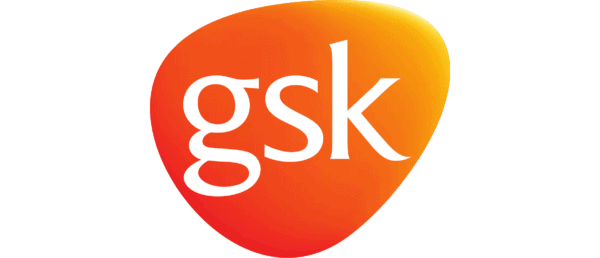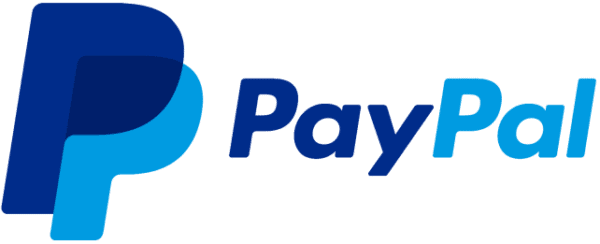 Why Blue-Pencil is the best choice for Shredding Services in Aurora
Our team of professionals have served over 15,000 organizations since 2003 and are dedicated to providing service excellence in paper shredding, hard drive destruction, product destruction, document storage and scanning services in Aurora and across Southern Ontario.
Fast & Affordable Shredding Services
Mobile on-site secure shredding services in Aurora completed on time when you need us
Mobile On Site Shredding and Recycling
Your documentns are destroyed before we leave your Aurora location and are 100% locally recycled
NAID AAA and Privacy+ Certified
Maintains your security and identity and keeps you compliant with all data protection regulations
100% Local
Our company is locally owned and headquartered in Ontario, Canada
Services tailored to Aurora businesses and the surrounding area
WITH A SECURE CHAIN OF CUSTODY, BLUE-PENCIL SHREDS AND RECYCLES YOUR PAPER DOCUMENTS ON SITE ON A ONE-TIME, SCHEDULED OR DROP-OFF BASIS.
Contact us today for a free quote
Have piles of paperwork that need destroyed? Blue-Pencil can help.
Get a Quoteor call us at 1-877-821-9611
Helpful resources to securely shred, scan and store personal and business information