Has the open concept office become a thing of the past or is there still hope for it to dominate corporate office concepts? The pros and cons of open office concepts are hinged upon organizational culture and staff's work preferences.  Join a growing number of enterprises optimizing space usage by transitioning towards a digital office through engaging value and service-oriented paper shredding and document scanning solutions.
About open concept offices

Though it isn't clear where the open concept office originated from, there are some clues as to its origins in some cultural shifts in corporate culture that then influence corporate workspace.
Open office concepts are partially inspired by a moving corporate culture of trust and accountability that contrasts the more traditional chain of command hierarchy that existed in the early 90's and late 2000's era. This is due to the nature of how start-up cultures work and function typically in a one-room setting where all departments can provide input and share direction.
The move towards agile delivery has also driven an interest in open concept office design. The original focus was moving work between one department and another, often limiting the actual impact of value delivery – meaning departments weren't focused on customer satisfaction and service, only on getting their piece of the cog moving. As a result of the agile manifesto, corporate teams have begun embracing value delivery rather than desk delivery as their de facto standard of performance. This means teams often work cross-functionally and have regular but short daily meetings – but most importantly are focused on behaviour change and improvement.
With these many forces, the open office concept has begun to evolve to better support the changes in culture and corporate value delivery to customers over task delivery. Open concept is the idea of supporting a cultural mindset of customer focus and agility rather than equipping an office space with novelties in ergonomic furniture and movable office cubicles.
Open concept office key components
Here are the key aspects of an open concept based on modern usage
Large landing areas – Open concept offices often feature large work spaces equipped with long work benches or tables that allow a team to work in the same place.
No cubicles – in common office plans, cubicles, or rather cubicle walls, are no longer present

Photo credits to Senseitells via Wikipedia.org

Photo credit to: Taylor and Miller Architecture and Design via Inc

Fully mobile workspace  – some open concept offices feature sliding cubicle walls that can be used to create private workspaces or collapsed to generate ad hoc meeting space. In Manhattan, there are offices that go one step further and create fully collapsible cubicle workspaces that quickly allow for the creation of working spaces or an open room.

Integration with work-from-home or remote work – open offices include remote workspaces meaning there are underlying technologies that allow team members to work from anywhere with an internet connection
Photo credit to Z22 via Wikipedia.org
Glass walled meeting rooms – open concept offices often have glass walls when there are meeting rooms in play

Photo credit to Wonderlane via Flickr.com
Open office concept pros and cons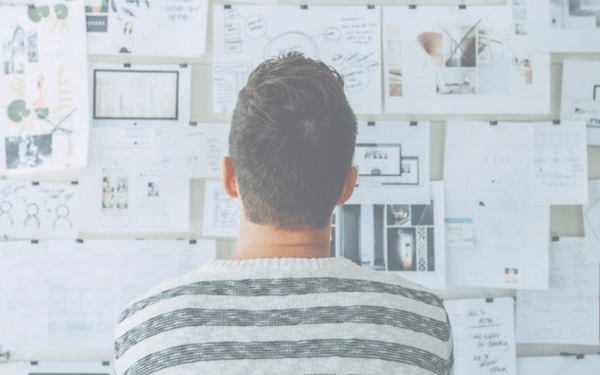 Even though open concept offices are a growing trend amongst organizations, leaders need to determine whether an open office would support their current professional culture or detract from it. Most of the issues and challenges faced when adopting an open concept office are due to cultural fit and whether an organization's team members are ready to make the changes necessary to gain the benefits offered by an open concept office.
Pros
Better space utilization – having optimized use of space is essential for a growing or large organization. This means it will cost a company less to place an employee in a workspace
Clearer communication – as a result of the open concept office not having cubicles or many barriers, team members can better collaborate and weigh in on discussions that happen across the desks
Great equality amongst team members – team members won't feel like they are somehow second class based on office arrangement as the majority of staff will have a shared space
Ability to serve customers faster and more accurately :when there are issues faced by a customer that involve multiple teams – it is far easier to quickly resolve issues rather than to send an email and wait. When utilized effectively, this can often lead to significant gains in customer responsiveness.
Cons
There are a number of issues listed by industry experts on the downsides of open concept offices. Generally, the cause of these disadvantages are primarily organizational cultures and personal workspace preferences
Increased distractions: team members who are doing their own work often find that they will be exposed to more distractions
Risk of lower employee satisfaction: due to the lack of privacy, employees may feel less comfortable in the working space they have
Reduced ease for having private conversations: this can be a good or bad thing depending on the organization's culture. Private conversations allow for more vulnerability and clarity in communication. They can also be a means for management or subversive employees to communicate.
Companies that have adopted open concept offices

The following companies have already adopted open office concepts:
Final verdict on open concept office
There has been a lot of debate and coverage of the open concept office but the jury is still out on whether an open concept office works. There are pros and cons but inevitably its important to know the people you work with and to get their feedback before instituting large scale change. Some organizations may elect to test the open concept office on a department before moving forward on a larger scale.
Whether it's an open or cubicle office, reclaim your space from paper clutter
While your office is considering an open concept office or otherwise, most professional work spaces lose tremendous amounts of space by storing paper and non-essential documents. Blue-Pencil offers Scanning services to free up records storage costs and help staff find information quickly. Continuing to look out for your organization's interests is a hallmark of Blue-Pencil's service. Blue-Pencil offers dynamic records management services that scale efficiently with your business to ensure baseline service as well as a variable component for unexpected business archival, transportation, or retrieval needs. Document storage is also priced at competitive rates on a monthly basis, which helps you ensure the right level of service for your needs each step of the way.
Blue-Pencil helps clients identify upcoming challenges and provides recommendations to help businesses save money on document storage. The team at Blue-Pencil offers these differentiating factors to help clients remain at the top of their competitive and compliance performance: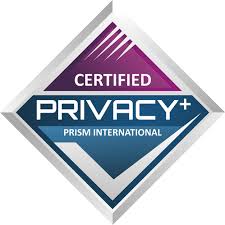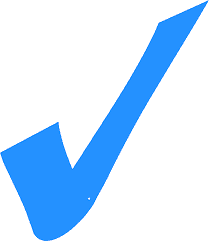 Digital office specialists, transforming offices into modern and driven workspaces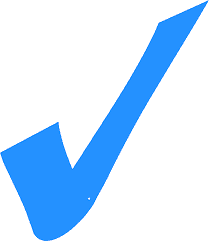 Industry-proven digital imaging and scanning services helping unlock hidden value and increase accessibility of archived information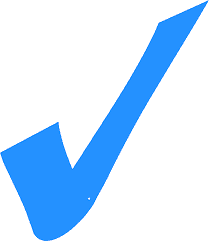 Expert advisor in information management, leading to records storage and office space efficiency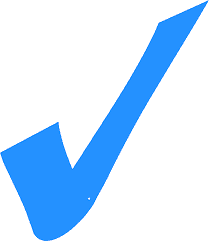 Aptitude for helping companies maximize their office space using industry best practices and storage technologies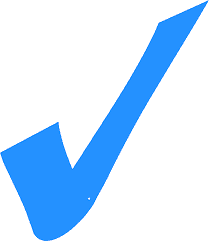 Full-service organization offering secure records storage and vital records storage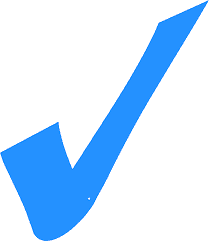 Focus on the interests of clients with continuous improvement task force helping you to maximize the value of Blue-Pencil's services
Helpful Content: