Ontario Document Shredding Services to Keep Your Business Secure
How a Secure Shredding Service Can Benefit Your Business
Booking is quick and easy
During your first phone call, local Sales team will discuss your document shredding requirements, provide pricing, and recommend a document destruction program that meets your volume and frequency needs. Your confidential information is shred during your business hours at your location.
Protect you information
Having confidential records fall into the wrong hands can be a disaster. Along with exposing customer and employees' records to identity theft, your company may be subject to costly fines. Using a secure document shredding company will keep your documents confidential and be protecting your business.
Reduce your expenditures
When you factor in employee wages, depreciation, storage space and maintenance costs you are likely to spend more doing your own shredding compared to using an outsourced document destruction services.
Why Blue-Pencil is the best choice for Paper Shredding Services in Ontario
Blue-Pencil is proud to provide shredding service to thousands of businesses in Ontario and the Greater Toronto area.
Fast & Efficient Paper Shred Service
In a rush? We can begin protecting your business information as soon as tomorrow
Mobile Onsite Shredding
Your information is shred before we leave your location
NAID AAA and Privacy+ Certified
Keeps you compliant with all data protection regulations
Recycling of Confidential Information
All data and paper collected is shred and sent to a recycling company
100% Canadian
Our company is owned and operated by Ontarians
Shredding Services tailored to Ontario businesses
BLUE-PENCIL WILL SECURELY SHRED AND RECYCLE YOUR BUSINESS DOCUMENTS ON SITE.
How On-site Document Destruction Service Works

You contact us
Contact our dedicated Sales team to discuss your paper shredding service requirements and schedule your shred services.

We arrive on site
On your scheduled shred appointment date, our Security Representatives arrive at your business, collect your sensitive paper documents and shred them right in the truck.

You receive a certificate
Once your documents are shred and service is complete, our representative will provide you with a Certificate of Destruction for your records.

We recycle
Your shredded material is then sent to a recycling company so it can be recycled into reusable household goods.
Join our 15,000+ happy shredding customers in Ontario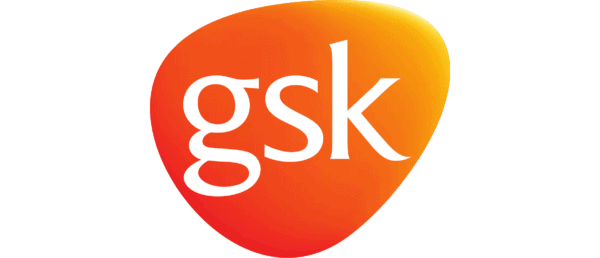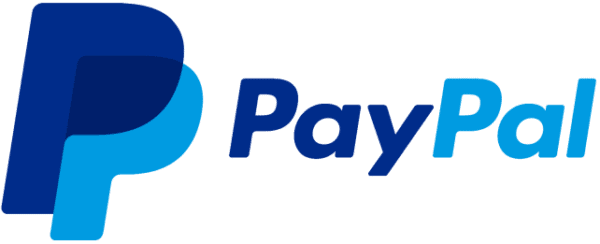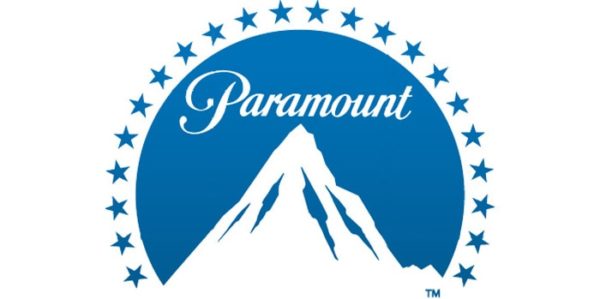 Contact us today for a free quote
Have piles of paperwork that need destroyed? Blue-Pencil can help.
Get a Quoteor call us at 1-877-821-9611
Learn more about shredding in Ontario
GREAT RESOURCES TO SECURELY ORGANIZE YOUR COMPANIES INFORMATION