Organize your documents, secure your business
How Vaughan Shredding Services, Scanning & Records Management benefits your business
Protect your business
Having confidential records fall into the wrong hands can be a disaster. Along with exposing customer and employees' records to identity theft, your company may be subject to costly fines.
Free up your space
Paying rent to store volumes of paperwork is costly and wasteful. We can help you shred documents when they are ready to be destroyed and store those that you need to retain.
Reduce your expenditures
When you factor in employee wages, depreciation, storage space and maintenance costs you are likely to spend more doing your own shredding and records storage compared to using our services.
Why Blue-Pencil is the best choice for Vaughan Shredding Services
Blue-Pencil is proud to serve thousands of businesses in Vaughan and surrounding area. Blue-Pencil provides service excellence in paper shredding services, hard drive & media destruction, product destruction, records management & scanning services.
Fast & Efficient Service
In a rush? We can service you as soon as tomorrow
Exceptional Customer Service
Taking care of you is our number one concern
No Hidden Fees
The price you are quoted is the price you pay
NAID AAA and Privacy+ Certified
Keeps you compliant with all data protection regulations
100% Canadian
Our company is owned and operated by Canadians
Join our 15,000+ happy customers
Trusted by thousands of companies in Vaughan and the surrounding area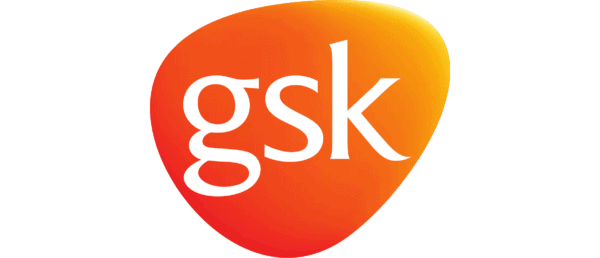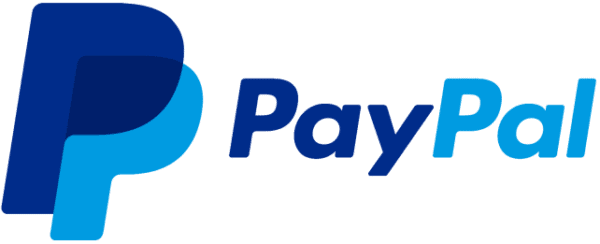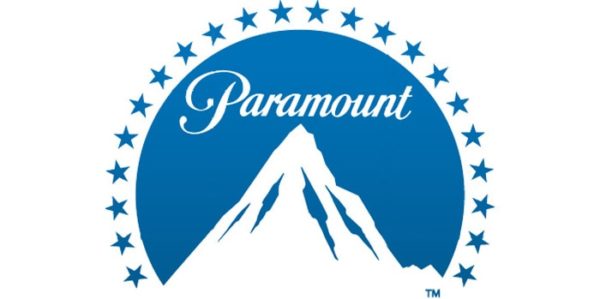 Contact us today for a quote
Have piles of paperwork in your office that need to be stored, destroyed, or scanned? Blue-Pencil can help.
Get a Quoteor call us at 1-877-821-9611
Learn more about information security in Vaughan
Helpful resources to securely organize your information