Organizations are required by the CRA  to retain documentation to support good business practices and proper income and expense reporting. Working with the right information security professional can help you dispose of documents you don't need while safeguarding crucial records.  Click here to see how Blue-Pencil can help you manage your burgeoning records stockpile. This article focuses on key records and documentation that are required to be retained by businesses, helping them identify essential information.
"Service was outstanding. They provided a 3-hour time frame so I could plan my day plus they called 1 hour in advance of arriving. Technicians Adam and Lenny were professional and efficient. All was done at a very reasonable price and I highly recommend this company." – Barbara
Click here for more customer reviews
10 Must-Keep Documents for any Business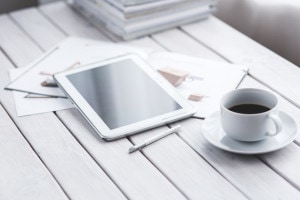 Businesses operate increasingly in digital environments in an often paperless world, but there remain key documents that corporations, institutions, and other organization should retain for due diligence and oversight.
CRA Records
The Canadian Revenue Agency requires businesses to keep all pertinent records to support claims of revenue and expenses.
1) Income Records
The CRA requires companies to keep records of revenue that support your organization in claiming the amount of revenue it reports to the agency. Produce the paper trail that demonstrates sales or income received. For examples see here.
2) Expense Records
The CRA also requires companies to keep track of their expenses as expenses can affect the amount of taxes a corporation pays. Under-reporting is a detriment to your business while over-reporting can get you in trouble with the CRA. Expense records include all receipts required to do businesses.  For examples, you can refer to the CRA. The government recommends getting a receipt for every expense that your business incurs.
3) Vehicle Records
The CRA allows for a reduction of business income for proper business vehicle use.  As part of this tax incentive, the company owner or administrator must keep track of the vehicle use including details like date of, distance, and reason for travel. These records help support the revenue and expense claims required by the CRA. For additional information, see here.
4) Property Records
The CRA requires that properties sold or purchased by your business be calculated in order to support capital gain allowances for your enterprise. This also includes transactions that involved trading or exchange of goods or services for a property.
5) Business Valuation Documents
Documents the impact of the valuation or closure of a business are required to be retained indefinitely as advised by the CRA. This includes documents that pertain to the issuance of shares, long-term asset ownership certificates, and property disposal documentation.
6) Tax Objection or Appeal Support Documents
If your business or institution has filed an appeal or objection to a CRA assessment, all related documents must be kept for at least 6 years from to the date of the appeal. Keeping documents that relate to your case file will support the appeal processing, that may follow unpredictable timelines.
7) E-Commerce Website Reporting Metrics
If your business receives sales leads or income from the internet, the CRA requires that an incorporated organization report on the top 5 income generating websites and the amount of income they generate. Organizations are then required to keep these revenue records for the same time frame required for the company's fiscal year. See here for full details on e-commerce enabled businesses.
8) Corporation's Shareholder/Directors Meeting Minutes
The meeting minutes of shareholders and directors for a corporation are required to be kept and documented by the CRA. This is to ensure that the corporation provides a paper trail to its decision-making processes and also helps support accuracy in the valuation of the enterprise.
Additional Business Documents
Business News Daily offers these helpful tips on business documents that are required to be kept indefinitely to support on-going operations.
9) Company Bylaws
The mode of operation and governance of an organization is defined in its company bylaws, and having these documents can help guide the process of managing the company and elected board members.
10) Commercial Leases
Having a company lease can help provide valuable baselines in renegotiation efforts when terms expire or when shopping for a new vendor or service. Having leasing agreements can support the pricing process when starting services or selling to similar geographies to help your organization save time and work efficiently.
Having noted just some of the various records businesses are required to retain, this does not mean all documents are required to be in paper form. Organization may find a sweet spot between regulatory documentation requirements and space optimization solutions enabled by document scanning solutions.
Get Trusted Information Retention and Disposal Service
The customer-focused team at Blue-Pencil helps customers protect the information they need to retain and securely disposes of information that is no longer required. Your business and regulatory environment continues to evolve and so does Blue-Pencil as the team seeks to improve its services and knowledge to help Toronto's business community stay sharp and secure.
Blue-Pencil helps clients protect their information so they can move along with life and work instead of worrying about who has access to their information. The team at Blue-Pencil offers these differentiating factors to help clients remain at the top of their competitive and compliance performance: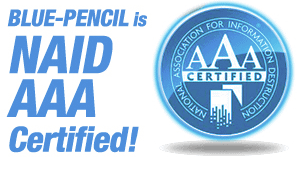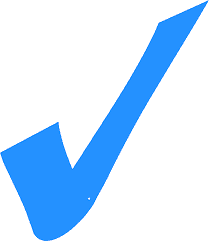 Secure information disposal experts serving you no matter how big or small the job is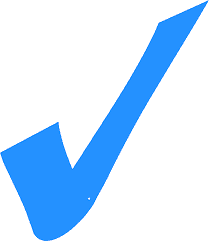 Friendly service that you can count on and that meets the flexibility of  your schedule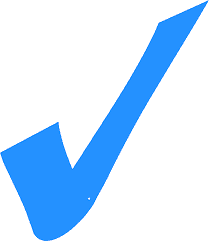 Helps you get rid of the highest-risk information to hang on to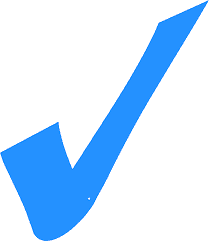 Full service, offering secure records storage and vital records storage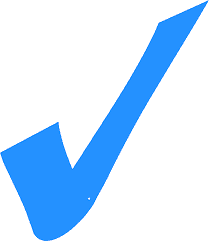 Focus on the interests of clients with continuous improvement task force helping you to maximize the value of Blue-Pencil's services