For businesses big and small and everything in between, effective record management has never been more important. Read on for an overview of our Ultimate Guide to Record management, and trust the experts at Blue-Pencil to keep your important company documents safe, secure, and organized. For more information on record management, document storage, paper shredding, and more, contact Blue-Pencil today!
The Ultimate Guide To Record Management – Overview
As a reference, here are the previous chapters presented in this guide:
Now that you are aware of the importance of a record management service, this guide will wrap up by highlighting a few things you should look for when hiring a company to take care of this for your business.
Secure Records Storage
Long-term, off-site document storage remains the most widely used service in records management, as many businesses now see the benefits of outsourcing records storage. With this in place, you can now take advantage of valuable space, as well as freed up financial and other resources, and dedicate these to other areas of the business.
Records should be kept not in generic storage lockers, but in purpose-built facilities where they are expertly handled, kept secure, and easily retrievable.
You can organize, pack, label, and index your documents yourself or have our professional archiving team help so you can quickly get back to focusing on the day-to-day workings of your business.

Long-term, off-site document storage remains the most widely used service in records management.
Security at its best
A good record management company will feature transportation vehicles and records storage facilities that are designed with security and manageability as top priorities.
From the time your business data leaves your hands, it should be protected from improper handling, theft, fire, and prying eyes.
Boxes will be scanned at each point along the way so you always know exactly where they are; once they are securely stored at the facility, they will be climate controlled for best preservation, monitored with 24/7 security systems, and protected from fire and natural disasters with our state-of-the-art fire suppression technology.

Security and manageability should be top priorities.
Full access to stored documents
A secure records storage facility should have special racking systems and advanced tracking systems to make retrieval very efficient. All boxes should be coded and scanned into a specified location; additionally, if your business requires more detailed file access, each file within each box can be coded to make retrieval very specific.
Next-day, half-day, and emergency retrieval is a must, and your records should be able to be digitally scanned and sent to you electronically in various digital formats if necessary.
With Blue-Pencil+, for example, you can search and locate the records you need and send retrieval requests online.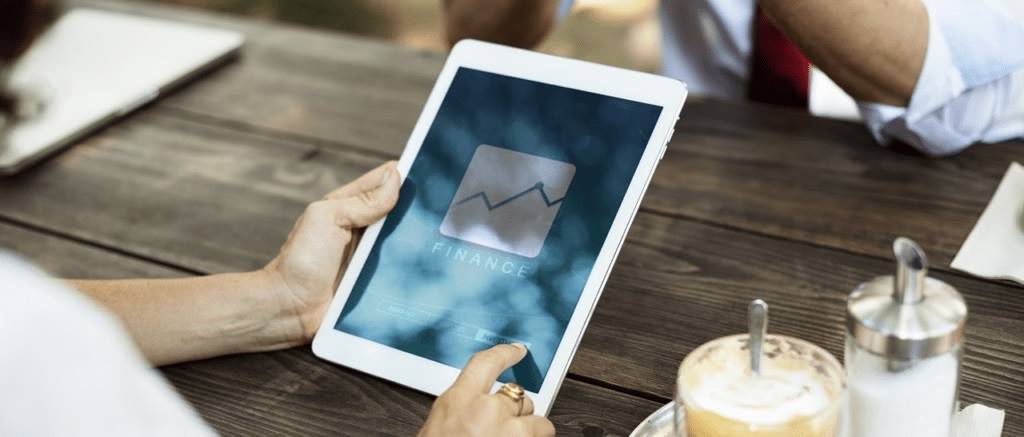 Access to stored documents should be readily available.
Cost-effective solutions
Bottom line: you want to save money with low-cost document storage solutions. The best solution is to pay per carton while concurrently controlling your storage costs by managing your document life cycle.
An effective record management team can help build a retention schedule with you, or simply indicate when records can safely be destroyed with secure shredding services to optimize space usage and ensure cost-effective storage and management.
Remember: All archived documents do require written authorization for permanent destruction when the retention period is up.
In sum, here's why record management is so important: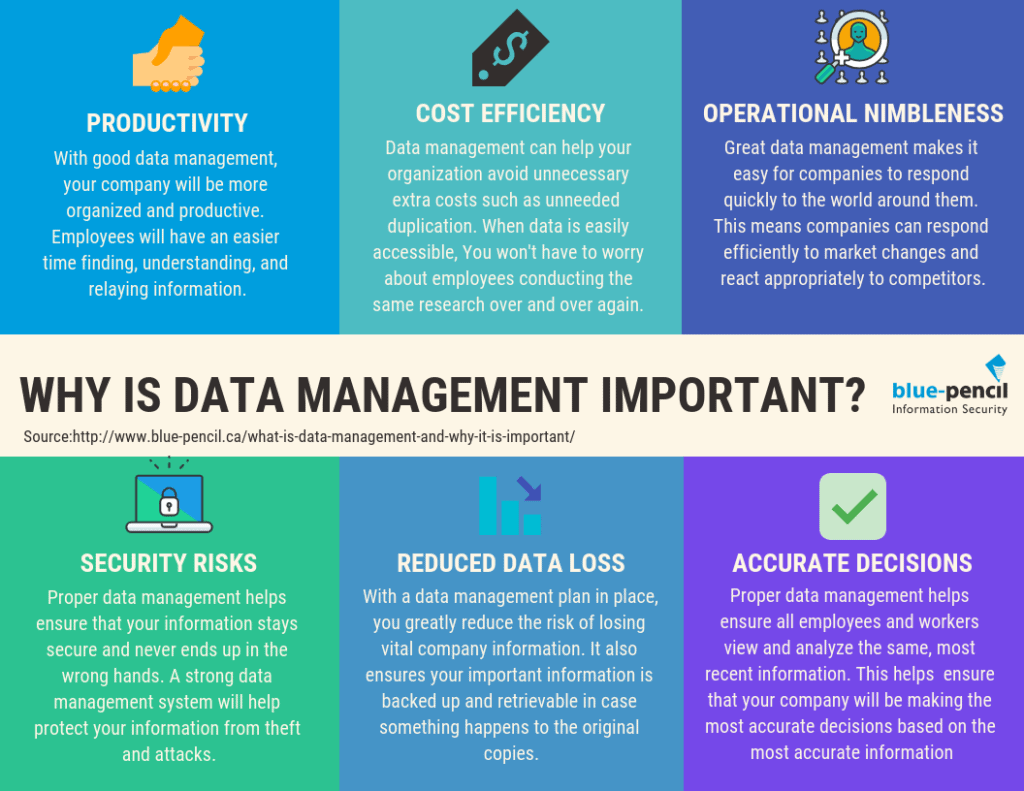 Trust Blue-Pencil With Your Record Management Needs!
Blue-Pencil Records Management and Document Storage services deliver secure and convenient solutions for all types of business records and document management needs in the Greater Toronto Area and Ontario.
Our off-site storage solutions will reduce your costs, free up your resources and space, and allow for easy access to what you need to meet the demands of your business in a timely manner.
Our dependable staff partner with you to work on a total records management solution with services such as active file management, vital records protection, and special services to tackle the challenges of complex information management.
"Our company has been using Blue Pencil for close to 5 years now. The service has remained excellent the entire time. The service reps conduct themselves in a professional manner, with little to no interruption to our staff and their day to day operations. I recommend them to anybody who is searching for a secure source for document shredding or record management."
– Mark Brandon
Read more testimonials here.