Implementing an effective record management system can be challenging, but entirely worth it once everything is up and running. Keep reading for more essential information on implementing record management. Contact the experts at Blue-Pencil today – our mission is to consistently provide our customers with exceptional service in managing their valued information securely and efficiently.
Record Management: Implementation
First, let's recap what we have already discussed in these series:
Next, let's take a look at some key aspects of implementing a record management system for your business.
Hire record management professionals
Without qualified and experienced professionals, record management will be limited in its impact on your business. Training your team to become more adept at record managementRecords Management Services is a crucial focus area, but that can only carry you so far.
With the information footprint of even the smallest of businesses expanding daily, it's necessary for you to look to trained professionals to help you manage your company's records.
A trusted provider can complement your team, relieving some pressure and allowing employees to go about the day-to-day tasks of running the business with a meaningful and organized record management system to rely on.
The sooner you begin to rely on a record management provider, the better off your business will be.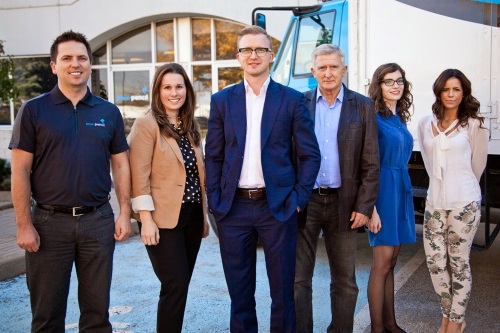 The team at Blue-Pencil can help you get on the right track, beginning today!
Create a classification scheme
AIIM (Association for Information and Image Management) suggests that a classification scheme helps businesses share information in a way that makes it easier for staff to remain on the same page.
Arranging your records in different groups or classes will bolster your organization's ability to quickly search and retrieve information.
Additionally, using tools like Confluence, Jive, or Socialtext will help your team collaborate and improve the quality of your information and the ability to share it. As a result, everyone does their jobs better.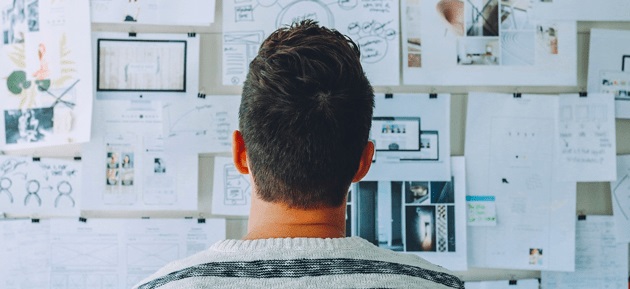 Arranging your records in different groups or classes will bolster your organization's ability to quickly search and retrieve information.
Develop a metadata model
Metadata is information about a subject that can help describe and classify the created record. On a computer, for example, each file has information such as date created and file type that aids in searching the information.
Similarly, a metadata model for various types of records can help your employees understand when it should be disposed of and who is authorized to view the information. 
AAIM suggests that a metadata model that can be leveraged across the company, can help ensure consistency, and provide a model for new departments wishing to better manage record deposits.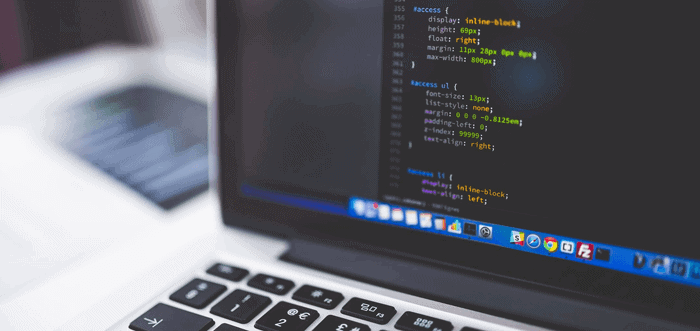 Metadata is information about a subject that can help describe and classify the created record.
Ensure records management representation
Having a record management representative at planning meetings can help ensure that your business is ahead of the game as opposed to reacting to mismanagement. That kind of forward thinking is what can set your company apart from the competition.
Part of that planning involves educating employees, making everyone aware of the record management challenges that are being addressed, and how record management can make employee's work more efficient and effective.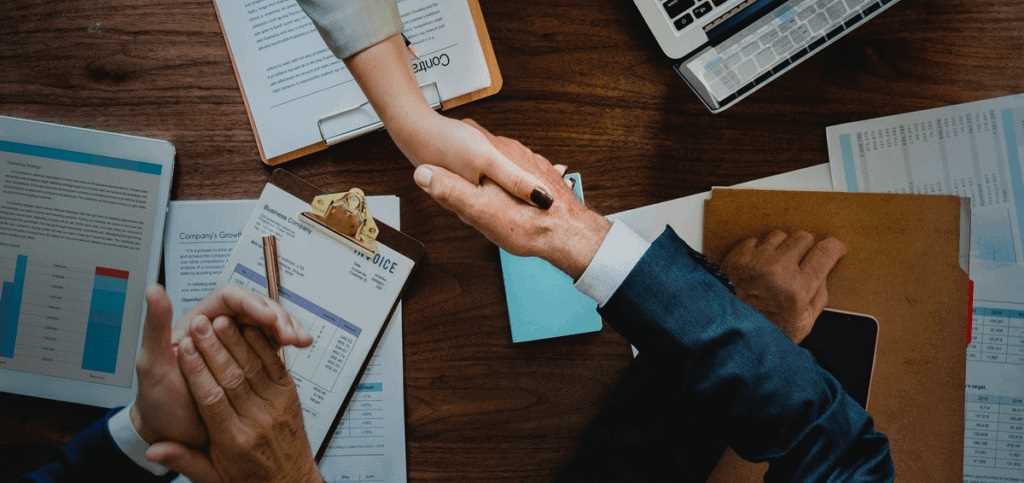 Invite on-going feedback to keep in touch with changing needs and to bolster their continued participation in helping ensure records security and availability needs are met.
Seek regular input from regulators
Often when companies are tagged with a penalty for non-compliance, this is their first encounter with the privacy arm of government.
Inviting regulators to be part of the process of planning and initiating a records management system can help build relationships and ensure your company meets compliance requirements.
The Office of the Privacy Commissioner of Canada is available here to help answer questions or to provide input.

Don't wait till an issue arises; demonstrate due diligence from the get-go.
Rely on Blue-Pencil To Begin Implementing Better Record Management
Blue-Pencil Records Management and Document Storage services deliver secure and convenient solutions for all types of businesses across Greater Toronto Area and around Ontario.
"After years of searching for an information security company that we could trust, we have been more than pleased with the service provided by blue-pencil. They have always been punctual, reliable and communicative. Our service tech Adam H is polite, jovial and efficient. The professionalism and care he provides to keeping our disposal secure is greatly valued. Adam's smiling face is always welcomed in our office!" – Iolanda Sardo
Our off-site storage solutions will reduce your costs, free up your time and space, and allow for easy access to the information you need to meet the demands of your business in a timely manner.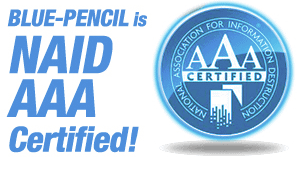 Our dependable staff will develop a total record management solution for your business, implementing active file management, vital records protection, and other special services to tackle the challenges of complex information management.