There are several reasons why your business – no matter the size – needs a meaningful and effective record management program. Read on to discover five specific reasons, and be sure to check out the introductory article of this series to learn more about what we mean by "record." For more information on record management, document storage, paper shredding, and more, contact the experts at Blue-Pencil today.
5 reasons why you need good record management
Record management is the control and supervision of your company's digital and paper records. It includes both the storage of records and secure shredding. When working with a professional record management service, you will find the following benefits for you, your employees, and your business as a whole.
1. Keep confidential information safe and secure
Record management is an ideal way to store your company's confidential information. Confidential information can come in many forms, including to client information, employee information, company tax records, signatures, and much more.
Storing your information at your workplace where dozens of employees have access can greatly increase your risk of a purposeful or accidental information leak. A reputable record management company will ensure that your records are stored in a secure location, with only trained and trusted employees accessing your information.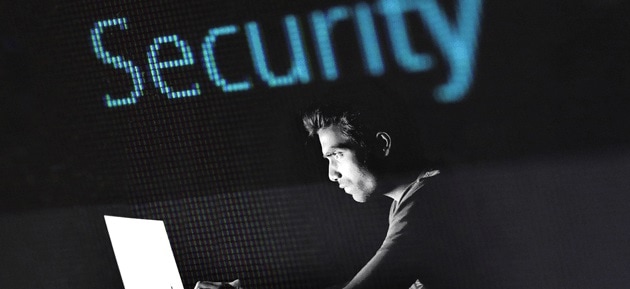 With less access and more security, your information will not be vulnerable, thereby reducing the risk of security breaches.
2. Stay organized
Even the smallest of businesses can accumulate a lot of information in short periods of time. The Greater Toronto Area is home to some of the biggest companies in North America, making it a challenge to keep track of it all.
Fortunately, record management services can do it for you. They not only store your records and documents, but help to organize them and track them for you.
Items that do not need to be regularly accessed can be stored safely away, and active files, documents that you still regularly need, can be stored out of the way yet easily retrieved using an Active File Management service.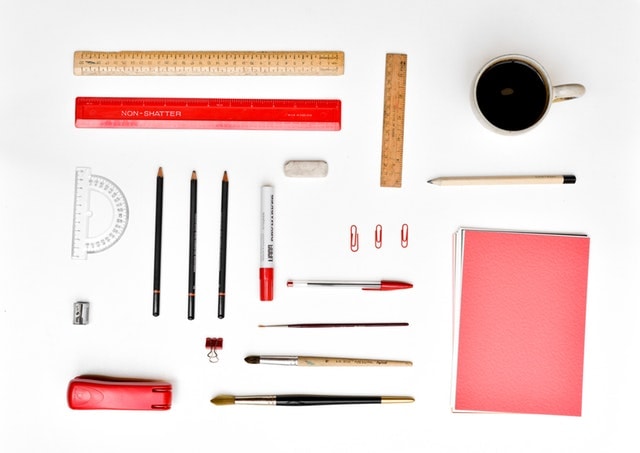 Record management improves efficiency and productivity, but it also saves time and space.
3. Company-wide consistency
A record management service will help your business get set up with consistent data entry and file retrieval at any level.
When you store your documents in our secure facilities, for example, Blue-Pencil professionals label and code each box or record with a predetermined indexing scheme. Your business determines the level of detail per box or even per file.
This increases productivity. When employees don't have to worry about retrieving, storing, organizing, and labeling hundreds of documents, they have more time to spend on more pressing day-to-day responsibilities.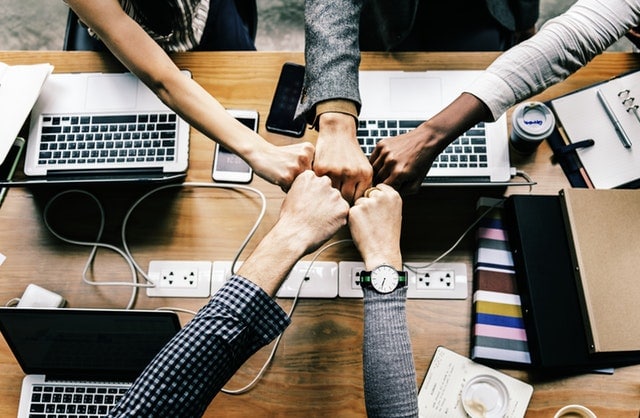 Make sure everyone in the office is on the same page with effective record management.
4. Know what to get rid of and when
A retention schedule lets you know when certain records can safely be destroyed with a secure shredding services. This further optimizes space usage and ensure cost-effective storage and management.
A Shred-All policy is recommended, but you don't want to get caught having destroyed important information prematurely.
On the other hand, you don't want to be stuck storing outdated records that are no longer necessary or useful, or paying to store them offsite.

You need to know when records can be shredded.
5. Helps to save money
The bottom line is a record management service can help you and your company save money.
On a practical level, you can make the most out of your office space when you don't have to worry about storing your documents on-site. This means you can work with a smaller space, or maximize the space you do have!
In other words, you pay more in rent for additional square footage in your office space to help accommodate all of your records and documents on-site – a storage system that is less efficient and more expensive than working with the professionals!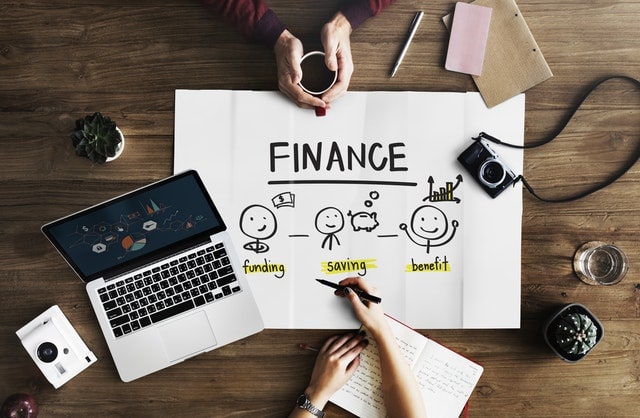 Save money with effective record management.
Looking for the best record management company? Trust Blue-Pencil!
Blue-Pencil Records Management and Document Storage services deliver secure and convenient solutions for all types of business records and document management needs in the Greater Toronto Area and Ontario.
Our off-site storage solutions will reduce your costs, free up your resources and space, and allow for easy access to what you need to meet the demands of your business in a timely manner.
Our dependable staff will partner with you to work on a total records management solution with services such as active file management, vital records protection, and special services to tackle the challenges of complex information management.
"I had 6 banker boxes of shredding. Staff came to my car and helped me bring them into the building- very thoughtful. Documents were handled just as outlined on the website. I would highly recommend them." – Alison Thomas
Click here to get a quote today!