Havard University discovered that its department offices are holding 40%  more records than required, suggesting that companies may be spending 40% more than they should, with on-site records storage. Click here to see how Blue-Pencil helps organizations develop a tailored and cost-effective records management strategy and storage solution helping companies avoid being victims of $177k storage costs. The discussion here focuses why companies are overspending on their records storage either on or off-site. Organizations benefit when each team and service vendor works to promote records storage efficiency with the prospect of 40% savings in records storage.
"Service was outstanding. They provided a 3-hour time frame so I could plan my day plus they called 1 hour in advance of arriving. Technicians Adam and Lenny were professional and efficient. All was done at a very reasonable price and I highly recommend this company." – Barbara
Click here for more customer reviews
Reasons Why Your Company Is Overspending on Records Management
Organizations partner with service vendors with the intention of achieving cost efficiencies in records storage as their information footprint continues to climb. However, many companies aren't saving as much money as they should, whether doing in-house records storage or when partnering with a vendor. On-site or in-house storage is costly for companies with rented office space, the Financial Post reports that rent in downtown Toronto is The Financial Post reported that office tenants in downtown Toronto are paying $68.19 per square foot with an average tenant holding 6,500 square foot as accounted by Toronto Office Space. Given that companies store 40% more records on-site than required, this means businesses could be losing as much as $177,294 per year (6,500 square foot x $68.19/square foot * 0.4). Here are 6 reasons why records storage is costing clients more than it should:

1. Companies are Unnecessarily Holding on to 40% of Records
Harvard conducted a study of its internal departments while offering records storage services for cost efficiency. It found that, of the departments that participated in the program, offices held onto 40% of documents that no longer provided organizational value. Client organizations run the same risk and should also expect that they are experiencing a similar level of records storage inefficiency.
2. Your Workplace is Using Office Space as an Expensive Filing Cabinet
In the past, offices represented a combination of storage and working space where all pertinent company records could be stored within an office. With the advent of the digital age, however, companies were flooded with data on customer preferences that began perpetual paper trails. In contrast, the modern office is first and foremost a workspace, not a records storage site. Embracing this paradigm means a top-to-bottom change in where and how a company stores its records, as office space is limited and often at a premium. It more efficient and cost-effective for office space to be used for work rather than records storage.
3.  Failure to Optimize for Office Storage
Companies electing to do on-site storage are often using three times the space required. Optimizing office space can help unlock storage capabilities you never knew you had. This translates to cost savings per square foot along with increased capacity for records storage. Whether you have a records management provider or manage records internally on-site, there is room for improving space usage within your organization. A company may utilize end tab file folders, color-coded labeling, lateral filing, and mobile shelving to help unlock triple the office space you already have.

4 – Lack of Rigour Around Document Retention or Digitization Schedules 
The first sign of trouble is when a retention schedule (the timing and scope of information disposal) is either not in place, or not followed. Retention schedules are a great way to help companies save on the costs of storing information that no longer offers organizational value. Scheduling time and making a project plan is the best way to ensure retention schedules are adhered to. A digitization schedule can help further optimize records storage, reducing the number physical records stored by converting them into digital copies. A conservative estimate suggests optimizing records storage in this way can yield 5-10% savings.
5 – Inability to Differentiate Between Records Storage and Vital Records Storage
Organizations must continue to be vigilant in managing the costs they incur. Understanding what the vendor is billing for shredding services or information management is key to managing costs. If a vendor charges a surplus for excess weight when disposing of documents, it will be advantageous to manage the weight of documents. As many large vendors list unnecessary additional charges such as fuel surcharges, minimum orders, and administrative fees, a proactive approach can also encourage the vendor to increase their billing accuracy and quality of service.
6. Working with a Vendor Who Isn't Looking Out for A Client's Best Interests
Vendors who store records but do not educate and train their clients aren't looking out for your interests. Client experience has shown that some other vendors were harming businesses by facilitating them in storing unnecessary files, increasing their revenue at the expense of the client. Ensure that you have an account champion to resolve inquiries or issues faced by your organization. Over time, these costs have amounted to tens of thousands of dollars in unnecessary records storage spending.
Recent Example of How to Save Money on Document Storage
Blue-Pencil was pleased to work with a recent client, helping their team save money on document storage while integrating records management best practices.
Situation: A legal  firm suffered from poor service of an  existing records storage provider, often encountering inaction with issues or concerns and periodically being charged ambiguous  fees on their invoices. Opting for a second opinion Blue-Pencil was requested to provide a comprehensive records document program audit.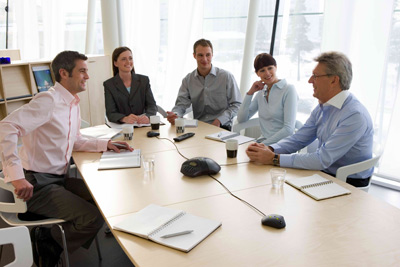 Approach: The Blue-Pencil team worked collaboratively empowering the client with the right information to make strategic decisions on optimizing their use of the service while identifying wide spread mismanagement from lack of available training and resources provided.
Outcome: Upon discovery that the firm was being charged non-industry standard fees, the firm followed recommendations to terminate services with the incumbent and to partner with Blue-Pencil go forward. This led to a seamless transition that helped the firm save 20-30% each month on records storage, while also improving the information security maturity of their entire organization. See the full records management case study to harness compliance and cost savings synergies.
Blue-Pencil Goes Beyond Giving Tips and Partners with Clients for Success
Acquiring effective and responsive records storage service shouldn't be a hassle but many customers are putting up with large brand names because they feel handcuffed into unfavourable service agreements. Blue-Pencil offers dynamic records management service that scales efficiently with your business to ensure baseline service as well as a variable component for unexpected business archival, transportation, or retrieval needs. Document storage is also costed at competitive rates on a monthly basis, which helps you ensure the right level of service for your needs each step of the way.
Blue-Pencil helps clients identify upcoming challenges and provides recommendations to help businesses save money on document storage. The team at Blue-Pencil offers these differentiating factors to help clients remain at the top of their competitive and compliance performance: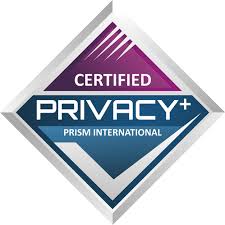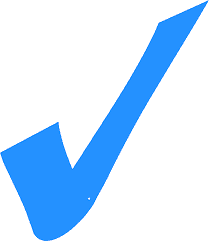 Expert advisor in information management, leading to records storage and office space efficiency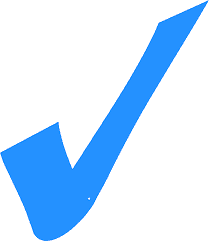 Digital office specialists transforming offices into modern and driven workspaces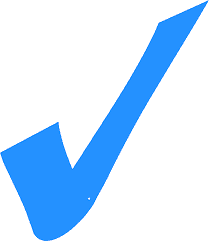 Aptitude for helping companies maximize their office space using industry best practices and storage technologies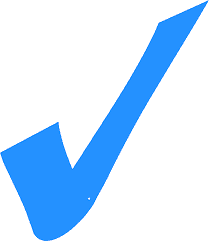 Industry-proven advisors for retention and digitization schedule implementation and control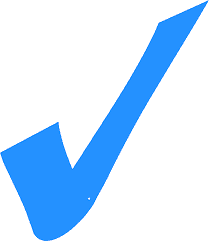 Full service organization offering secure records storage and vital records storage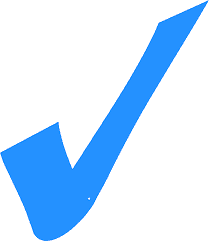 Focus on the interests of clients with continuous improvement task force helping you to maximize the value of Blue-Pencil's services
Records Management Services Guide
Records storage is one dimension of the overall discipline of records management. See below for additional coverage on records management and how it can help your company focus on strategic priorities.
Sources: