Companies may require dozens of types of tax and supporting documentation for up to a period of 6 years. With rising real estate costs, this may be a daunting regulatory requirement unless an offsite document storage solution is utilized. Avoid surging document storage costs – work with Blue-Pencil today. Get a quote within 30 minutes for GTA's award-winning document storage service.


How long to keep tax records?: 6 years as rule of thumb
CRA does not actually specify all the documents you need to keep on hand. That is dependent on documents that have contributed to the calculation of your company's taxes,  revenues, and expenses. For corporations who are in good standing, CRA requires that the supporting documents are kept for 6 years starting from the end of the tax year they relate to (Retention Period  – 26). For corporations, this is their fiscal year.
Documents that corporations should keep as part of the 6 year period

As previously stated, knowing how long to store your documents can be very important in the workplace. Holding on to them too long or not long enough can actually end up being quite costly. There's nothing to worry about; we're here to help! Here are some of the most common workplace documents and our suggestions as to how long you should hold onto each of them.
Bills/Invoices: 6 years (or permanently for large capital assets)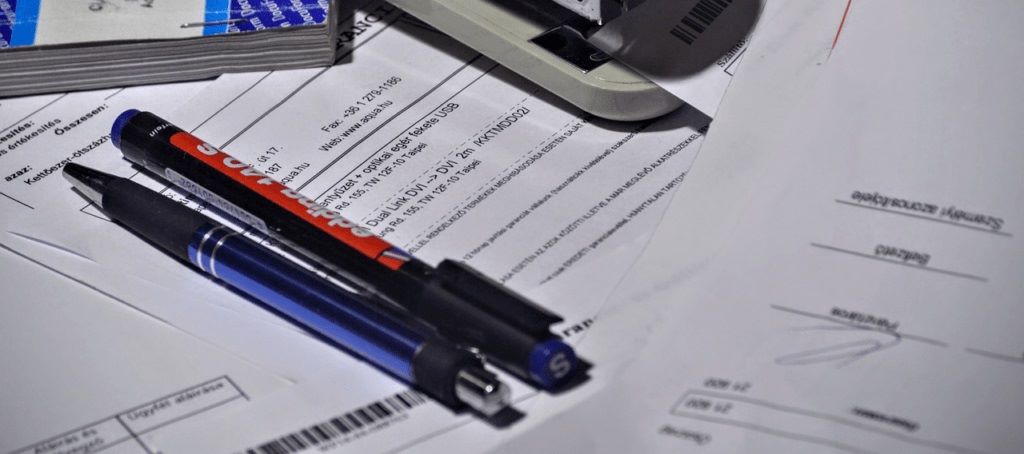 Bills and invoices can pile up quickly in the workplace, but if you keep them well organized, holding onto them for up to six years should be sufficient. For any large purchases, you may want to consider storing the bills permanently in case you need proof of purchase for insurance purposes.
Accountant's working papers: 6 years
In the process of preparing a corporate tax return, CRA also recommends in the section (Records to be Kept subsection  8) retaining working papers that accountants have used to determine obligations and entitlements. Corporations can benefit from having a paper trail to support how they came up with the numbers for the taxes owed and the tax credits gained.
Bank Records: 1 year or less, to up to 6 years
Hold onto any of your deposit or withdrawal receipts until you receive your monthly statements to ensure that they balance. Hold onto your monthly statements for a longer period of time (6 years) to ensure increased due diligence in reporting and control. This includes a document like a deposit slip that is provided by a bank.
Credit Card Statements: 6 years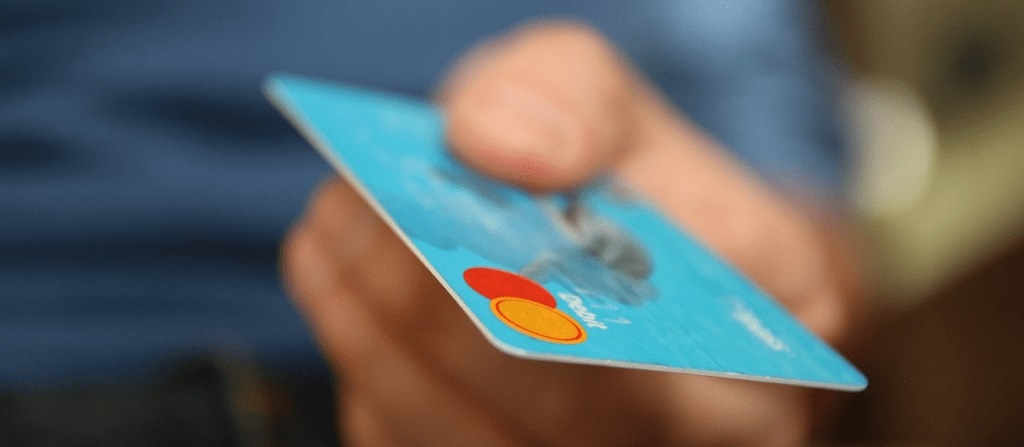 Given that there are employee charge cards it is important to provide accessible information to back up expense statements made as part of a tax filing. Holding onto the credit card statements of your employees can be one way to prove your expenses.
Payroll Information: 6 years
Hold onto employee pay stubs until you're able to reconcile them with annual reports. Once this is done it should be safe to utilize a secure shredding solution to ensure confidentiality.
Tax returns: At least 6-7 years
According to the Canada Revenue Agency, a general rule of thumb for maintaining any tax-related documents is 6 years from the end of the last year they relate to. There are, however, different situations where the expected retention period is either shorter or longer, and those can be found here. Another important note is that you must keep all of your taxation records either at your place of business or your residence unless the CRA provides you with permission to do otherwise.
Marketing/Sales Data: 6 years
Sales are the main driver for revenue and the baseline which the government will use to assess corporate taxes. Having sales data to verify your claims is important and you should have 6 years of tax information on hand to provide the CRA in the event of an audit or inquiry.
Work orders (contracts, service agreements, change requests): 6 years
As part of supporting the revenue calculations on your tax returns, having work orders or contracts retained will also help the CRA determine whether there are any incongruences in a company's tax return.
Has your company dissolved or ceased to operate?

There are additional stipulations from CRA regarding this in the incident that your organization has closed or dissolved.
Under Retention Period section 27 the following cases are applicable when a corporation, charity, or an amateur athletic association is considering retention:
for a corporation, two years from the date of the dissolution of the corporation (in the case of corporations that amalgamate or merge, books and records have to be retained on the basis that the new corporation is a continuation of each amalgamating corporation);
for any non-incorporated business, six years from the end of the tax year in which the business ceased;
for the duplicate donation receipts of a registered charity or registered Canadian amateur athletic association, other than receipts for donations of property which are to be held for a period of not less than ten years, two years from the end of the calendar year in which the donations were made;
for other specified records of registered charities and registered Canadian amateur athletic associations, two years from the date the registration is revoked; and
for records relating to political contributions, two years from the end of the calendar year to which they relate.
See subsection 28 for a list of exceptions to these rules.
Places to keep tax and supporting documents
CRA mentions that there are a number of places including the following
place of business
place of residence
designated locations requested by corporation to the  Minister of Finance
Corporations should note that in