Choosing a supplier can be a challenge. However, effectively landing on these crucial factors including vendor's recent performance, organizational alignment, independent analysis, independent quote reviews, boutique vs. full service, industry experience, and named resourcing will help your organization navigate this difficult process. Start your vendor review for information management services today!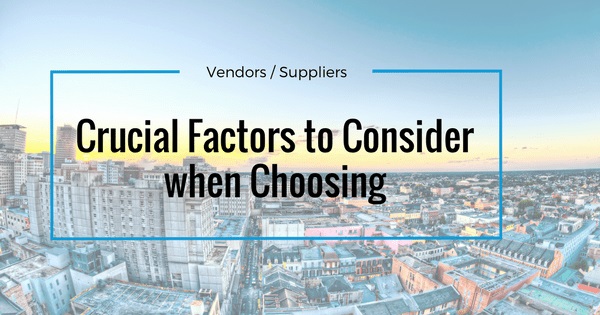 Reduce your records storage vendor costs by up to 30%
The challenge with choosing the right vendor and supplier
Most companies rely on referred vendors being the quickest and seemingly safest way to choose a vendor. Yet companies are often surprised by the diminishing value or capacity of vendors over time. This is illustrated by the fact that as service vendors grow, they may actually be less able to serve new clients. This is because as an organization grows, the amount of overhead in communication and coordination required also grows. The fact that your friend in another company referred you to this great vendor they've been working with doesn't mean you shouldn't take the time to conduct due diligence. Here are the key factors to consider when choosing a supplier
Ask for references from a newer client that has recently been on board

The challenge with references is that vendors will often choose their best case studies while minimizing the challenges they've had with others. In order to gauge their most recent performance, request that the vendor provides you with a reference or contact information of an existing client that came on board within the last year. Also, ask for a client that was also terminated to gauge both the strengths and weakness of the organization.
Assess the two organization's fit

Understand how your vendor approaches customer service and takes the time to hear their story about how the team got to where they are. Here are some great questions to determine the fit between you and your prospective vendor:
Describe your view of customer focus and service
Why do customers choose your service?
How did you handle a past incident where an employee was underperforming?
How do you celebrate an employee's achievement?
What do you know about industry X?
These questions are great for understanding not only the internal functioning of the prospective vendor, but also to gauge alignment to you and your team.
Conduct independent reviews

Conduct a comprehensive analysis of the vendor under consideration by looking at all the reviews that have been posted online. Sometimes this may also mean taking to Quora or Reddit to get the answers your need. Here are the most common places to find reviews on a vendor
If you don't find reviews, reach out to expert forums on Quora or Reddit for a specific question. Typically, you may need to wait for 1-2 weeks before getting responses if not longer.
Get someone in the industry to validate quotes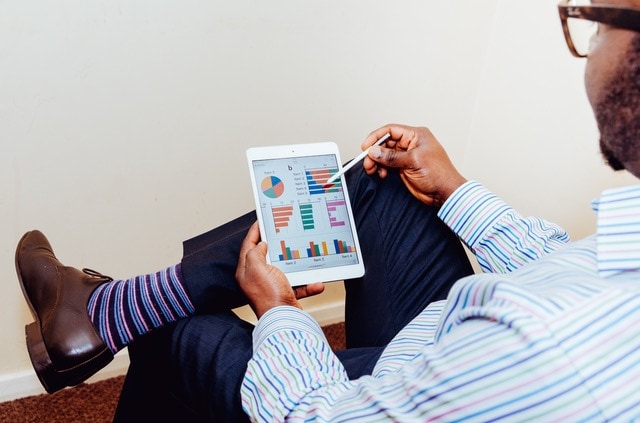 Getting a second opinion is great wisdom for personal health but also rings true of vetting formal quotes on work and service agreements. Often this is helpful if there is a friend or technical individual who is usually referenced as part of the quote process. The challenging aspect of this process is to find someone who is not in a position to also bid, which may create a conflict of interest. The best approach would be to have a contact or independent audit of a service area to ascertain costs.
Companies have leveraged third parties at times to audit their records management programs while often discovering significant gaps in industry standards in pricing, sometimes up to 30% while maintaining service levels.
Determine if industry experience matters

At times, vendors' industry experience can be a negative sign and other times it is a mute point. For example, hiring an office cleaner for routine office cleaning service may not require the vendor to have significant industry experience. Where as hiring an IT vendor to help you deploy a major system upgrade would require industry expertise to limit risks and challenges.
Yet in the case of competitive or customer facing services like marketing, it can actually hurt to have an agency with retained clients in the same industry. Take the analogy of a court room, it would be challenging for a single law firm to represent both defendant and prosecution roles. Similarly, in marketing, having the same agency with experience in your industry may actually be a bad sign. However, this does not preclude the benefit of having industry experience with a vendor but requires an understanding that a truly effective service vendor may come at a premium if they also have insight and experience.
Determine if full service or niche boutique is right for your organization

Having a full-service vendor may be a great way to scale however caution needs to be taken if your organization is not at a stage to fully embrace the services. The result would be paying premiums to a full-service organization versus getting piece meal or fit for purpose services by a boutique vendor. Organizations should consider the following when determining boutique versus large full-service vendors:
Are service and responsiveness more important? Then opt for boutique.
Is the ability to service your offices nationally a priority? Elect for a full service.
Is experience and depth of knowledge essential? Depends on the team servicing your account.
Get contractual  agreement on who will be on your account

During the sales process, a discerning organization may encounter numerous individuals from a prospective vendor. The truth is that despite all the awards, recognitions, and accolades afforded by a company, the day-to-day impact to your organization is contingent on whom from the vendor will actually be deployed on your account.
Organizations should thoroughly review the background and experience of the vendor personnel. Providing they meet the organization's criteria and needs, request that the vendor deploy specific personnel on your account or agree on a process prior to signing on including how and when a vendor can change resources.
Get an independent review of your records storage or shredding provider today

Find the most Cost Effective Ways to Manage your Information Management Vendors 
Blue-Pencil is experienced in helping large organizations manage their costs and offers a free security audit to businesses who want to deter rather than be defeated by identity thieves. Choose the service that helps your organization reach new heights in efficiency and productivity. We shred and store it so you save and excel.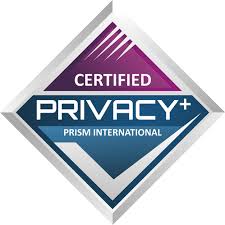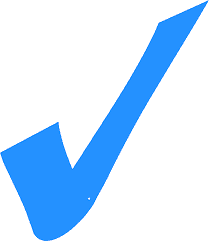 High standards in information destruction services with NAID AAA and Privacy+ Certification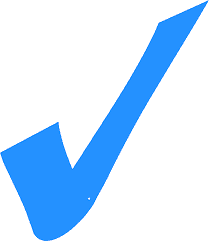 No hidden or obscure fees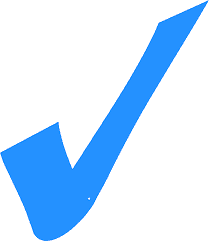 Willing to invest in clients who have had poor records management or shredding services experiences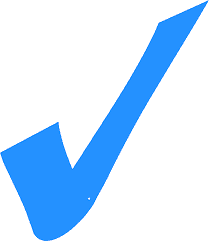 Training, resources, and support for your staff to become adept at information management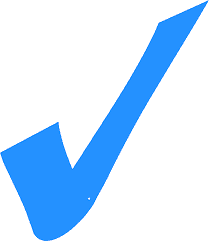 Big-picture strategy and best practices to help business stay ahead
Costs and pricing from office retailers were acquired from information online May 26, 2017 and are subject to change.