Today, we're going to take a look at the best ways to defend your business against cyber security breaches and attacks.
At Blue-Pencil, we've helped over 6,000 organizations take control of their data and increase their information security.
Here, we'll explore 6 simple things your business can do to keep you, your staff, your customers, and your company's information safer than ever before. Let's get started!
1. Educate Your Staff On Safe Cyber Security Practices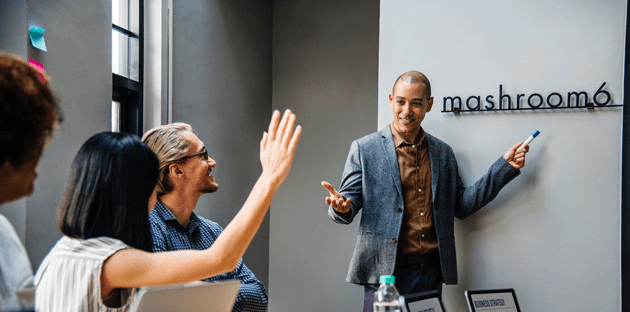 Security training ensures all workers are on the same page
Unfortunately, many cyber security breaches actually happen by accident! Employees may accidentally share information such as WiFi passwords, open malware on a company computer, or simply not realize that a certain file or document should be kept confidential.
According to a study done by Optus Business Insights Blog, security managers saw employees share private passwords with colleagues 43% of the time and log into unsecured WiFi networks 53% of the time.
Ensuring your staff has proper training and have all been well-educated on the best cyber security practices is one of the very best things you can do to ensure your confidential information stays safe. Some things you may want to focus on during training include:
Cyber security is constantly changing and evolving. That's why it's important that you not only train your employees once, but provide ongoing training and support as new technologies (and types of breaches) are revealed.
2. Create Strong Passwords
This may seem like an obvious one, but one of the most common ways hackers access confidential data is simply by guessing passwords!
Although most of us know the importance of creating strong passwords, we often rely on old and easy-to-remember passwords that we've used for years on end.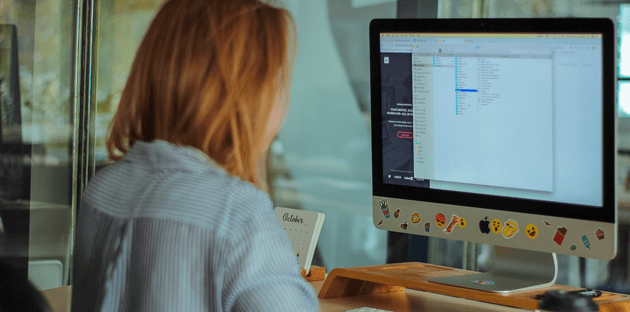 A good, strong password should still be easy for employees to remember
It is important that office managers create strong passwords for everything from emails to computers to work phones. Managers should also ensure employees create strong passwords, and change them at regular intervals.
A strong password usually will contain a variety of symbols, letters (both upper and lowercase) and numbers.
Travelers suggests employees create passwords that are difficult to guess but still easy enough for you to remember, as you want to avoid writing passwords down – you never know who may see that information!
3. Consider Your Hardware – Not Just Your Software
When most of us think about a cyber security breach, the first thing that comes to mind is a hooded 'hacker' sitting in a dark room, wildly typing on their computer as they try to break into the system.
Although keeping your software secure is extremely important, it's also pertinent that you remember that your hardware itself is a cyber security risk!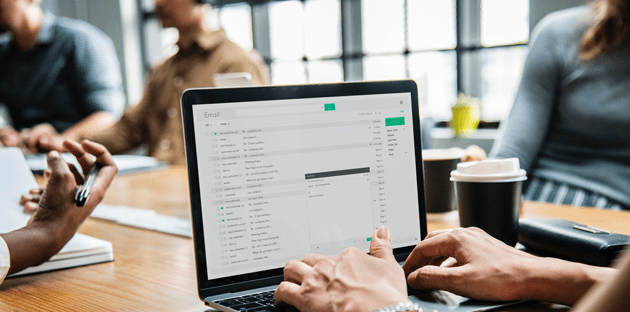 Ensure workplace laptops and other hardware are safely stored away at the end of the day
For example, if a business laptop is stolen, it is very easy for a hacker to get past the initial password and gain access to everything on there – documents, spreadsheets, financial data, passwords, emails, and so much more.
Chubb recommends creating extra security measures, such as installing security cameras to deter theft. As well, you can also lock up your office computers and laptops, to ensure they are not easy to track down and steal.
4. Get an Information Security Audit For Your Business
There is only so much an individual manager or business owner can do without working with professionals. If you want to keep your information as safe as possible, an information security audit is a great way to do that.
During a security audit, you will get to find out where gaps are – areas of non-compliance and gaps in your current information security policies and procedures.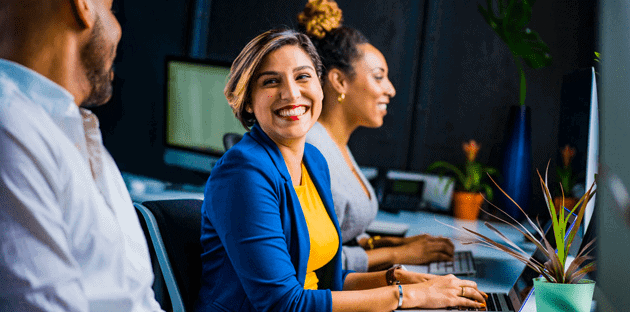 A security audit can help you analyze current policies and implement new procedures
When you find out about these gaps, you can get ahead of potential problems before they actually become an issue.
An information security audit will also allow your business to gain the tools necessary to create a workplace plan for improving information security and greatly reduce your risk of cyber security breaches.
For example, during your assessment, your information security professionals may provide you with:
Recommendations for improvements in cost and cyber security
Recommendations for improvements in consistency and efficiency of data security
Help to develop a document management strategy
Thorough training for all employees on best security practices
Assessment of current records management program and tips for improvement
Thorough training for all employees on compliance with privacy laws and other regulations
A retention and destruction schedule for your confidential information
Help to create thorough security policies and procedures
Interested in a security audit for your business? Contact Blue-Pencil to set up a consultation now!
5. Create A Smart Phone Security Policy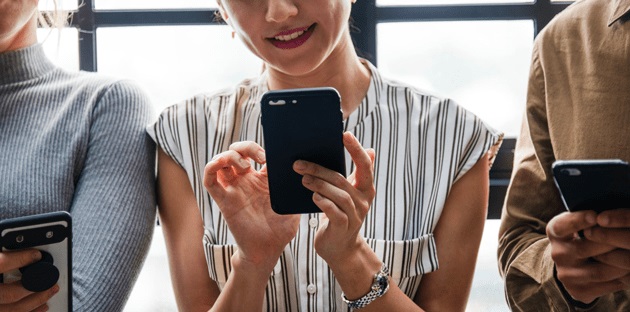 Ensure you provide employees with a mobile device security policy 
As smartphones become more and more common in the workplace, it's important that employees using their personal phone or business phone understand how to keep their mobile information safe.
ZDNet suggests companies put into place a phone security policy to help protect mobile phones from hackers and information breaches. They provide 6 tips for keeping mobile devices safer:
Ensure mobile software is always up to date
Report lost or stolen devices immediately
Use a secure PIN or passcode
Never connect to public WiFi or unsecured networks
Ensure the device is backed up
Ensure the device is encrypted
As part of your cyber security training with your employees, ensure you include training on mobile device security as well. You can also come up with a policy that includes the tips listed above to ensure all employees are on the same page.
6. Use Multiple Authentication Methods
Many programs and software allow you to provide multiple authentication methods when signing in or accessing that program.
For example, many new smartphones allow you to put in a PIN or password, but also allow you to use your fingerprint to access your phone. Multiple authentication would require you to put in both before you are allowed access.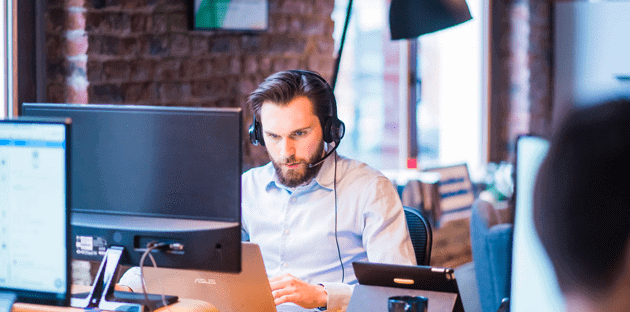 Encourage your workers to use multiple authentication methods when possible
Many email providers work this way too – you have your email password, but others also allow you to put in your phone number. That means if a hacker were to get your password, they would also have to guess your phone number as well before they gained access.
For increased security, it is recommended that businesses put multiple authentication methods into place whenever possible. This will help protect against cyber security breaches by making it even harder for hackers to guess your information.
Other Ways To Protect Your Data
Cyber security breaches are becoming more and more common – in fact, they have increased by 50% over the last four years. However, they aren't the only way information is leaked.
Paper documents and records can also contain significant amounts of personal and confidential business information, and must be protected too!
Off-site document storage is a great way to keep your physical documents safe from breaches. For example, at Blue-Pencil's facility, we offer safe and secure off-site storage that includes:
Long-term secure document storage
High and low volume document archive
Emergency retrieval and delivery
Digital delivery options available
24/7 security and alarm monitoring
Document scanning services can also benefit businesses and allow them to take better control over their data.
When proper security measures are in place, "going digital" with scanning can help increase your information security. That's because it is often easier to secure files on your computer than lose files.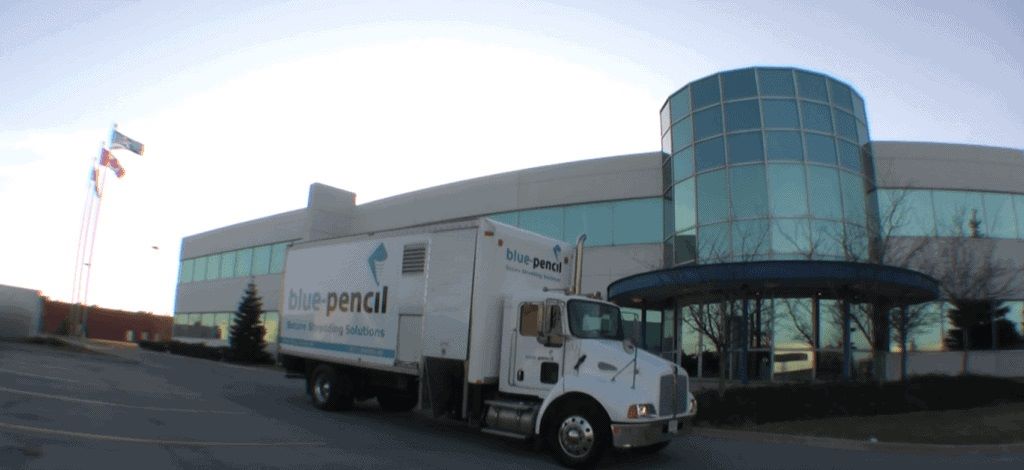 Blue-Pencil can help you keep your information safer than ever before!
Businesses can create significant amounts of personal and confidential records and files in a short period of time. These files can easily get lost, misplaced, or stored incorrectly. When that happens, information leaks can occur.
Keeping your files all in one, secure place and destroying physical copies when no longer needed is a great way to take better control over your company's information security.
Defend Your Company Against Cyber Security Breaches – Rely On Blue-Pencil's Information Security Services!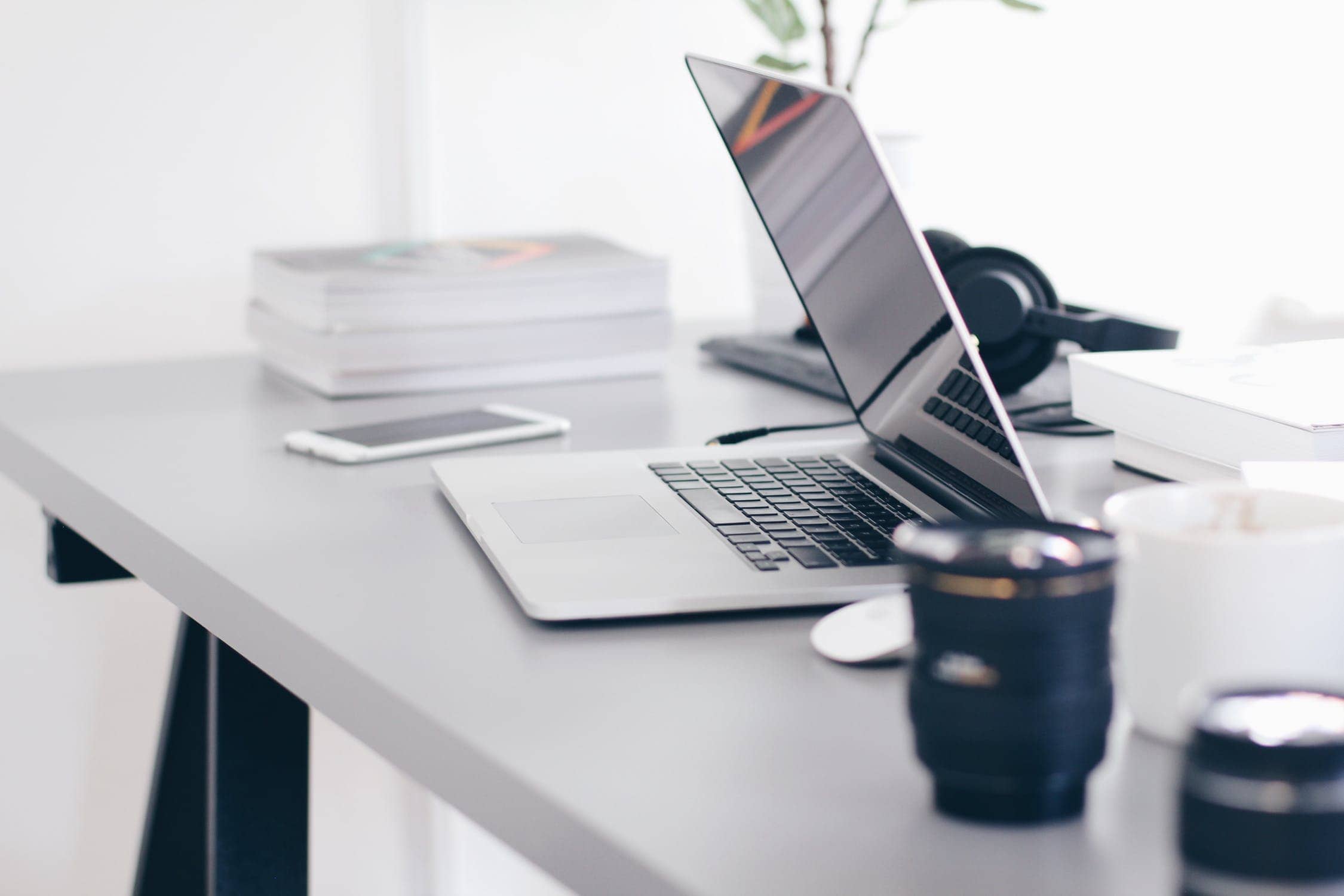 Blue-Pencil can provide your business with safe, secure, and professional information security services as well as full information management services.
We offer secure storage, file shredding services, document storage, scanning, consulting and audits, and more. We service businesses all across Toronto, the GTA and Ontario.
"Exceeded expectations. Met all our needs fast, courteous,
efficient, inexpensive. Sweet!"
– Judy Davies
Read More Google Reviews!
At Blue-Pencil, we serve business and residential needs across the province of Ontario, including Toronto and the GTA, Hamilton, Kitchener, Waterloo, Ajax, Pickering, Aurora, Newmarket, and more. As your local business partner, we offer value, consistency, and efficiency in our services.