This article highlights how records management solutions should not be approached in a piecemeal fashion, but should be part of an integrated strategy, supported by a partner that can empower your team to provide the best outcomes for your organization. See here how Blue-Pencil can help your team focus on unlocking value to your organization in the areas of regulatory compliance, time savings,  and cost savings, as well as bolster your competitive positioning in your industry.
One of the main challenges in safeguarding information is to ensure it doesn't fall into the wrong hands. An end-to-end records management solution provides secure disposal of information or products.  Here is a video on how we help commercial and residential clients securely remove digital data.
Get started now by requesting Blue-Pencil's Information Security Audit to help you identify gaps and opportunities for your team.
Choosing the Right Records Management Solution Requires the Right Service Provider
Purchasing piecemeal solutions may serve short-term needs for an organization but sustainable improvements may remain out of reach without a comprehensive service provider. An integrated service provider can help you not only understand your organization's current needs or gaps, but to anticipate and position you for the future by allowing for continued growth and mitigation of regulatory risks. Below are brief descriptions of Blue-Pencil's services and indicators of when a business should consider utilizing them. It is recommended for organizations who aren't certain to contact our qualified representatives here. The chart below summarizes the records management solutions offered by Blue-Pencil, along with the business outcomes they provide for.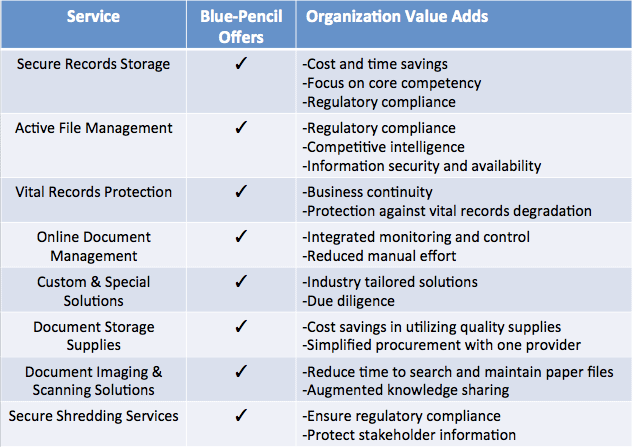 Secure Records Storage
Long term off-site document storage continues to be the most widely used service in records management. Most businesses now realize the benefits of outsourcing records storage, which allows them to take advantage of the valuable space, freed up resources, and finances, and dedicate these to other areas of the business.
With Blue-Pencil Information Security, documents can be efficiently stored and managed off-site. We store your records in purpose-built facilities where they are expertly handled, secure, and easily retrievable. You can organize and pack, label and index your documents yourself or have our professional archiving team help so you can focus on your core competencies.
When to Consider Secure Records Storage:
-Office storage space is at a premium
-Staff to manage storage space is scarce
-There are regulatory / business requirements to retrieve documents within a timeframe
For more information on this category of service, see here.
Active File Management
If your business requires access to files and documents on a frequent basis, Blue-Pencil can set up an Active File Management program with you. Frequently accessed files are stored either on an open shelf or box, in a designated area, making information access almost instant. Our team of professionals will perform a thorough assessment of your business processes and information management, define a strategy, and develop a customized active file solution. Once that is complete, all files and/or documents are indexed and coded to make retrieval and re-filing efficient and easy.
With Active File Management, you can have the peace of mind that your records will not be misplaced, or exposed to unauthorized access. Delays in trying to access files are also mitigated. The end result is reduced cost and response time.
When to Consider Active File Management:
-The process of updating and finding files has become arduous and taxing
-Lack of clarity as to where records are located
-Limited confidence in relocating records of a similar category or type without missing parts
-Flexibility required to manage files either on-site or at our facility
For more information on this category of service, see here.
Vital Records Protection
Our Vital Records Protection program protects the most critical information that, improperly accessed, is detrimental to your company's sustainability and operability. Such records include wills, contracts, patents, backup tapes, or archival photographs that form your business history and must be preserved.
When to Consider Vital Records Protection:
-Require peace of mind for sensitive documents
-Lack resources and facilities to provide 24/7 security and controlled access
-Need to safeguard mission-critical documents for you or your clients
For more information on Vital Records Protection, see here.
Online Document Management
Blue-Pencil Plus+ online portal allows you to access your records management program right from your desktop or laptop. Whether you are using long-term document storage, active file management, or shredding services, Blue-Pencil Plus+ gives you the control to place service requests, locate records, order copies, run inventory reports, and much more.
Our secure portal allows you to automate, control, and report on all of your organization's information management activities at the comfort of your own computer.
When to Consider Online Document Management:
-Lack of integrated view or reporting in managing information
-Limited insight into when files should be disposed of or archived based on regulatory compliance
-Limited time or resources available to conduct manual processes in classifying, updating, and disposing of information
For more information on Online Document Management, see here.
Custom Solutions
Blue-Pencil has tailored services when it comes to document management. With our resources, expertise, and infrastructure, Blue-Pencil can support the unique needs of your business project whether you are in the healthcare, government, consumer products, non-profit, manufacturing, legal, or finance industries.
Our team provides records management consulting to help you develop an end-to-end records management solution strategy, utilizing best practices and practical experience that helps drive compliance and efficiency.  This includes enabling all your records to be digital and searchable while managing for compliance and meeting business needs.
When to Consider Custom Solutions:
-Fatigue from one-size-fits-all solutions offered by other providers
-Require a partner that can invest in understanding your business
-Need for cutting-edge records management solutions that provide tangible outcomes
For more information on Custom Solutions, see here.
Blue-Pencil can customize virtually any service when it comes to document management. With our resources, expertise, and infrastructure, Blue-Pencil can support the unique needs of your business project.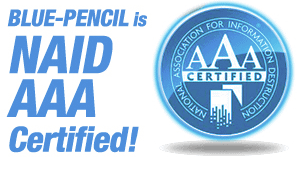 Business and institutional clients continue to make Blue-Pencil their go-to provider in information destruction. Here is what a recent customer had to say about Blue-Pencil:
"I loved the service I got from Blue-Pencil. Fast, easy and no hidden fees. The technician's name was Adam H. and he was very polite and professional. I'd definitely use their service again. Highly recommended!"  – Olga
See here for more reviews.
Document Storage Supplies
Organizations can count on Blue-Pencil to be their single-stop shop for all document storage supplies. Our products have been procured and analyzed to ensure best value, offering the best quality for price.  The following products can be part of your records storage repertoire: file storage boxes, security consoles, security bins, and corrugated binding. For more information on our storage supplies, click here.
When to Consider Document Storage Supplies:
-Fatigue from one-size fits all solutions offered by other providers
-Require a partner that can invest in understanding your business
-Need for cutting edge records management solutions that provide tangible outcomes
For more information on Document Storage Supplies and why our storage boxes are a superior choice, see here.
Must-Have Qualities That Blue-Pencil Offers in Information Destruction Service
Blue-Pencil is an experienced service provider in helping clients remain compliant and competitive. Clients receive the best-in-class service through these areas of focus: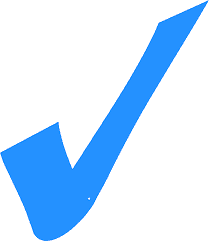 High standards in information destruction services, with NAID AAA and Privacy+ certification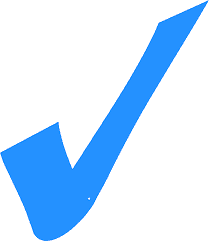 Expert recommendations in strategic information management and proven hands-on experience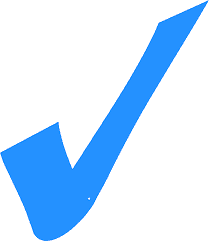 Ability to deliver compliance while managing organizational efficiency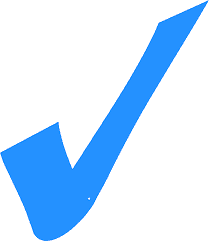 Proven systems and methodology for managing information retention schedules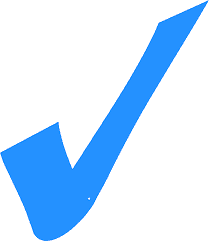 Training, resources, and support for your staff to become adept at information management
Blue-Pencil is an information security company that has been serving the needs of commercial and residential clients in Canada since 2004. We have grown our document security business over the past 10 years, serving more than 6,000 organizations including small and medium-sized companies as well as Fortune 500 businesses. We have recently launched two new divisions: Documents Storage and Records Management division and Document Imaging and Scanning Solutions division. This allows us to offer full spectrum, comprehensive solutions for information security management. We service the GTA and surrounding cities –  click here for a full list of our service areas. If you'd like to learn more about us and what we can do for you, contact us today!