In 2011 the Canadian government reported a 20% reduction in paper burden for small and medium-sized enterprises across Canada. Still, proponents of digital offices or paper-free organizations are still wondering when and if a truly paperless office can be achieved.  Join a growing number of enterprises in accelerating their journey towards a digital office by engaging value and service-oriented paper shredding and document scanning solutions.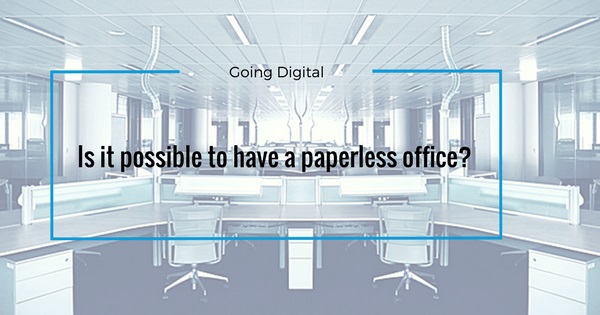 Key challenges that hold organizations back from going paperless
Based on a review of various industries the greatest challenge faced by organizations can be summarized into two main dimensions.
People don't like change – organizations typically are averse to change which causes them to lag behind industry competitors who embrace value delivery (by optimizing processes and structures to provide the most value for clients and stakeholders)
Limited technological skillset – organizations will typically struggle with transitioning to a paperless office when they don't have technical expertise. This is, however, becoming increasingly less of a challenge with SaaS office productivity tools and ERP systems like Wave accounting.
Despite these challenges the journey towards a paperless office is worthwhile and offers significant gains for customer value delivery and office efficiency. To say it's too expensive or that an office simply doesn't have enough time is mistaken. The alternative to not going paperless or optimizing paper usage is a poor use of resources and reduced efficiency in operations, ultimately meaning an organization will pay for their laissez-faire attitude with lost time and dollars.
Why should offices consider going paperless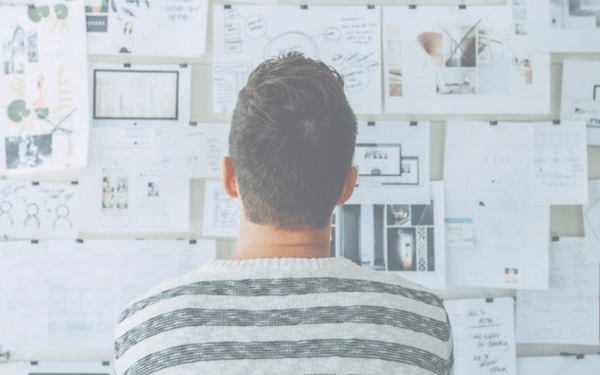 In a recent report, 82% of American companies are still spending billions on paper products as noted by Corp magazine. Assuming that Canadian businesses are even more risk-averse, we expect this figure to be even higher in the true north. Despite these figures, organizations should consider going paperless for environmental reasons and the many practical operational upsides to using less paper.
Save Money – in the recent article save money on records storage, we found that companies are holding up to 40% more paper than they should. This means just reducing paper consumption could mean a savings of  over $170k per year depending on where your office is located and the relative rental costs.
Save Time – advancements in scanning services and technology allow paper documents to be digitized and fully searchable. Imagine someone sitting in front of a word processor entering each paper document. Scanning software automates this process almost entirely. Now searching for a document or key phrases within one can take seconds instead of hours.
Better Utilization of Technology – the challenge with using paper for collaboration purposes is that your team is still grappling with using tools that don't readily facilitate teamwork. Encouraging and supporting your team through training can help organizations better utilize their existing investments instead of creating more costs.
Ability to serve customers faster and more accurately: having a paperless document system can enable offices to answer client questions on the spot and also provide the most up to date information as there are fewer reporting layers requiring time to create information summaries. Going paperless can enable direct and immediate access to the right information
Industries that have made the most strides in going digital

Canadian Federal Government: By 2014 the Canadian government endeavoured to reduce paper consumption per employee by 20% along with statistics on progress to date
Technology firms: With most documents originating from digital copies or code created in development environments, there is a decreasing trends towards paper usage for technology companies
Marketing: Marketing agencies are increasingly becoming more and more digital as consumers and purchasers increasingly bolster their digital footprints (source)
Industries that struggles with digitization
Legal industry: Lawyers are generally risk-averse and so have erred on the side of caution in this regard.
Clients often impressed by the significant amount of paperwork that they see processed. (source)
Accounting industry: The accounting industry is also another one where because of client, regulatory, and firm cultures, it is difficult to digitize. This is due to the conservative nature of the profession. (source).
Not for profit industry: Due to the constrained resources of the not for profit organizations, digitization becomes increasingly difficult.
World Wide Pulp Paper Consumption
Despite being far more modest for usage, Canada remains one of the top 5 countries to consume wood pulp with significant opportunity still to reduce paper usage footprint.
Source: Paper on web
Can there be a Paperless Office: Misconceptions
Here are some pitfalls or misconceptions to avoid when embarking on a journey towards a paperless office. In a previous article on paperless office, a number of misconceptions on going paperless were covered including:
Paperless means removing all uses of paper
Signed documents must be in paper
Going paperless is too expensive
Blue-Pencil: Strategic Service Helping Paper Consumption While Increasing Productivity
Blue-Pencil offers Scanning services to free up records storage costs and help staff find information quickly. Continuing to look out for your organization's interests is a hallmark of Blue-Pencil's service. Blue-Pencil offers dynamic records management services that scale efficiently with your business to ensure baseline service as well as a variable component for unexpected business archival, transportation, or retrieval needs. Document storage is also priced at competitive rates on a monthly basis, which helps you ensure the right level of service for your needs each step of the way.
Blue-Pencil helps clients identify upcoming challenges and provides recommendations to help businesses save money on document storage. The team at Blue-Pencil offers these differentiating factors to help clients remain at the top of their competitive and compliance performance: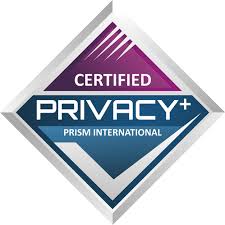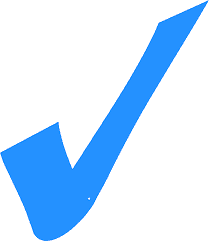 Digital office specialists, transforming offices into modern and driven workspaces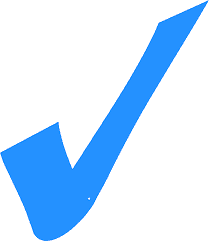 Industry-proven digital imaging and scanning services helping unlock hidden value and increase accessibility of archived information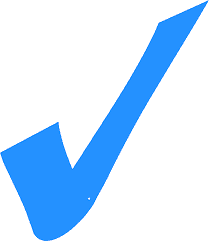 Expert advisor in information management, leading to records storage and office space efficiency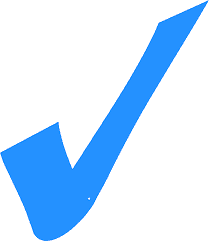 Aptitude for helping companies maximize their office space using industry best practices and storage technologies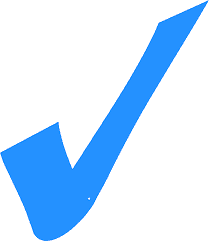 Full-service organization offering secure records storage and vital records storage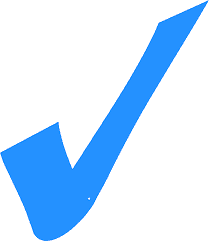 Focus on the interests of clients with continuous improvement task force helping you to maximize the value of Blue-Pencil's services
Helpful Content: