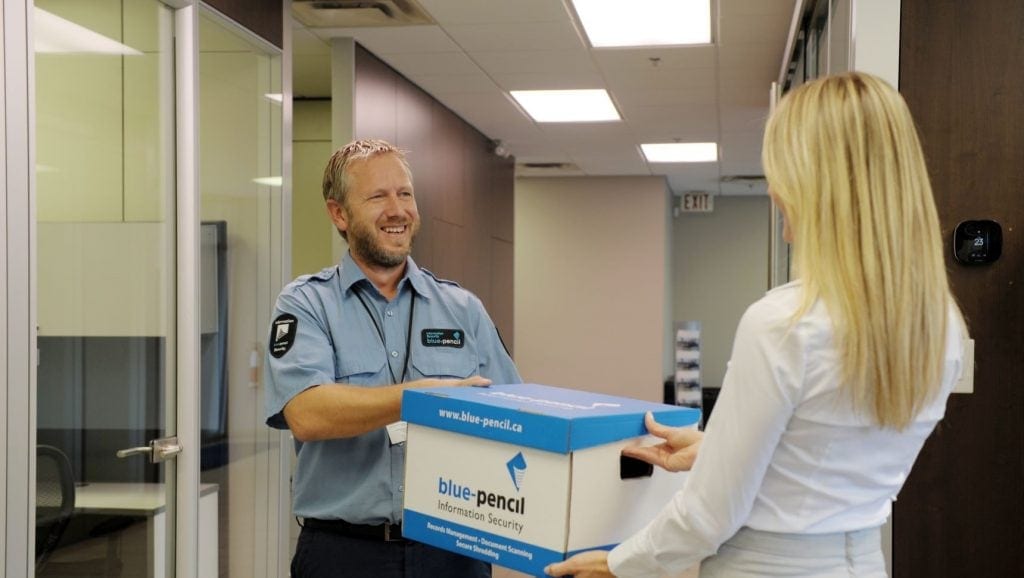 Join a Winning Team
Blue-Pencil has been in the document security business for over 15 years, serving more than 15,000 organizations of all sizes.
Our dedication to unparalleled customer service, security and innovative solutions has resulted in growth of our company year over year. It is the shared effort, commitment from our people and our support of our customers that have made it possible.
Our core focus is to build raving fans out of our clients by exceeding their expectations. We look for individuals to join our team who match our five core values; high standards, honesty and integrity, team oriented commitment, five star customer service and initiative & self improvement
Grow your career at Blue-Pencil
We are always on the lookout for talented individuals to join our growing team.